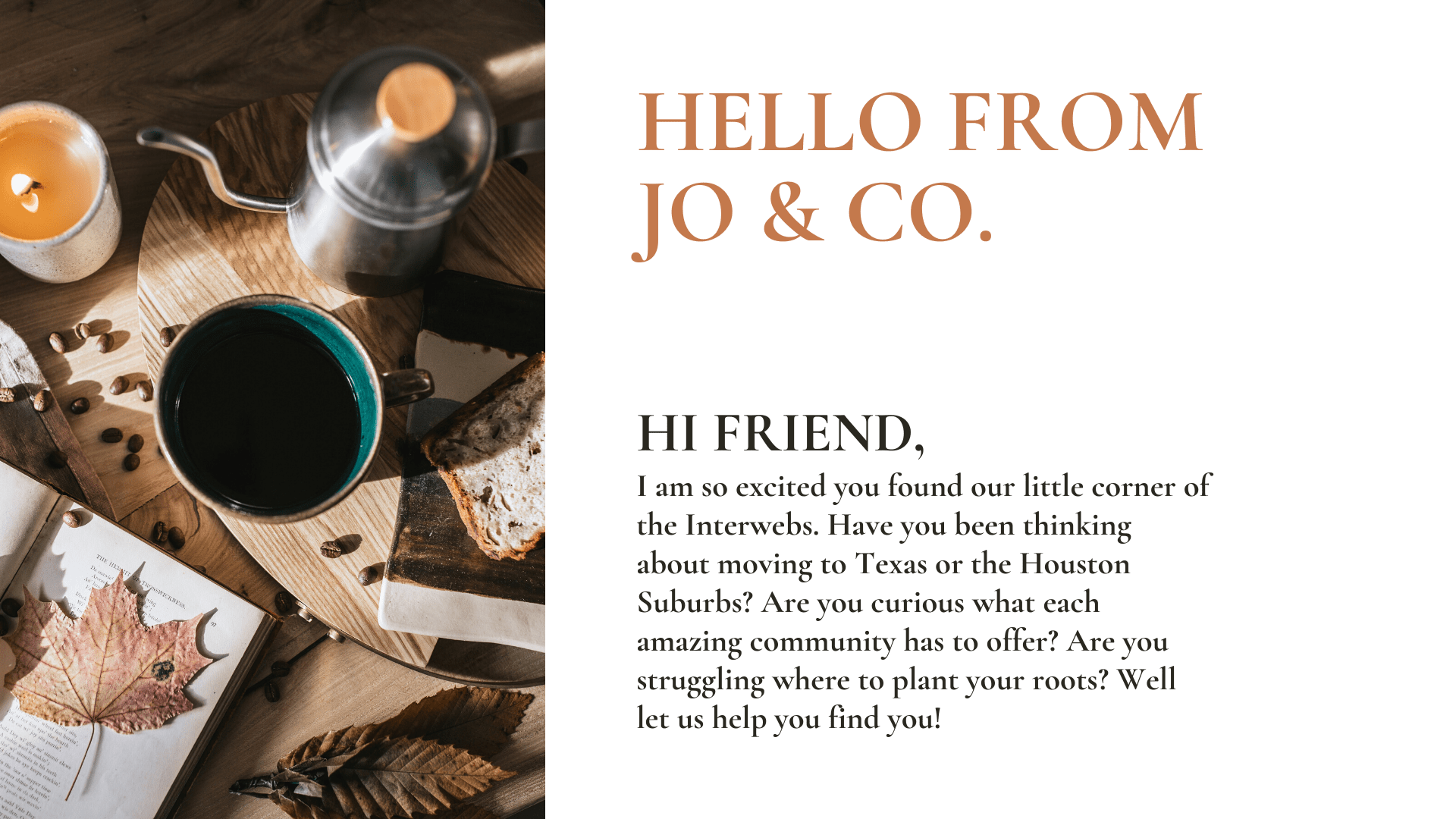 WHY PEOPLE LOVE SUNSET HEIGHTS
Where:
Sunset Heights is located in Houston, covering the 77009 zip code. Interstate 610 runs north of the neighborhood while Interstate 45 runs to the east, and N Main St. runs centrally through it.
Why:
Sunset Heights is ranked as one fo Houston's most accessible and hottest neighborhood's in Houston's neighborhood loops. The median home in this neighborhood has a build year of 1948, but features all remodeled and beautiful homes, making this a desirable area. You can find homes in the area at $300k but majority of them are upwards of $550k with many of them nearing the top end of the price range at $1.4m. The access to central Houston districts, the medical center, and memorial are a stone's throw away with Interstate 610 running north of the neighborhood, Interstate 45 running to the east, and N Main St. running centrally through it. If you're looking for the charm and details of an older home, while wanting to mix the modern flares into it, this area brings exactly that. It is important to note that many of these homes are located in close proximity to their neighbors, with the homes composing a large portion, if not all, of the lot size. P.s. This neighbohood has the one of the best appreciation rates in Houston.
District Rating:
The area is zoned to Houston ISD schools, with the majority of the homes being zoned to the A rated or B rated schools in the district.
Nearby:
Being so centrally located is just one of the perks that Sunset Heights is known for. With tons of outdoor options near like Memorial Park, Buffalo Bayou Park, and the Heights Hike and Bike Trails, you are sure to enjoy the outdoors living in Sunset Heights. A Whole Foods is close by, the Houston Farmer's Market, H-E-B, and even Krogger making any grocery store acceissible. There are tons and tons of bars and dining options locally so the ability to try a new place is limitless.
LINKS YOU MIGHT FIND INTERESTING:
→ Sunset Heights Homes for Sell | Link.
→ Homes for sell in Downtown Houston | Link.
→ Homes for sell in The Best Inner Houston Neighborhoods | Link.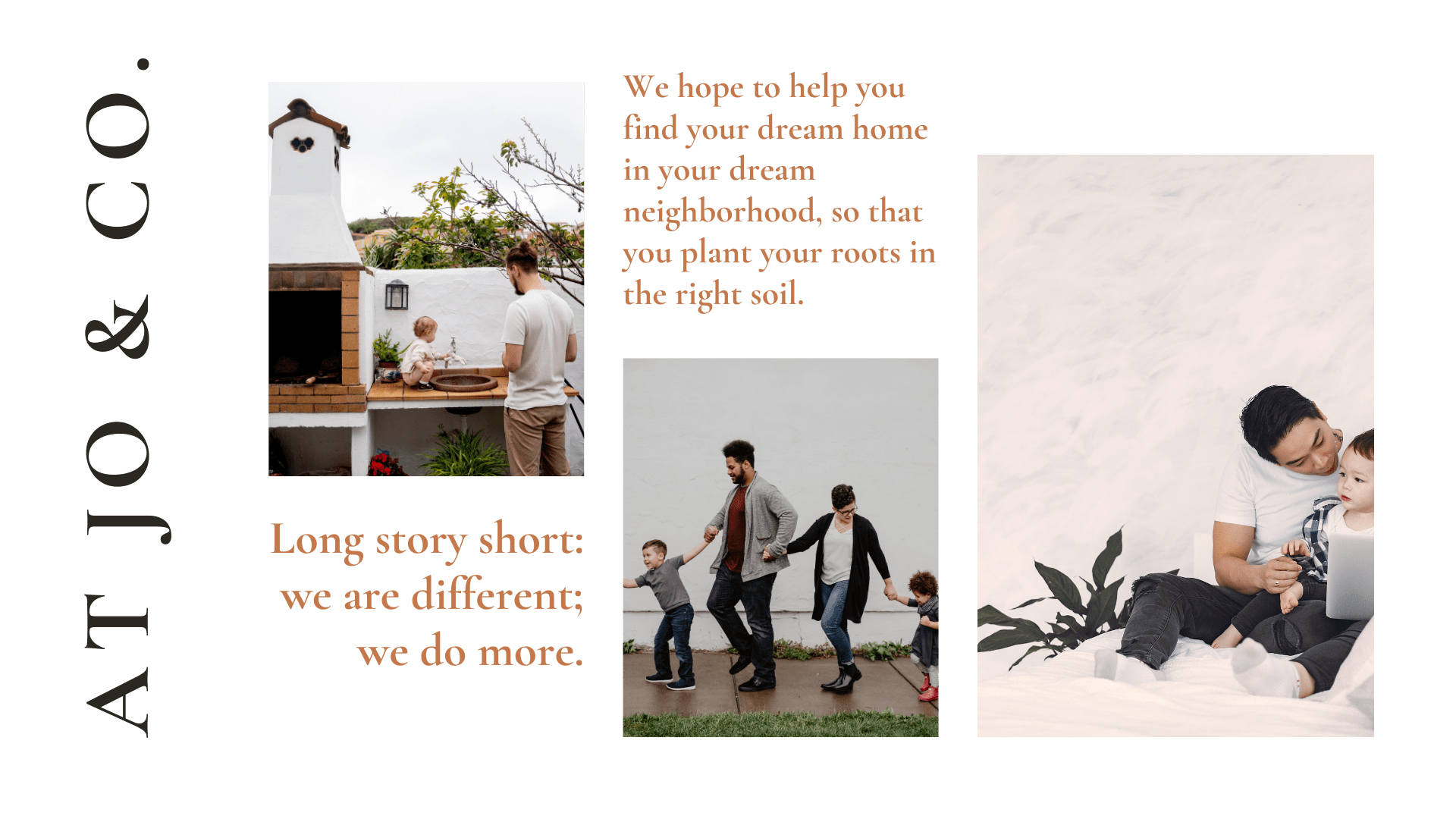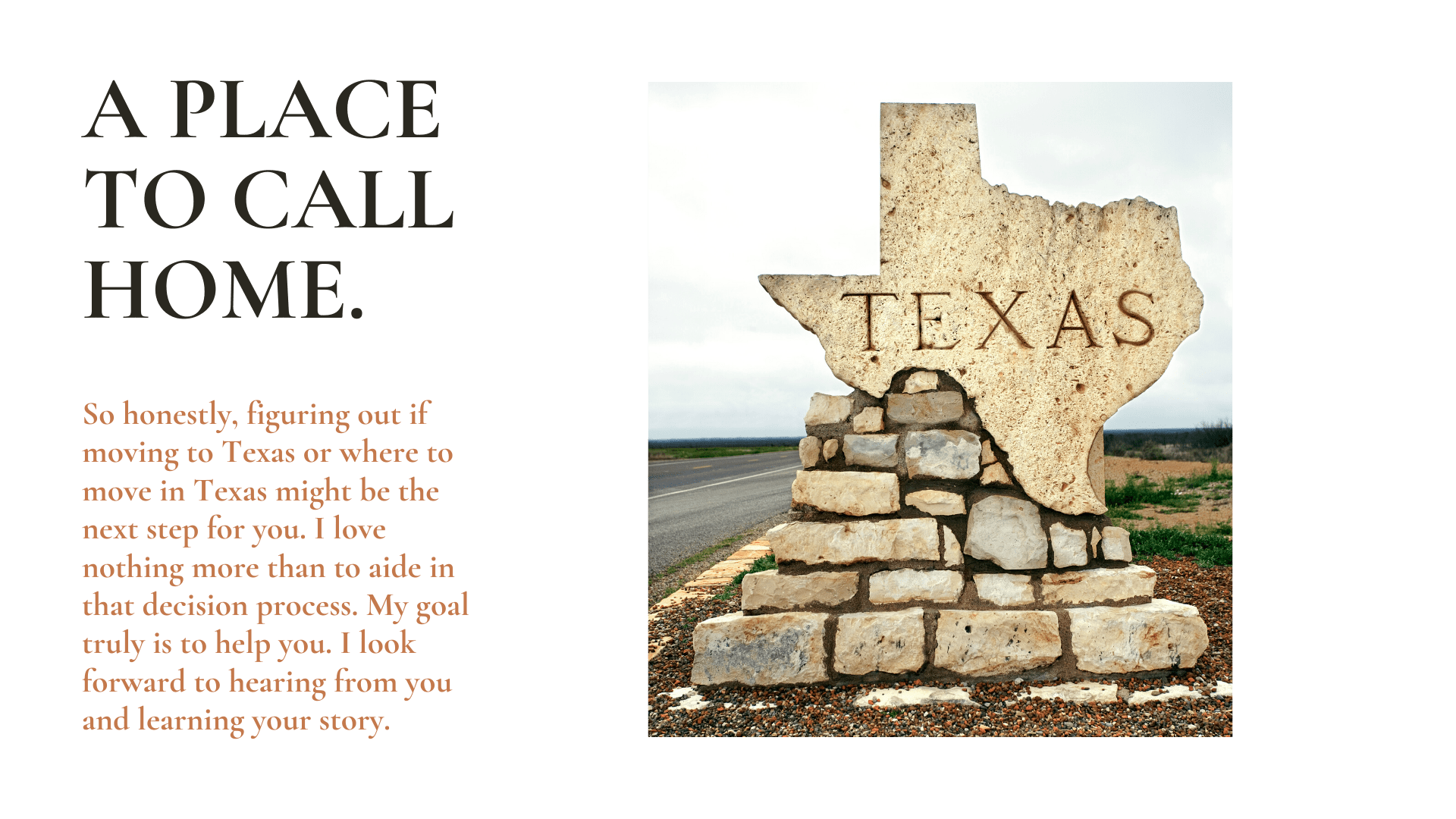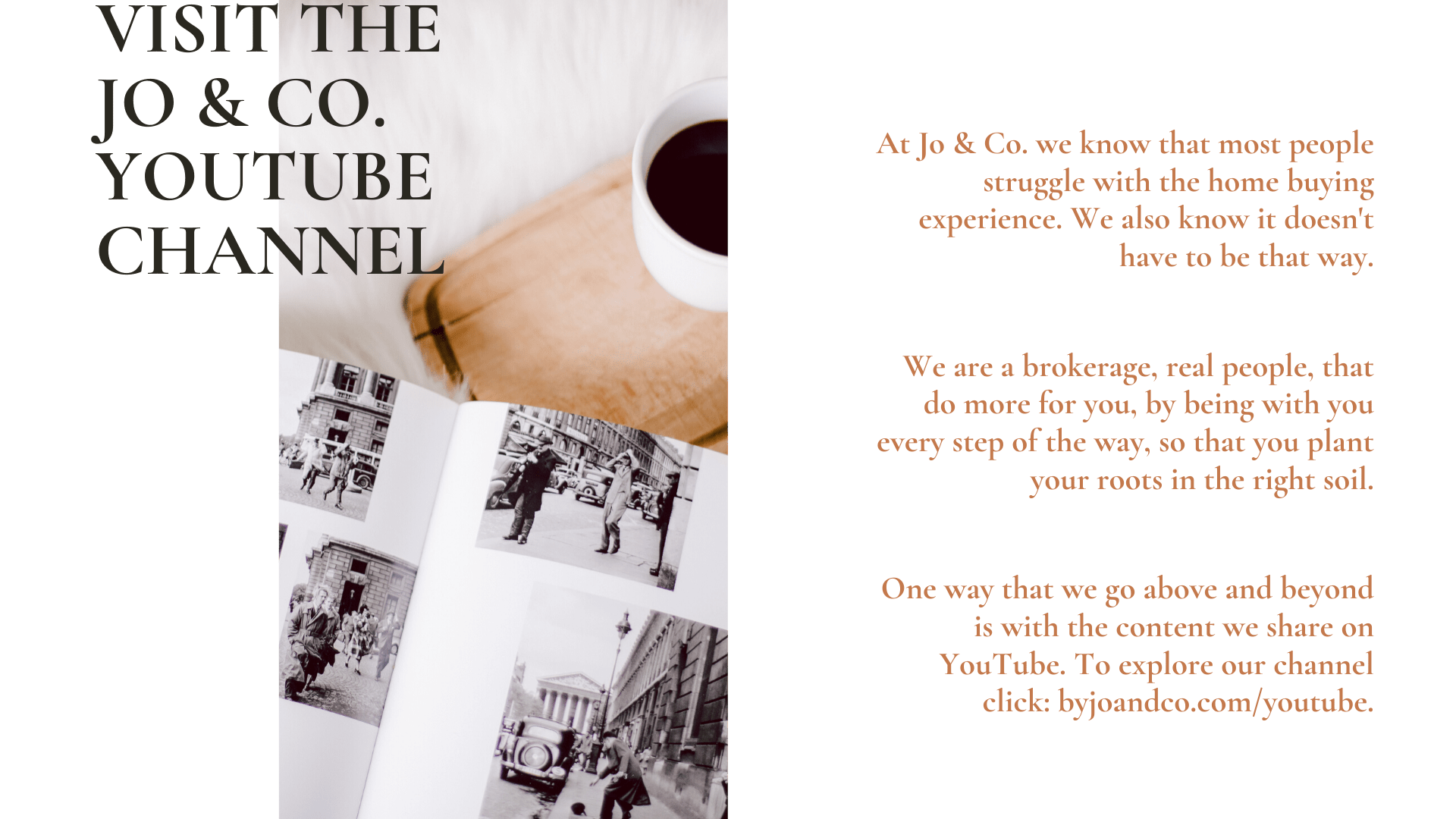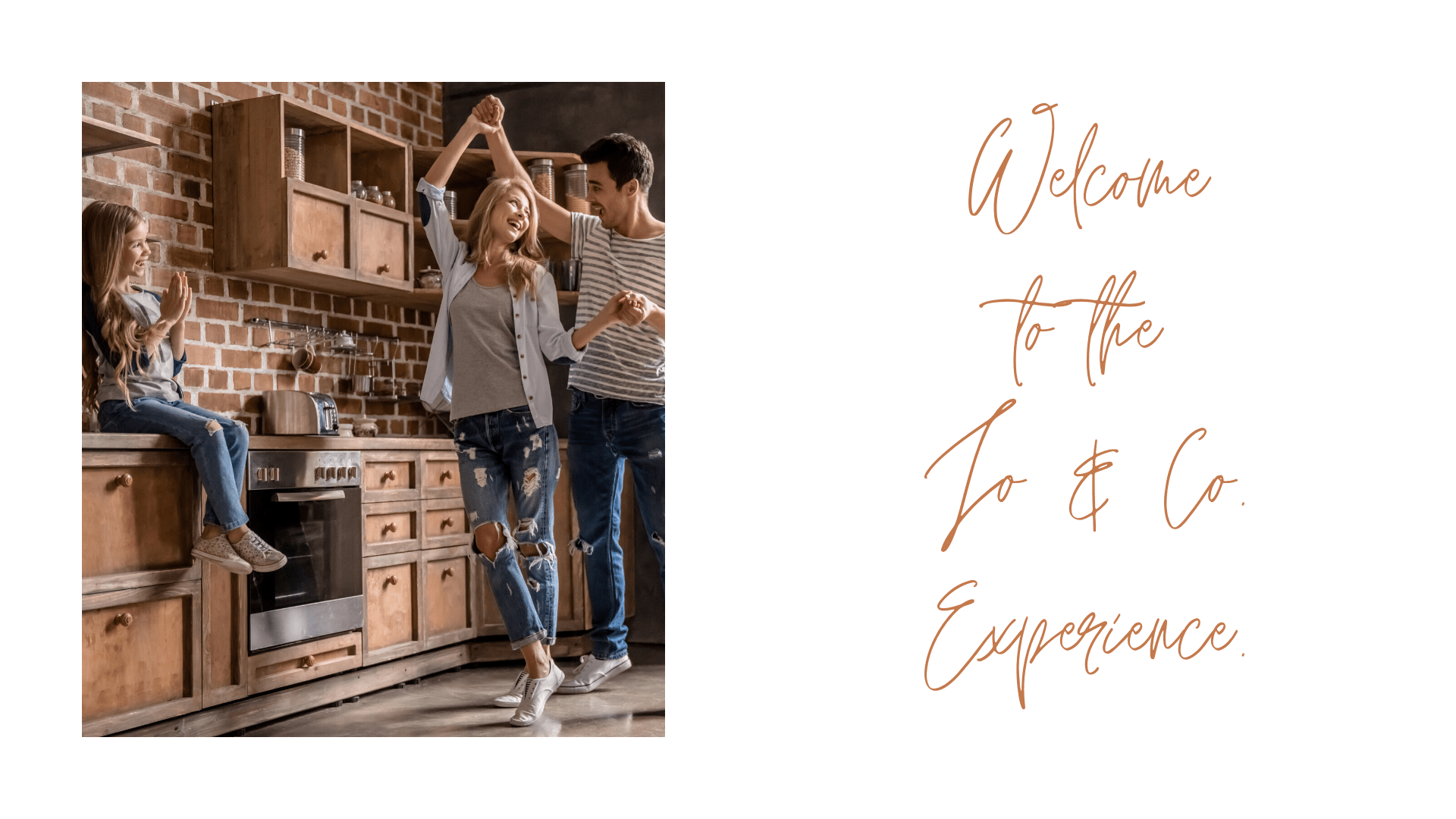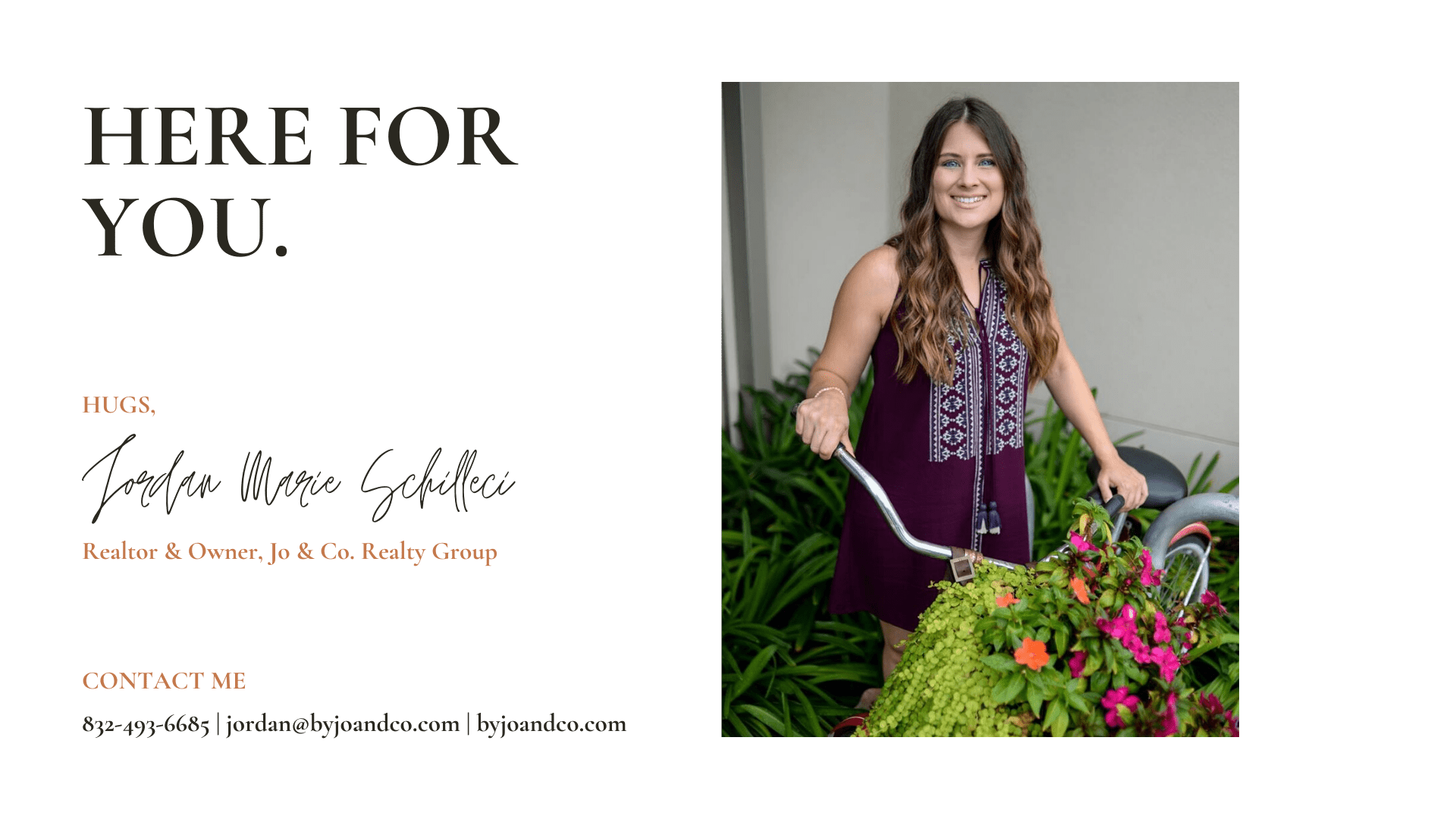 Sunset Heights Homes for Sale
December 1, 2022