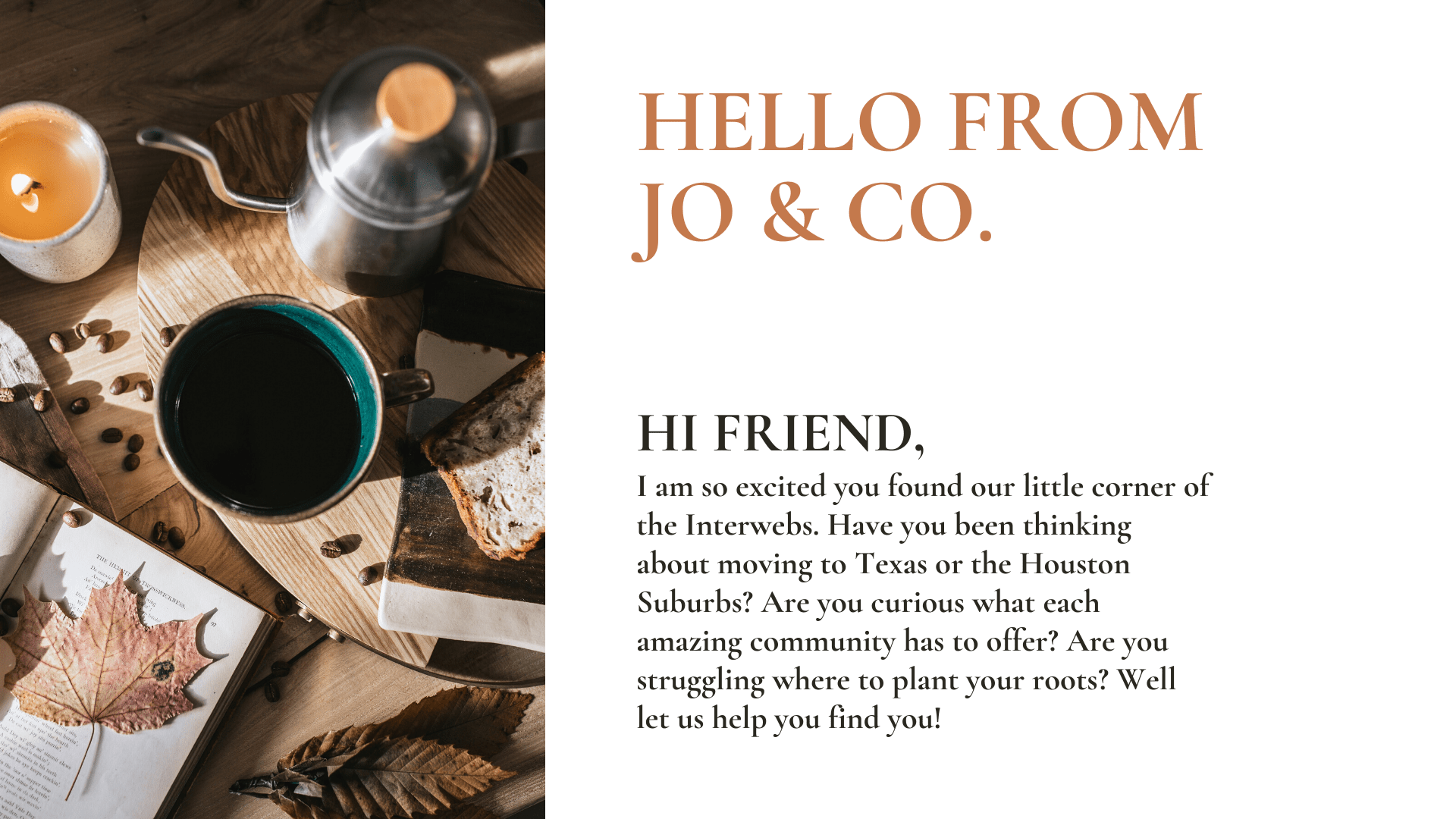 WHY PEOPLE LOVE SPRING, TEXAS
Where:
Spring, Texas is within North Houston and is often referred to as "Old Spring" and "New Spring." Each of the areas is different from one another and is located in different areas of North Houston. "New Spring" includes Klein and parts of The Woodlands, while "Old Spring" refers to the area on the left of I-45 that is just above Greenspoint.
Why:
The Spring area grew and has grown a lot. There are tons of eating and shopping options. New shopping plazas are almost at every corner. The tax rates are fairly low and while there are mostly mature neighborhoods, there are still a few options for new homes and new construction.
District Rating:
Spring has multiple districts because it spans such a large area but part is Klein ISD, part is Spring ISD, and part is even Conroe ISD. Klein ISD is A rated, Spring ISD is C rated and Conroe ISD is A rated.
Nearby:
With Spring spanning such a huge area, there isn't a single thing that isn't nearby. You're local to the airport, to The Woodlands, Tomball, and even central Houston. Every possible grovery store option is within reach and there are tons of shopping, eating, and parks.
LINKS YOU MIGHT FIND INTERESTING:
→ Spring Homes Under $400k | Link.
→ Spring Acreage Homes | Link.
→ Spring Homes with Pools | Link.
→ Homes for sell in Spring in Master Planned Communities | Link.
→ Spring New Construction Homes | Link.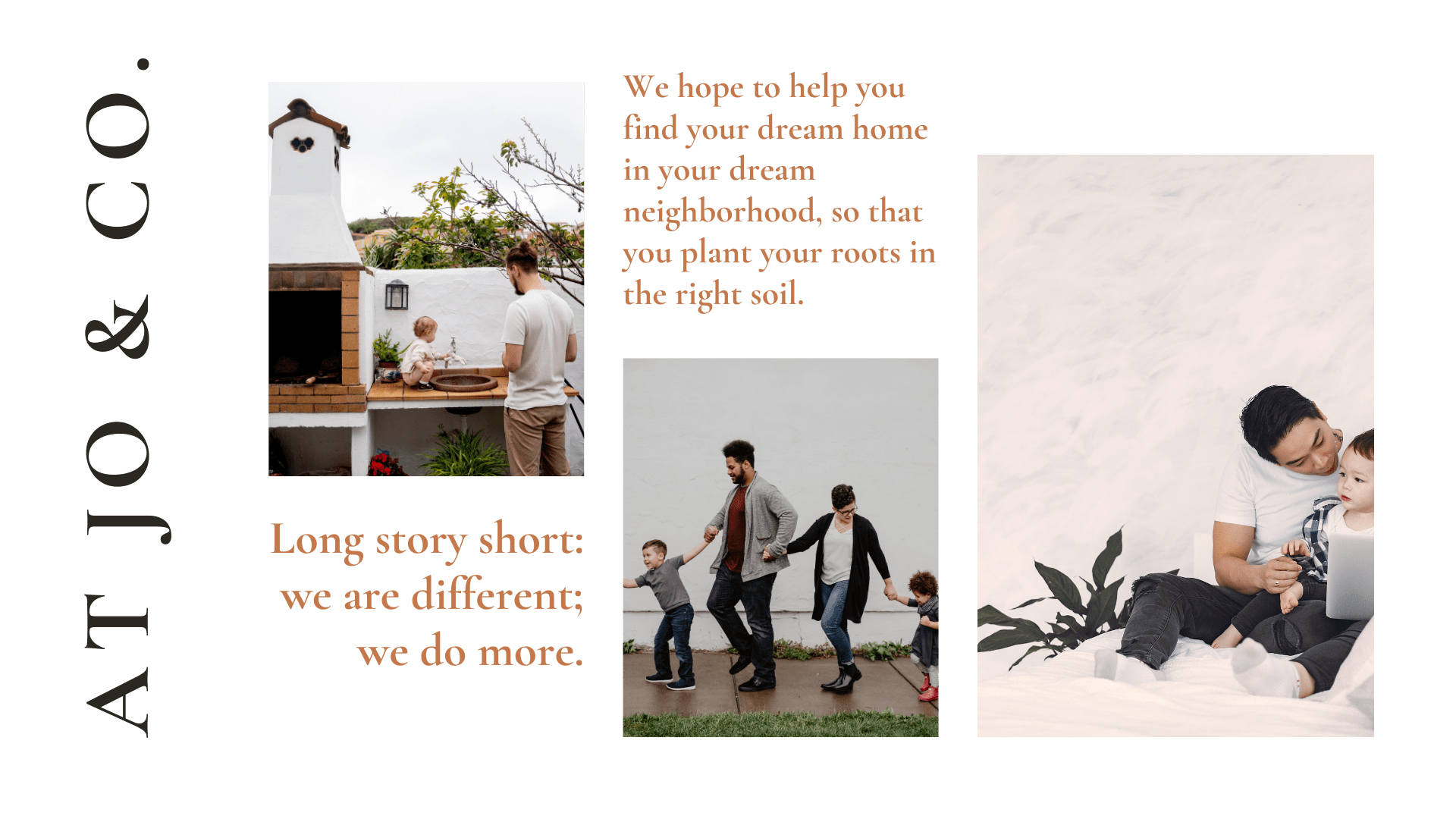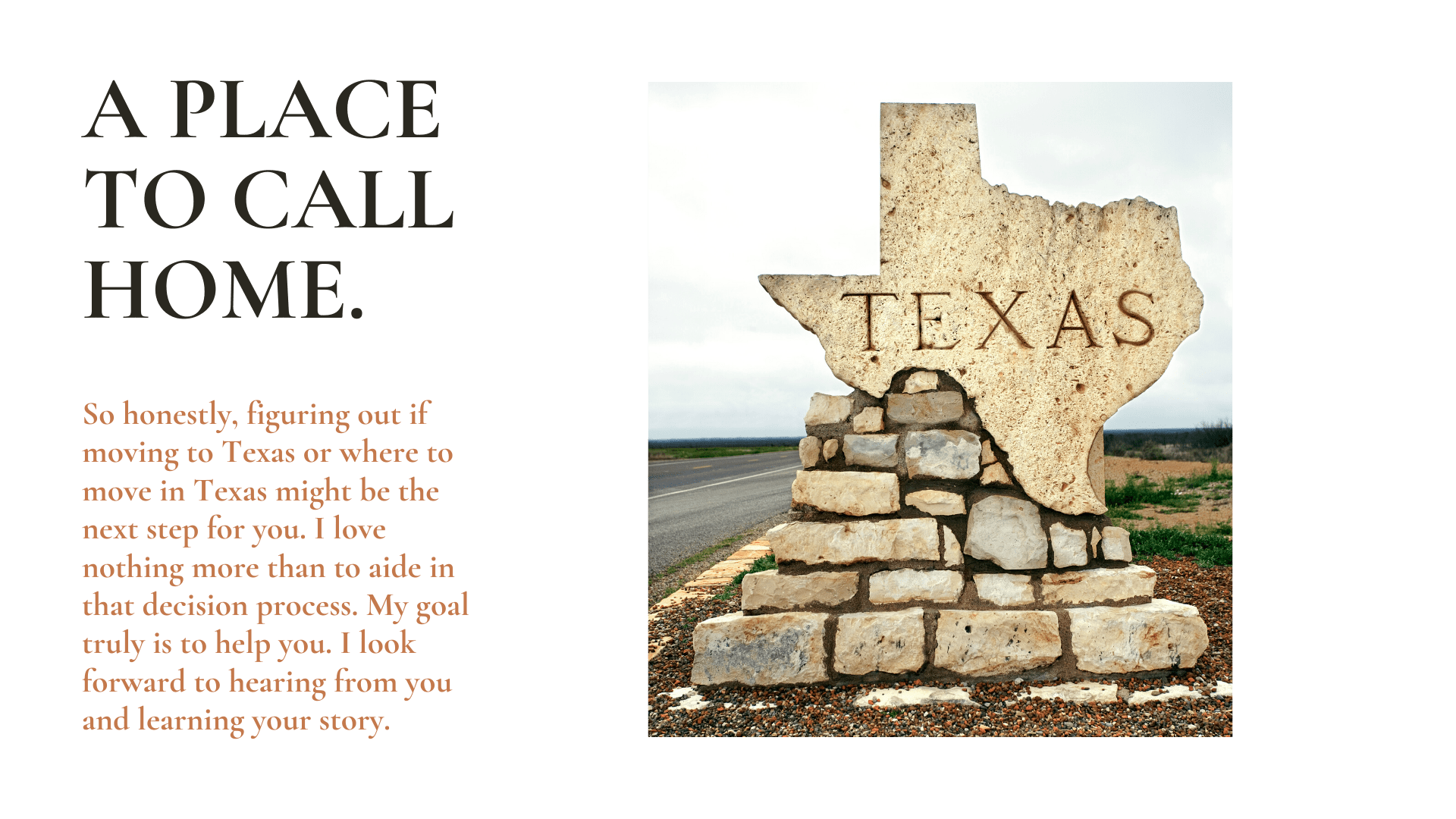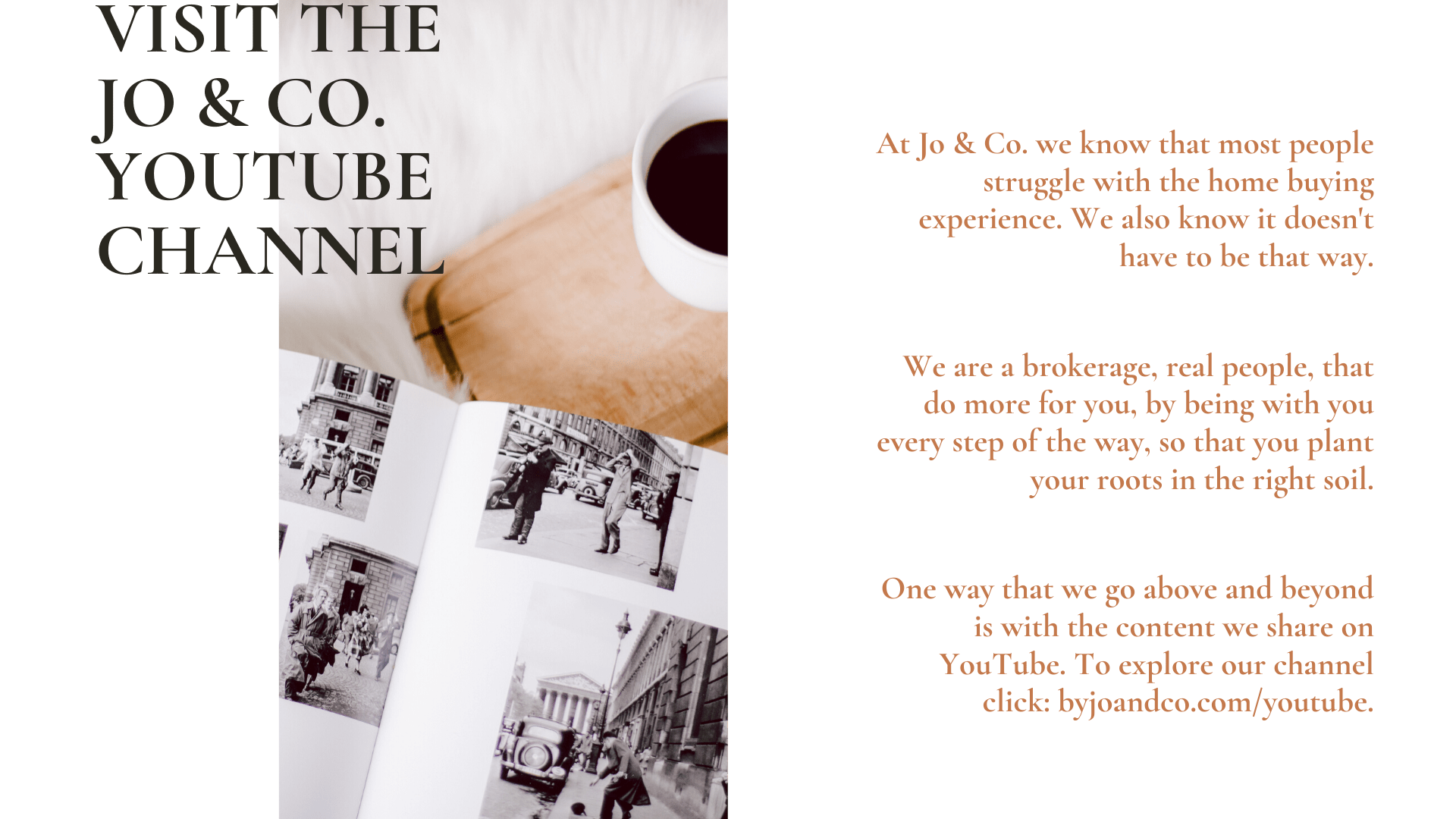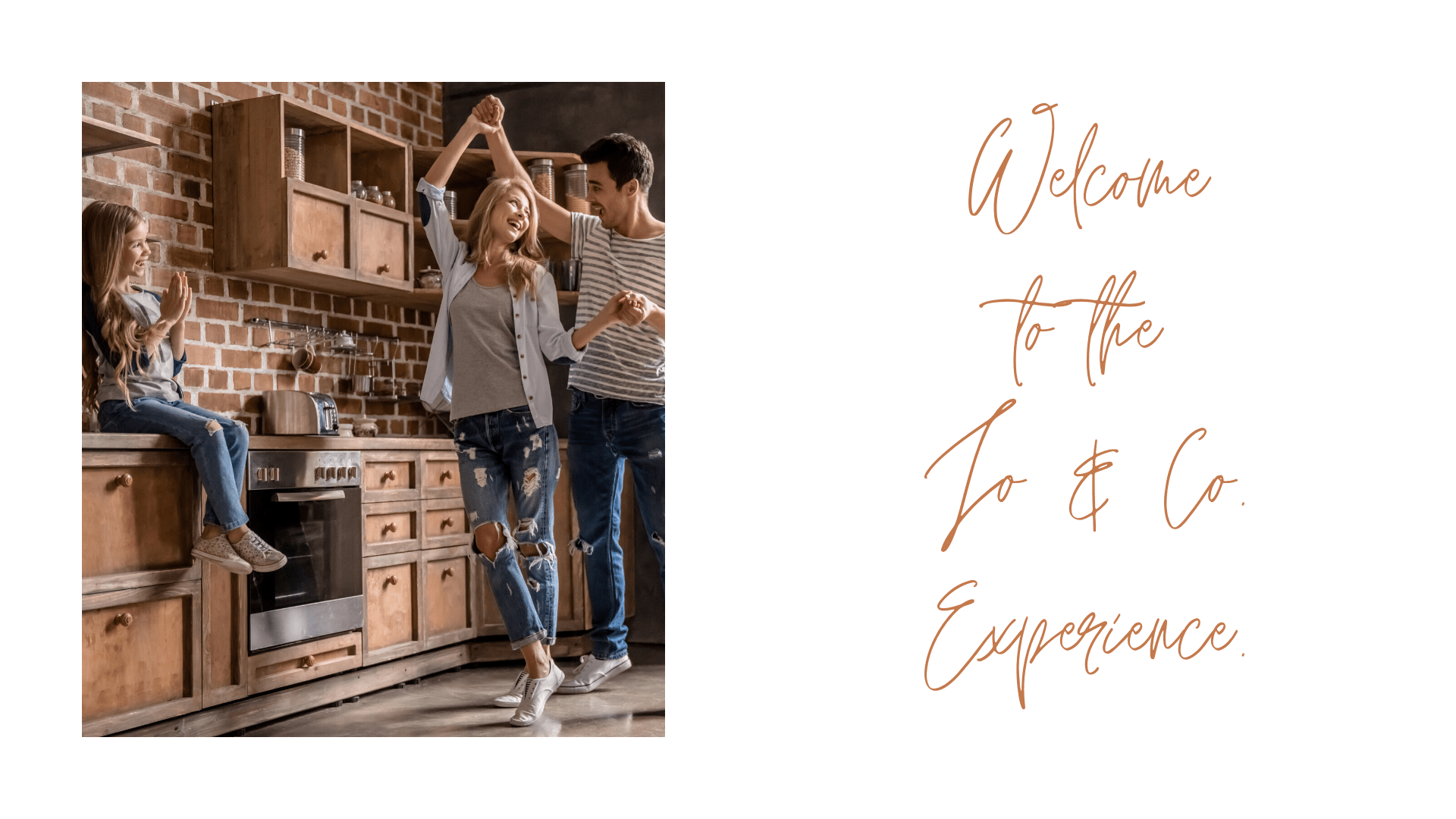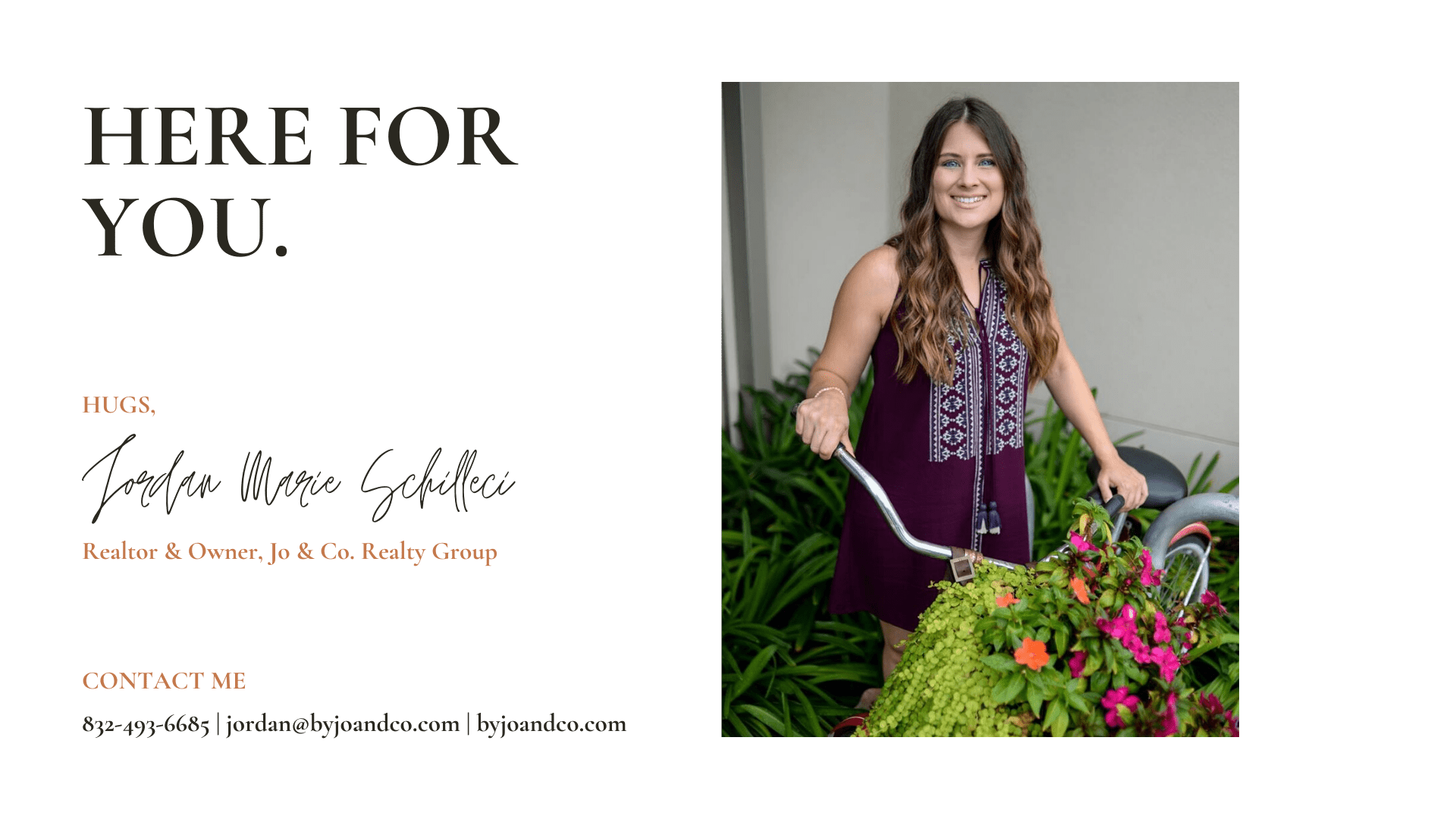 Homes for Sale in Spring
June 7, 2023