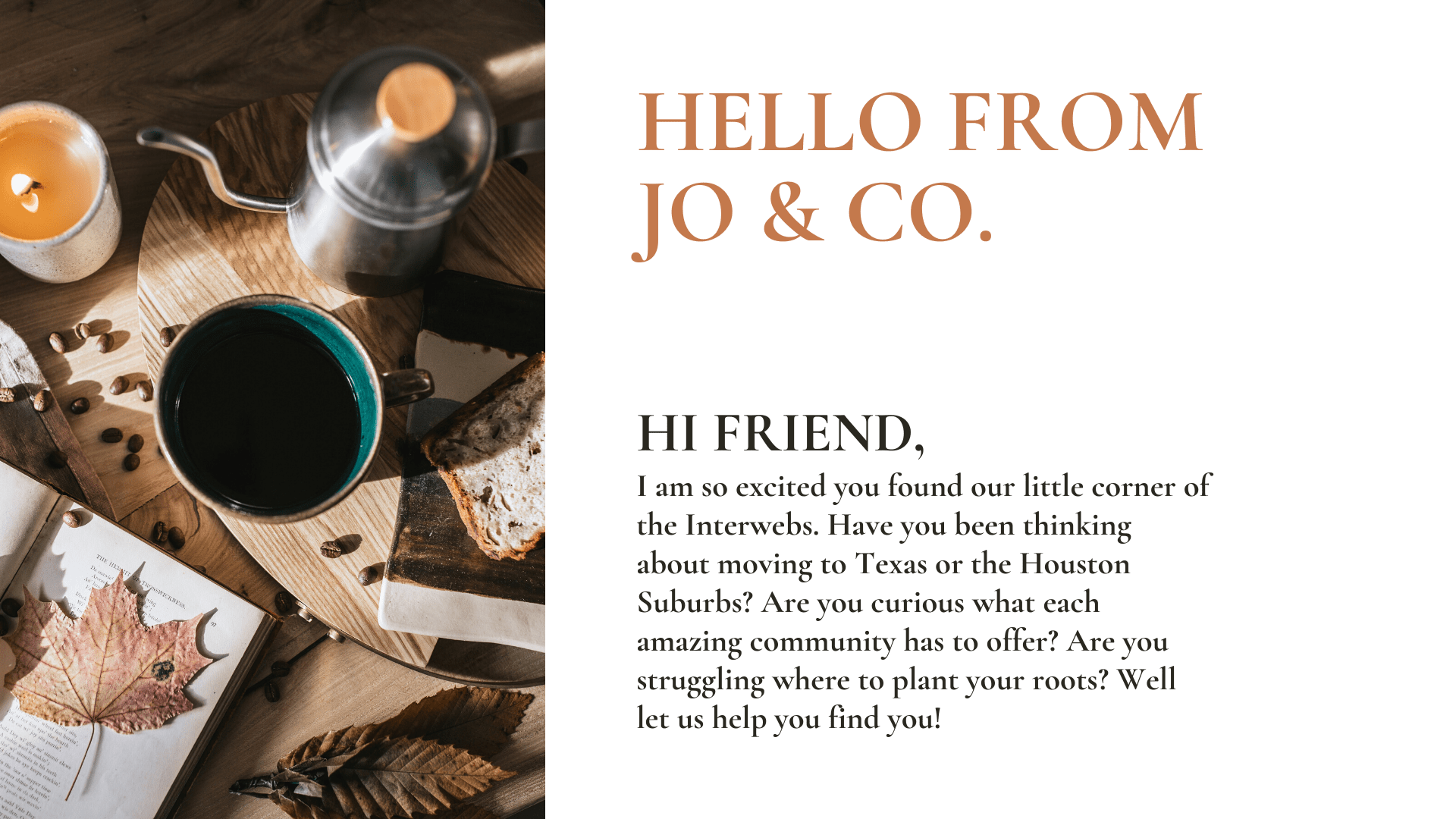 WHY PEOPLE LOVE ROSENBERG, TEXAS
Where:
Rosenberg, Texas is southwest of Sugarland and about 30-35 miles from central Houston. It is just below Richmond and can be accessed by I-69 and HWY 90.
Why:
Rosenberg has that small town, historic and rural feel to it. It is charming all while offering new construction homes and not being too outdated. You have access to a Walmart and you're getting that rural feel without being truly secluded from anything.
District Rating:
A. Rosenberg is zoned to Lamar Consolidate ISD known as Lamar CISD, which homes many A schools, some B schools, and one or two C schools. When choosing to live in the area, it is important to note which C schools, if any, are zoned to where you may want to live.
Nearby:
Rosenberg has some very cool historical sites to visit and see. The George Ranch Historical Park, The Rosenberg Railroad Museum, The Fort Bend Museum and numerous parks.
LINKS YOU MIGHT FIND INTERESTING:
→ Rosenberg New Construction Homes for Sale | Link.
→ Rosenberg Homes for Sale with Pools | Link.
→ Homes for sell in Rosenberg on 1+ Acres | Link.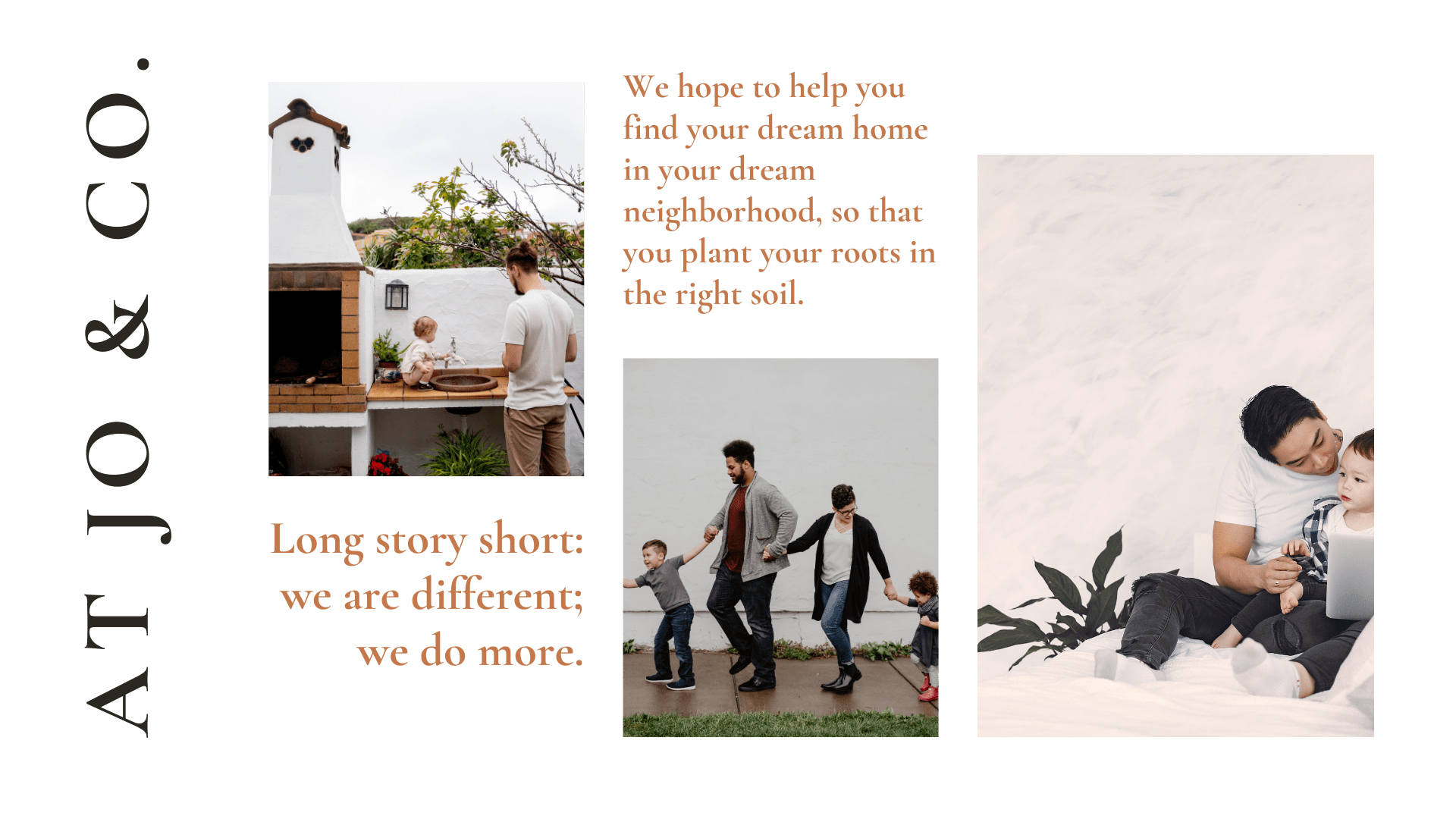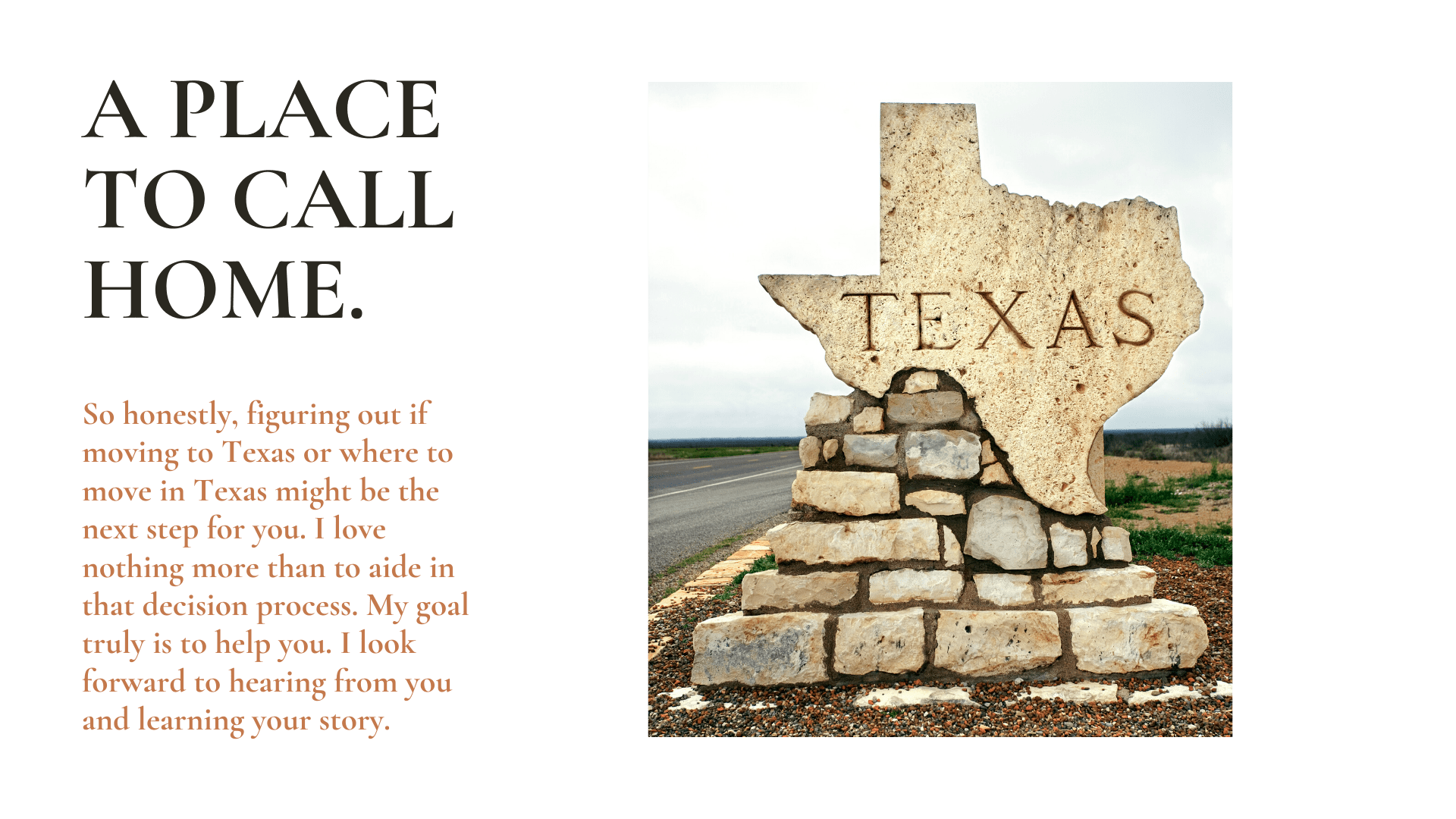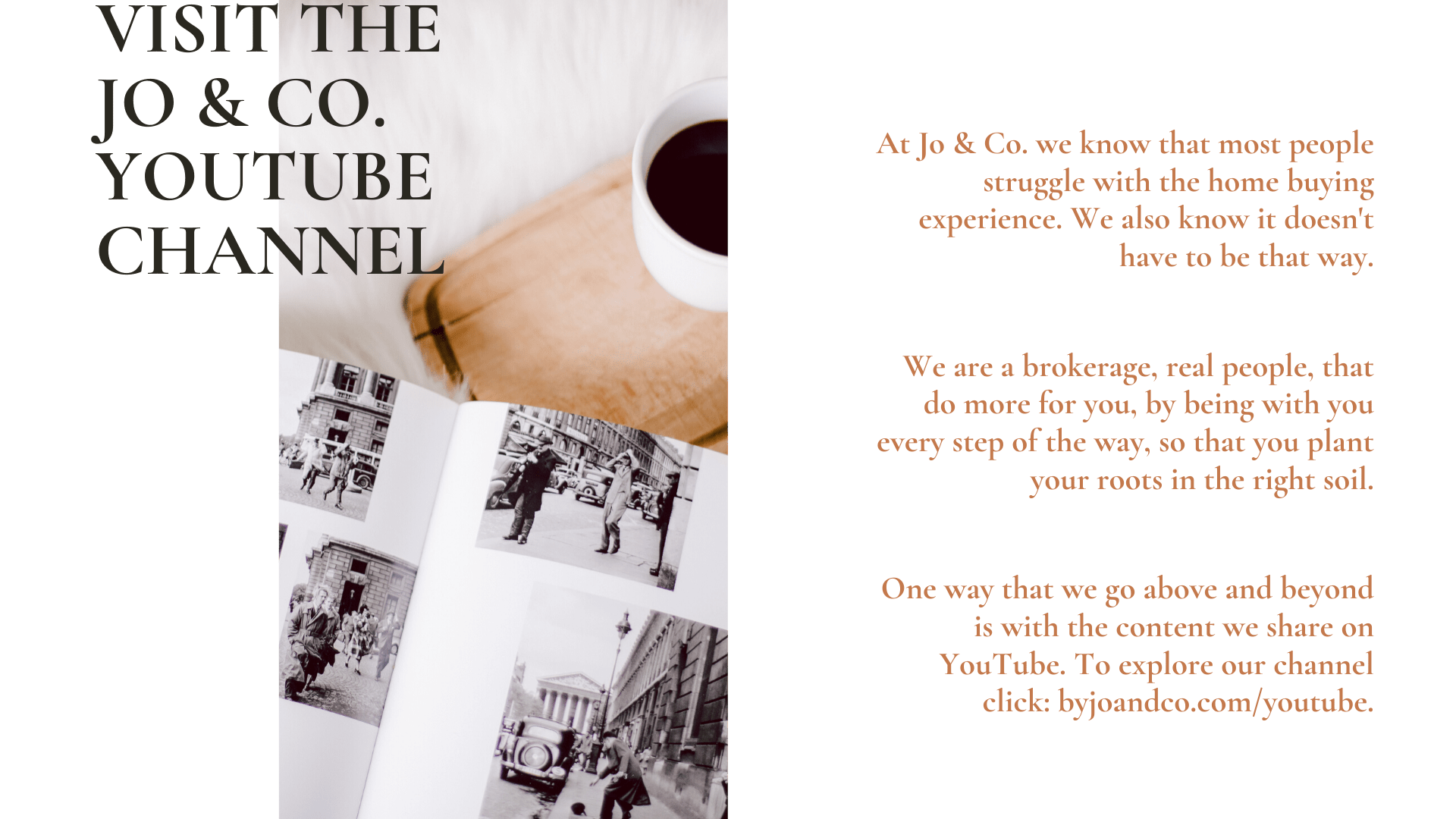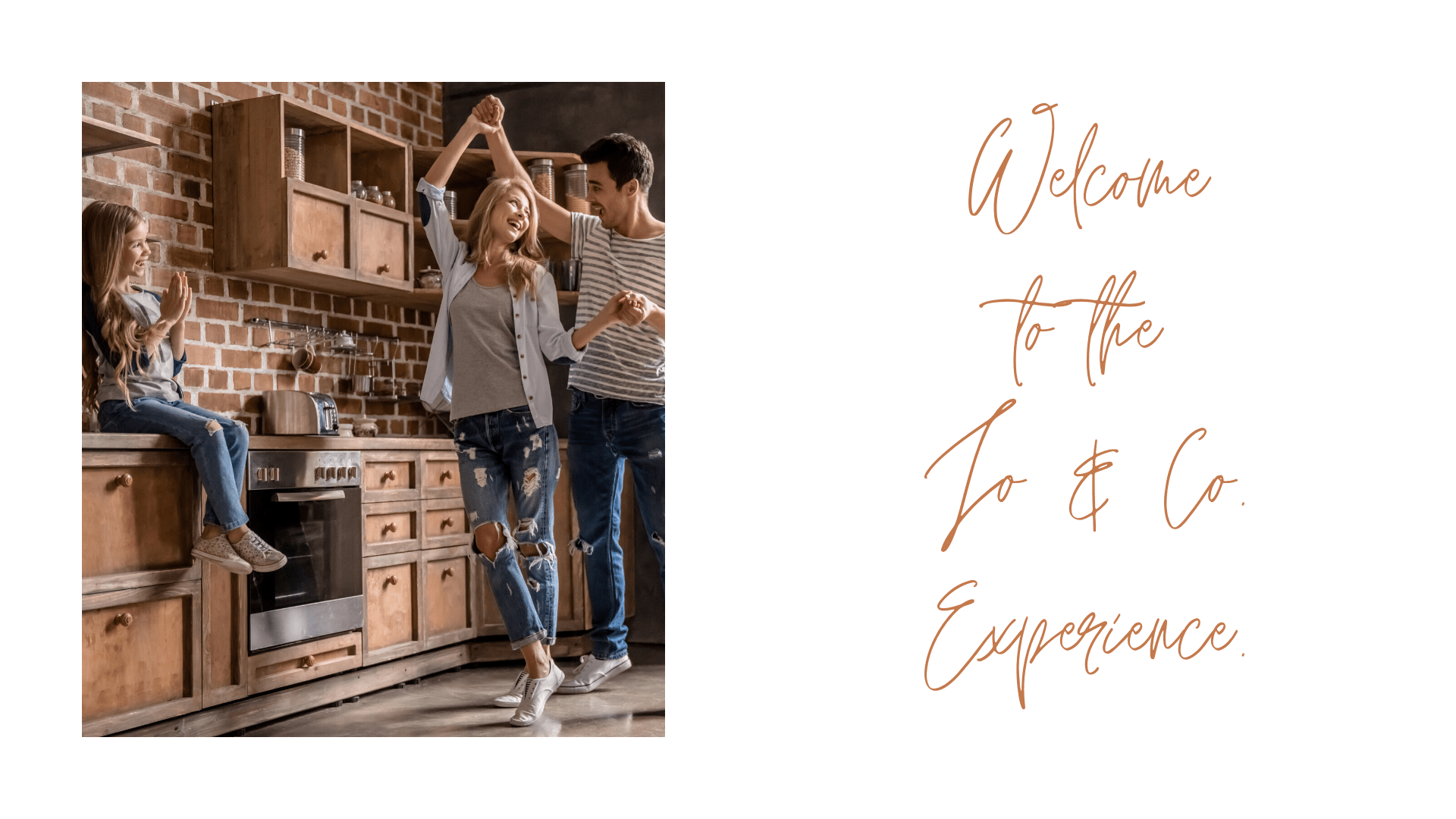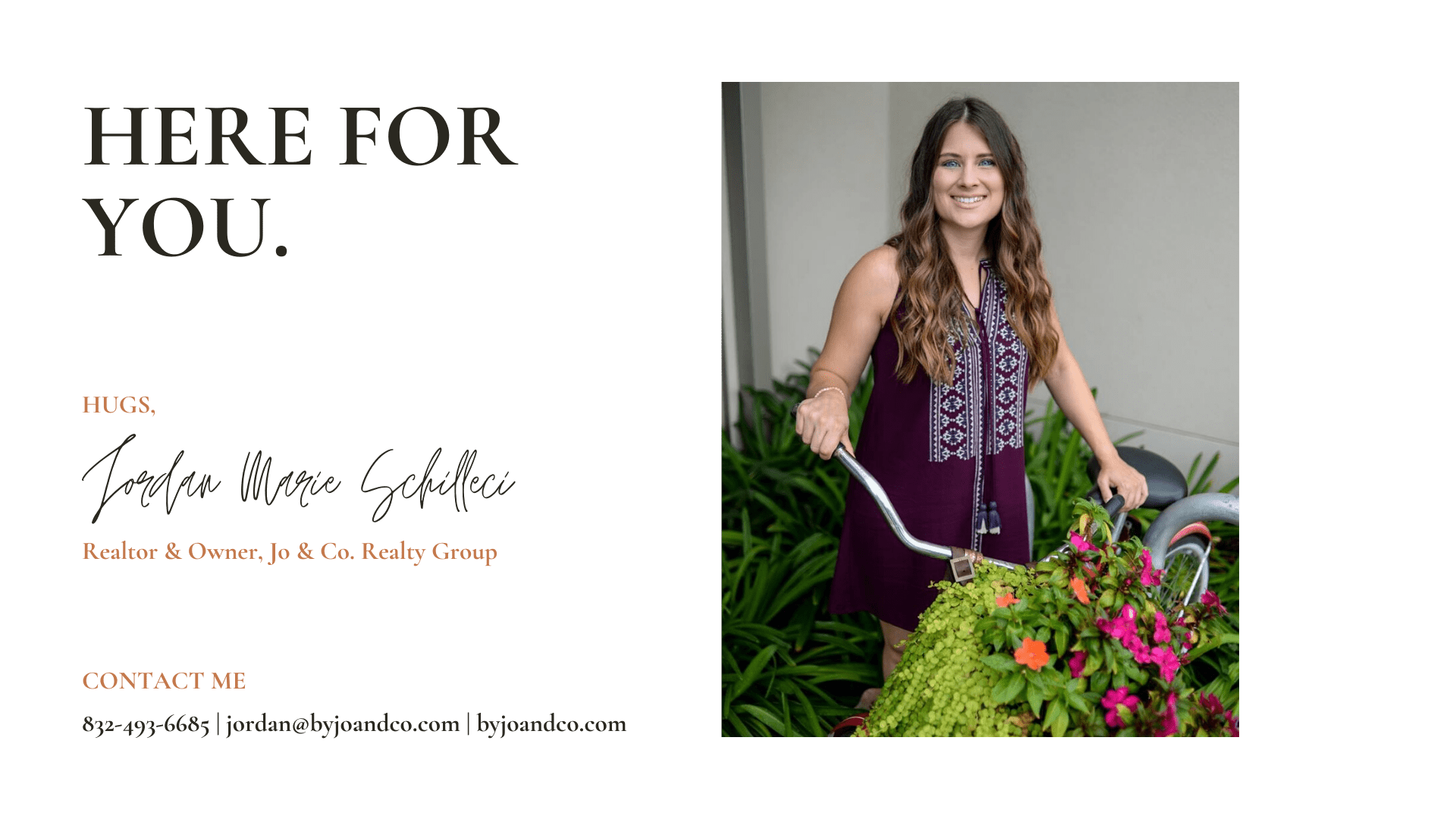 Rosenberg Homes for Sale
March 24, 2023