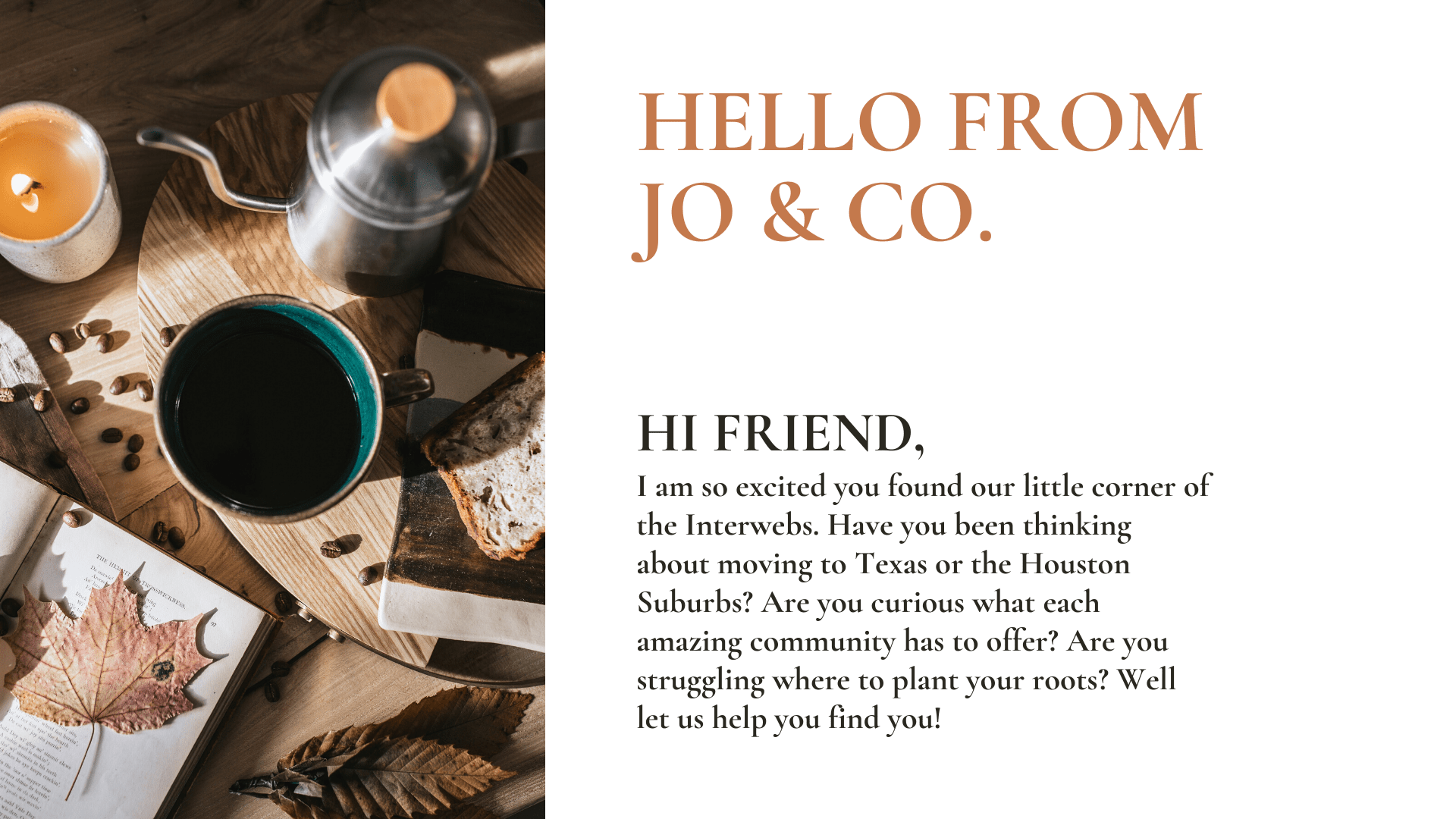 WHY PEOPLE LOVE PASADENA, TEXAS
Where:
Pasadena, Texas is located in the south east region of Houston. It is most easily accessed via TX HWY 288.
Why:
Pasadena was known for their strawberry fields and other various crops, but now Pasadena is known for all the refineries. This seems to be the biggest reason people live in the area, proximity to employers of those that work in the refineries. It is also very close to Houston's second biggest airport, Hobby Airport.
District Rating:
B. Pasadena ISD is rated a B overall. This isn't terrible but you would certainly need to look into the particular school your desired home is zoned to, because there are a ton of C rated schools.
Nearby:
Pasadena is local to many refineries and mainly what it is known for, but with their proximity to downtown, all the fun museums and parks are local and accessible.
LINKS YOU MIGHT FIND INTERESTING:
→ Pasadena New Construction Homes for Sale | Link.
→ Pasadena Homes for Sale with Pools | Link.
→ Homes for sell in Pasadena under $400k | Link.
→ Homes for sell in Pasadena on 1+ Acres | Link.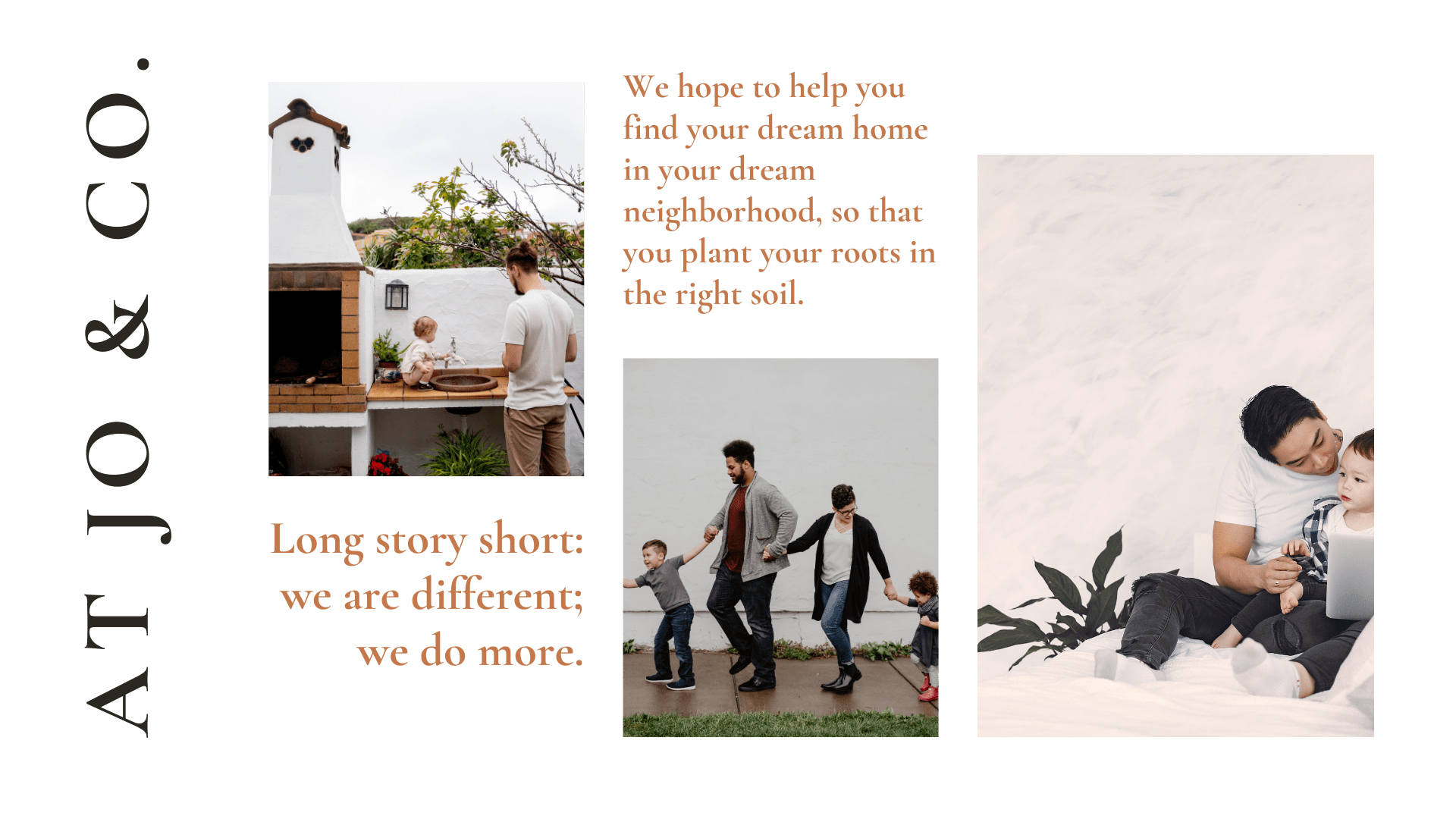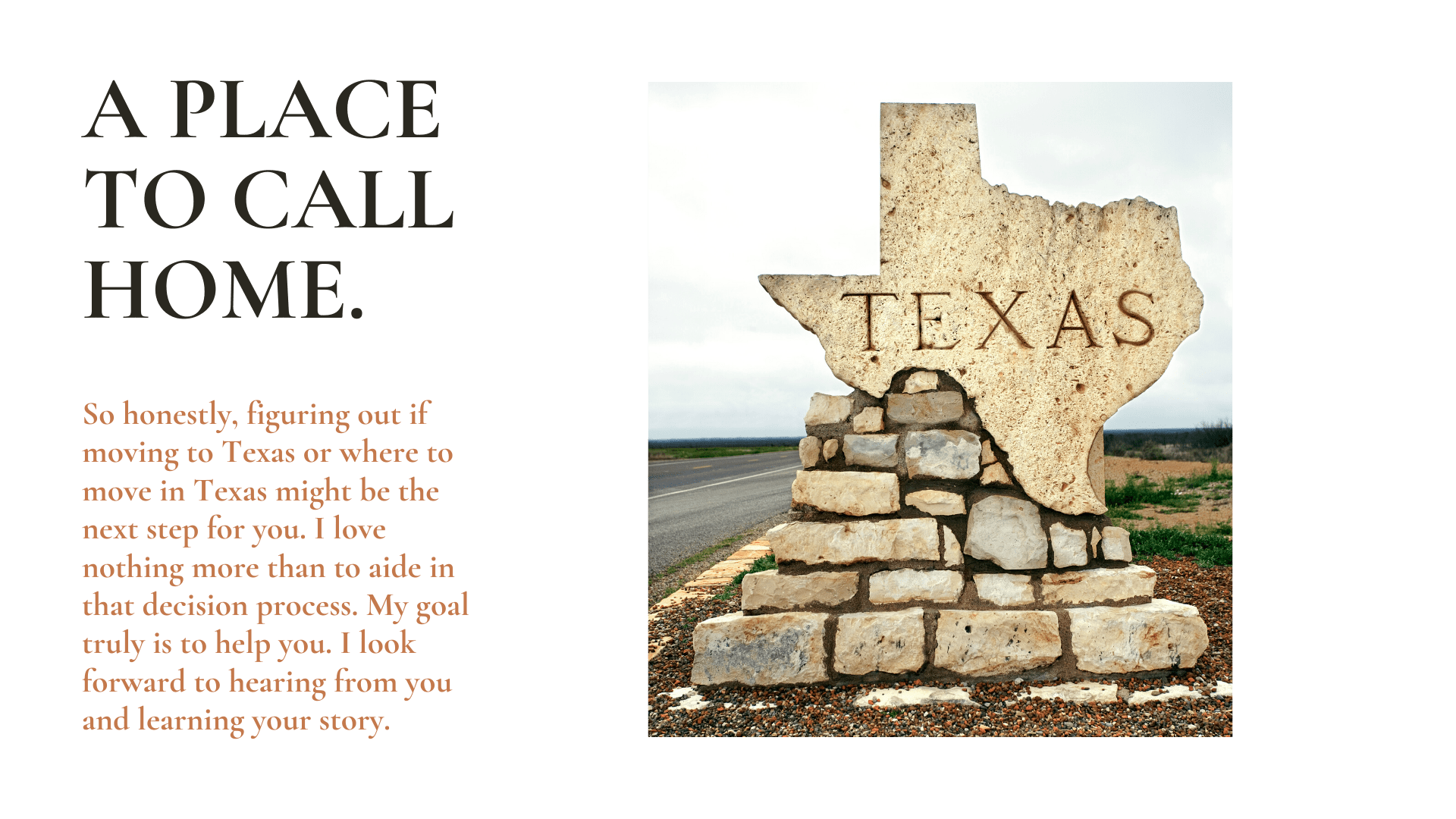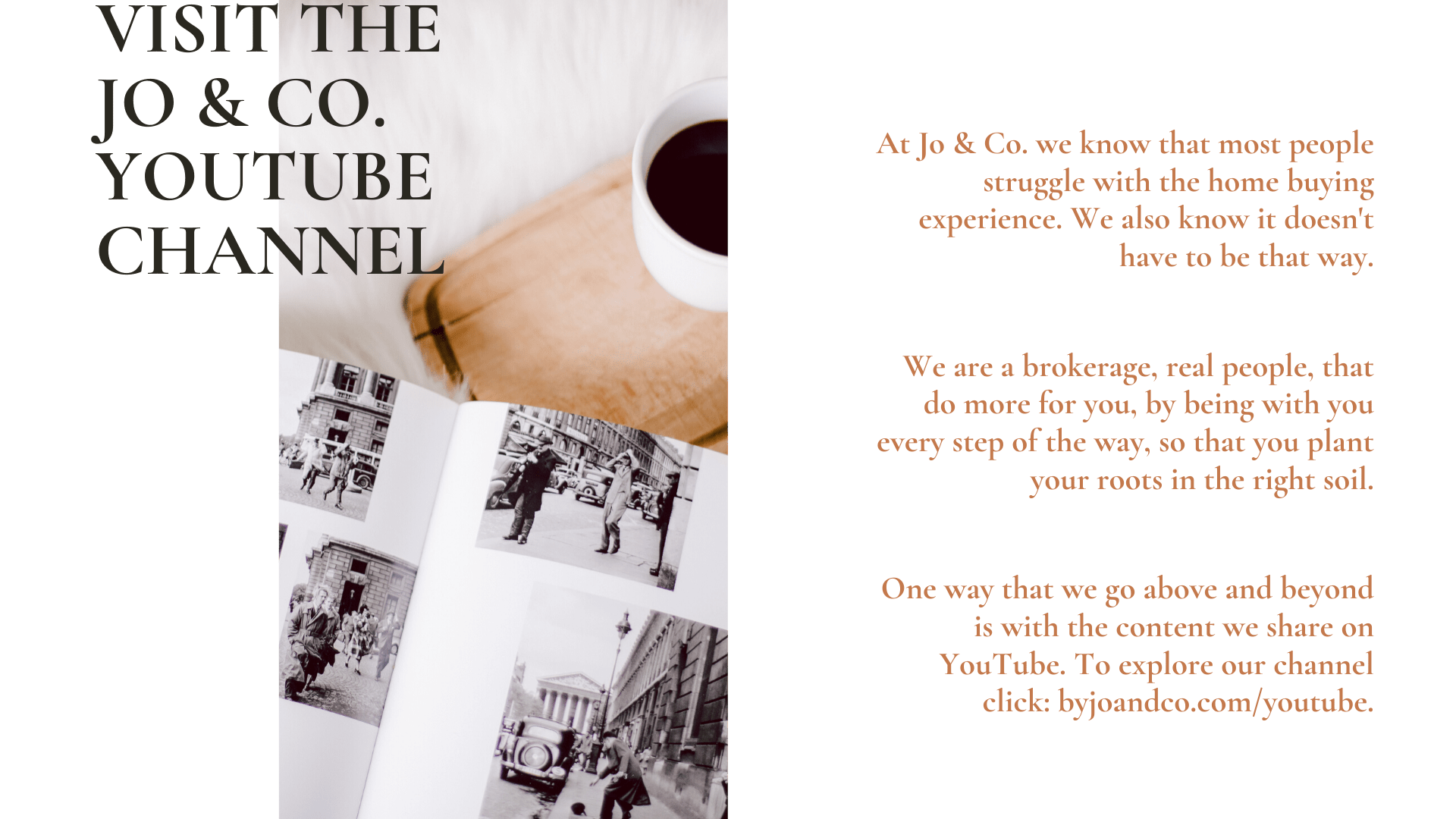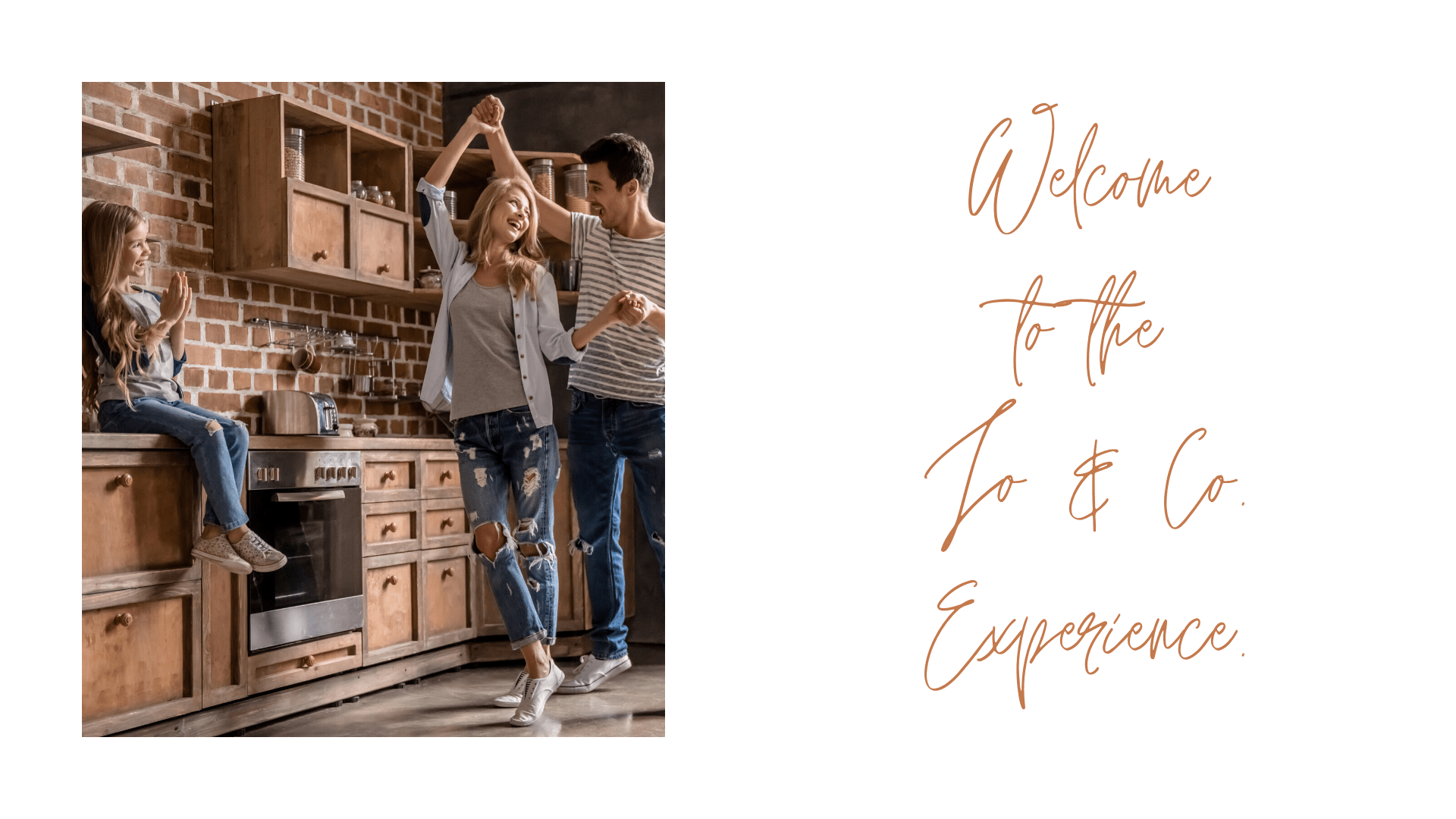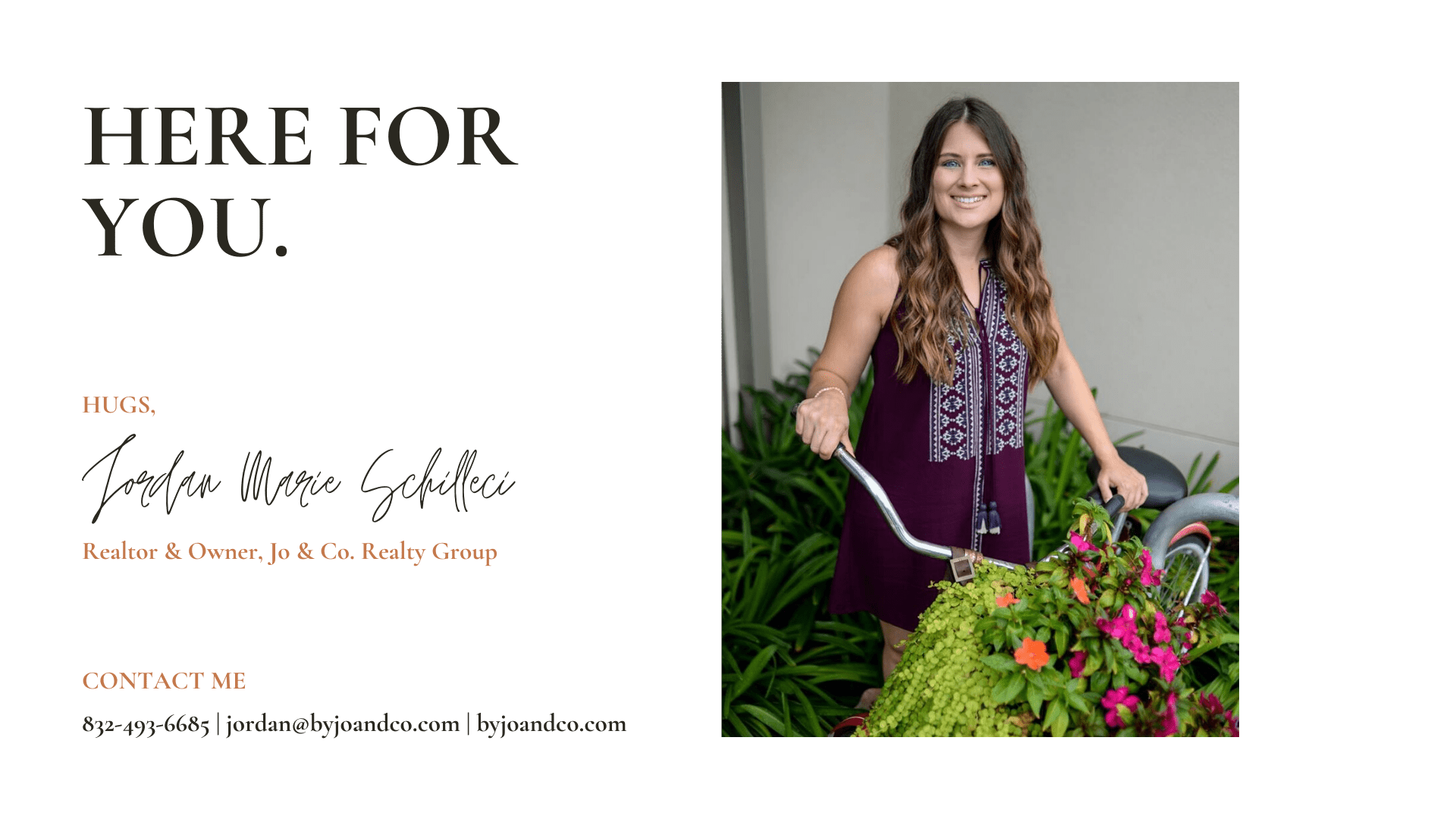 Pasadena Homes for Sale
September 28, 2023