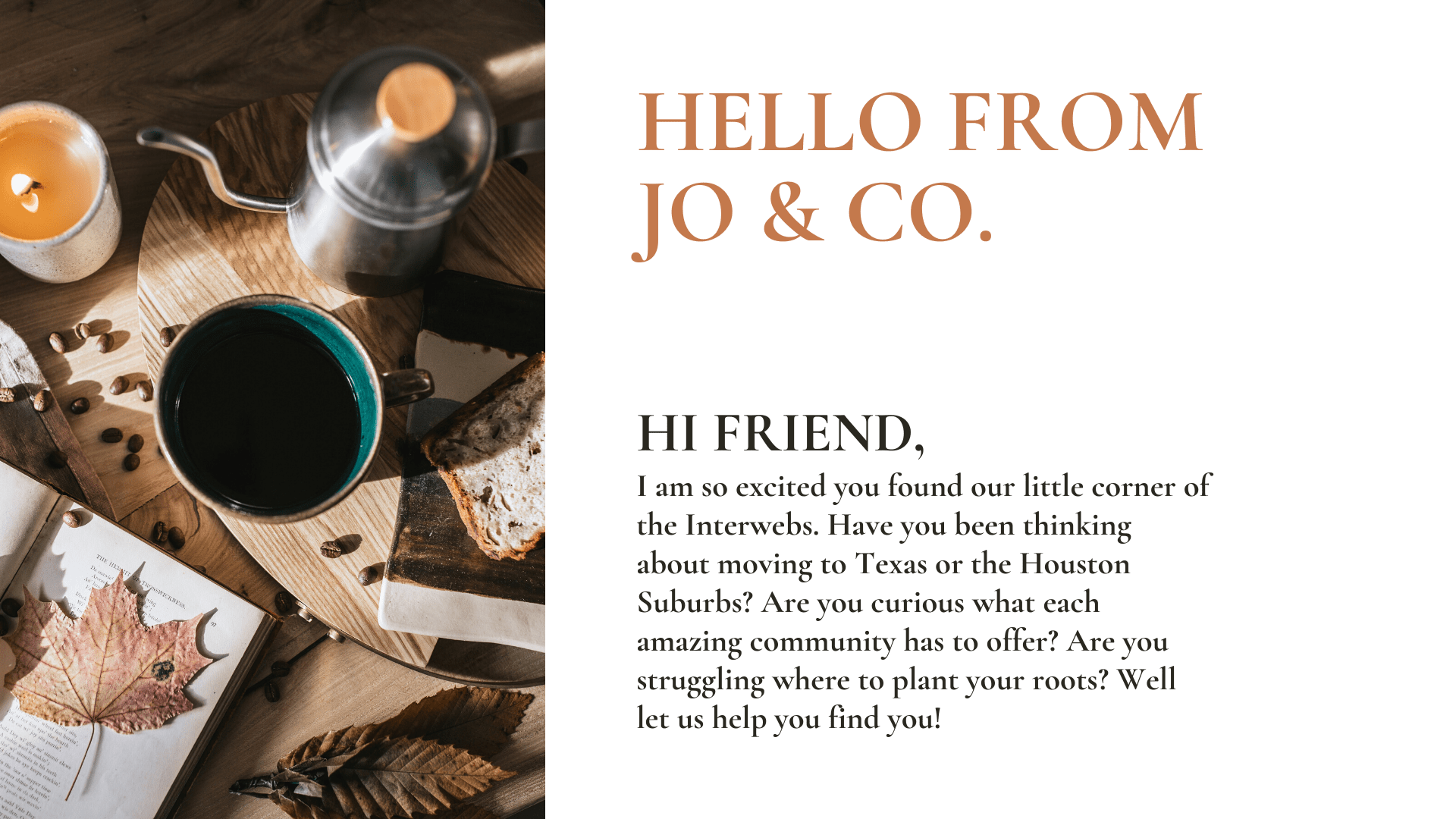 WHY PEOPLE LOVE MANVEL, TEXAS
Where:
Manvel is about 20 miles from central Houston, located right next to Iowa Colony. TX HWY 6 runs centrally through Manvel, while TX HWY 288 and TX HWY 35 are sandwich it. It is directly south of central Houston, a straight line could connect the two!

Why:
Manvel is sought after by many families and young professionals. Most people who live there own their homes and enjoy the proximity to central Houston while still enjoying the rural/suburban feel. The residents are said to be quiet and friendly and maintain moderate political views. With decent schools and options for new construction or traditional resale homes, this may make a great option for you and your family.

District Rating:
B+. Manvel is zoned to Alvin ISD, which rates overall as a B+ district. The district is composed of mainly B rated school, with some A rated schools and one C rated school.

Nearby:
Manvel is close in proximity to central Houston & all that it has to offer and do, but there is also local attractions such as Froberg's Farm which draws so many families in for the holiday seasons, the sri meenakshi temple that is open to walk and admire, as well as plenty of local eating spots like Big Horn BBQ and The Burger Barn.
LINKS YOU MIGHT FIND INTERESTING:
→ Manvel New Construction Homes for Sale | Link.
→ Manvel Homes for Sale with Pools | Link.
→ Waterfront Homes for sell in Manvel | Link.
→ Homes for sell in Manvel on 1+ Acres | Link.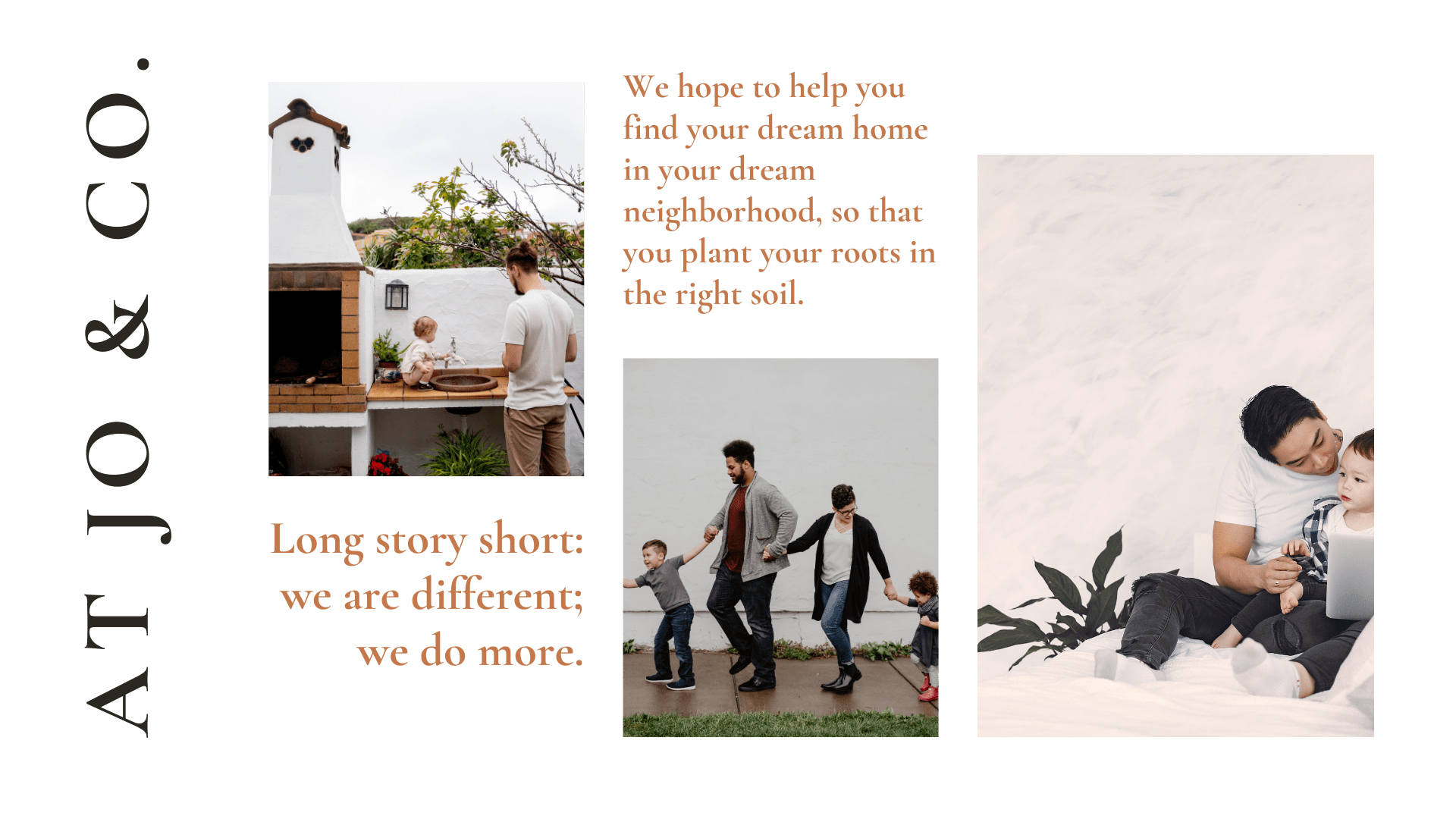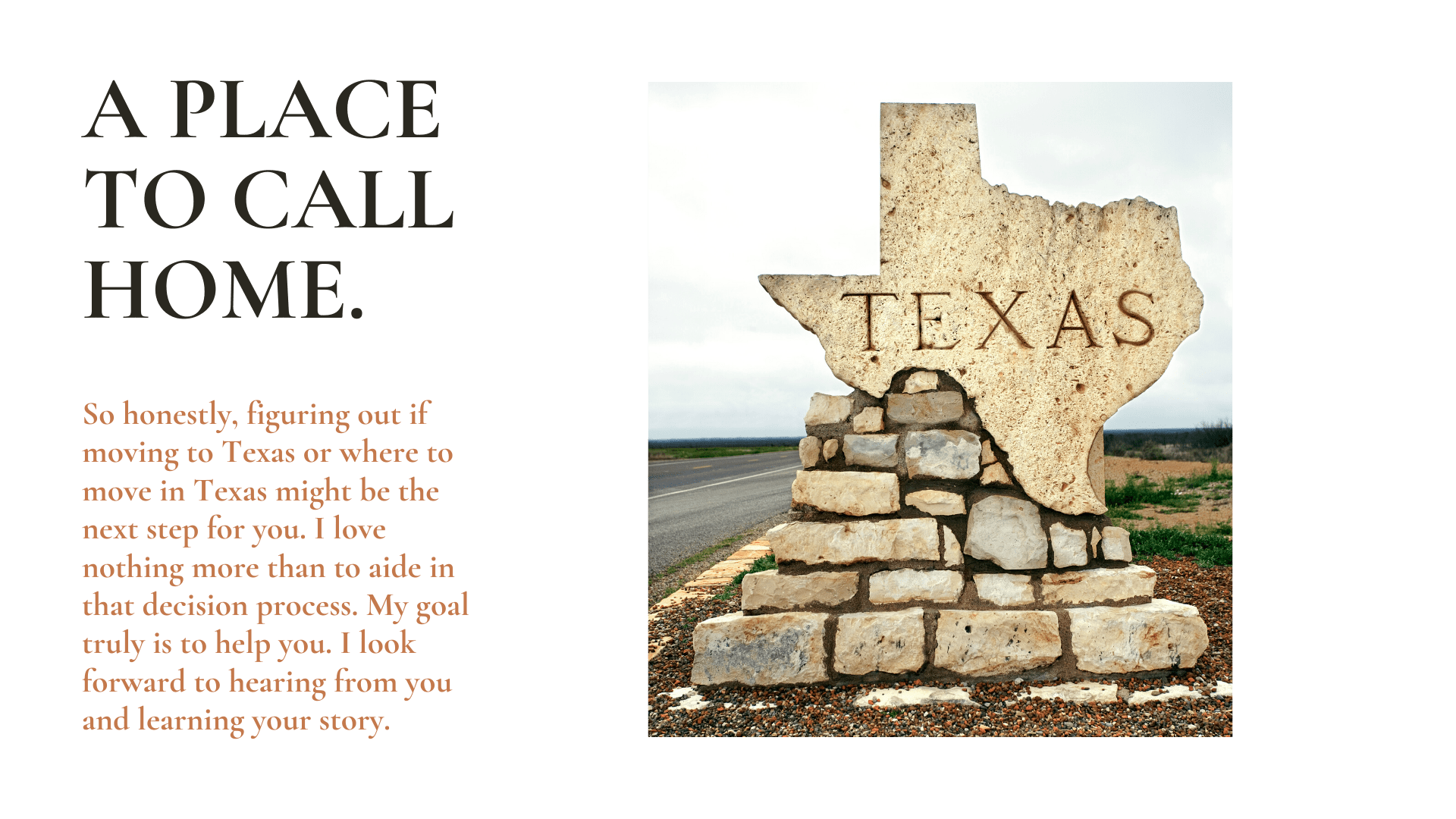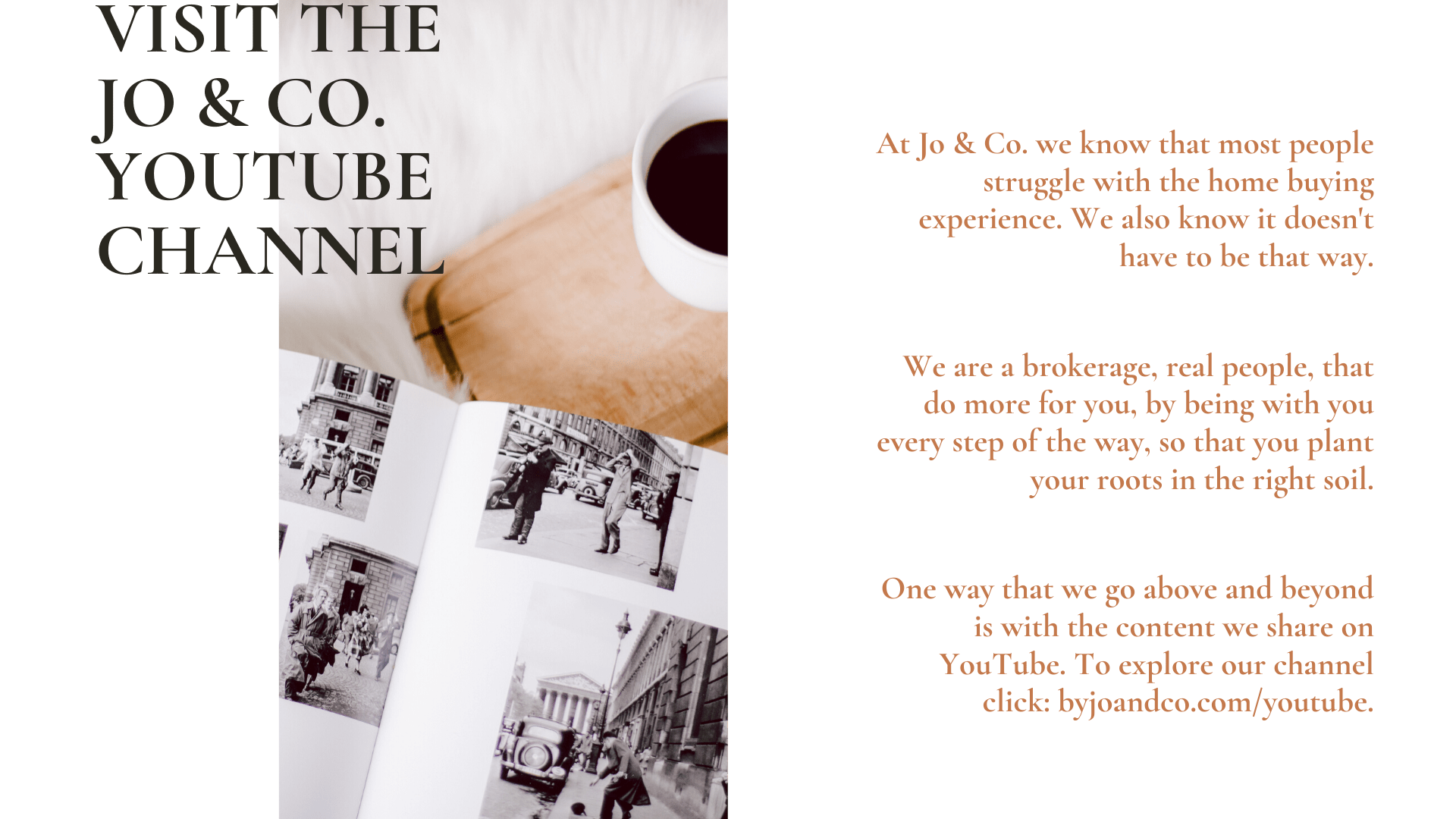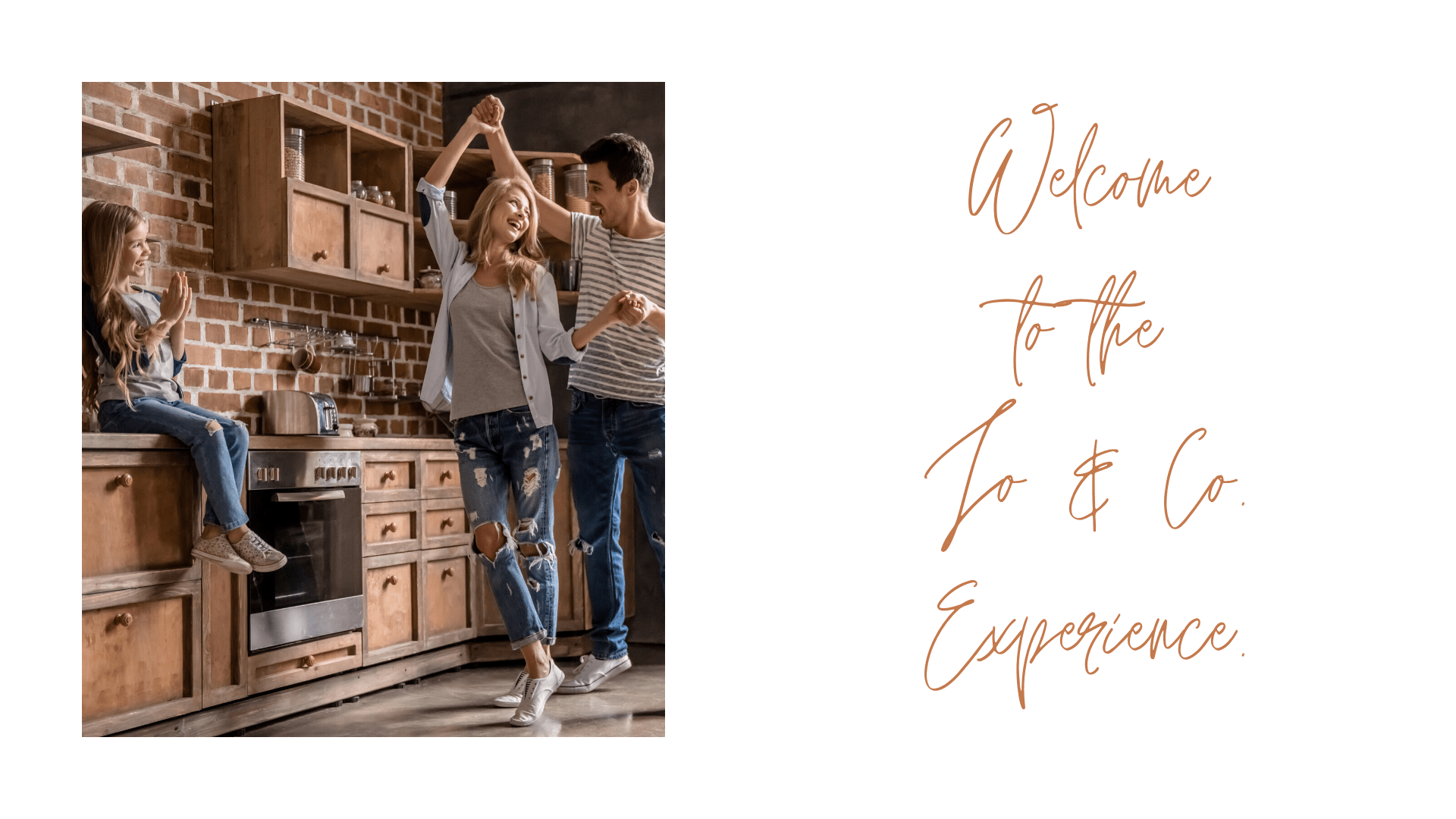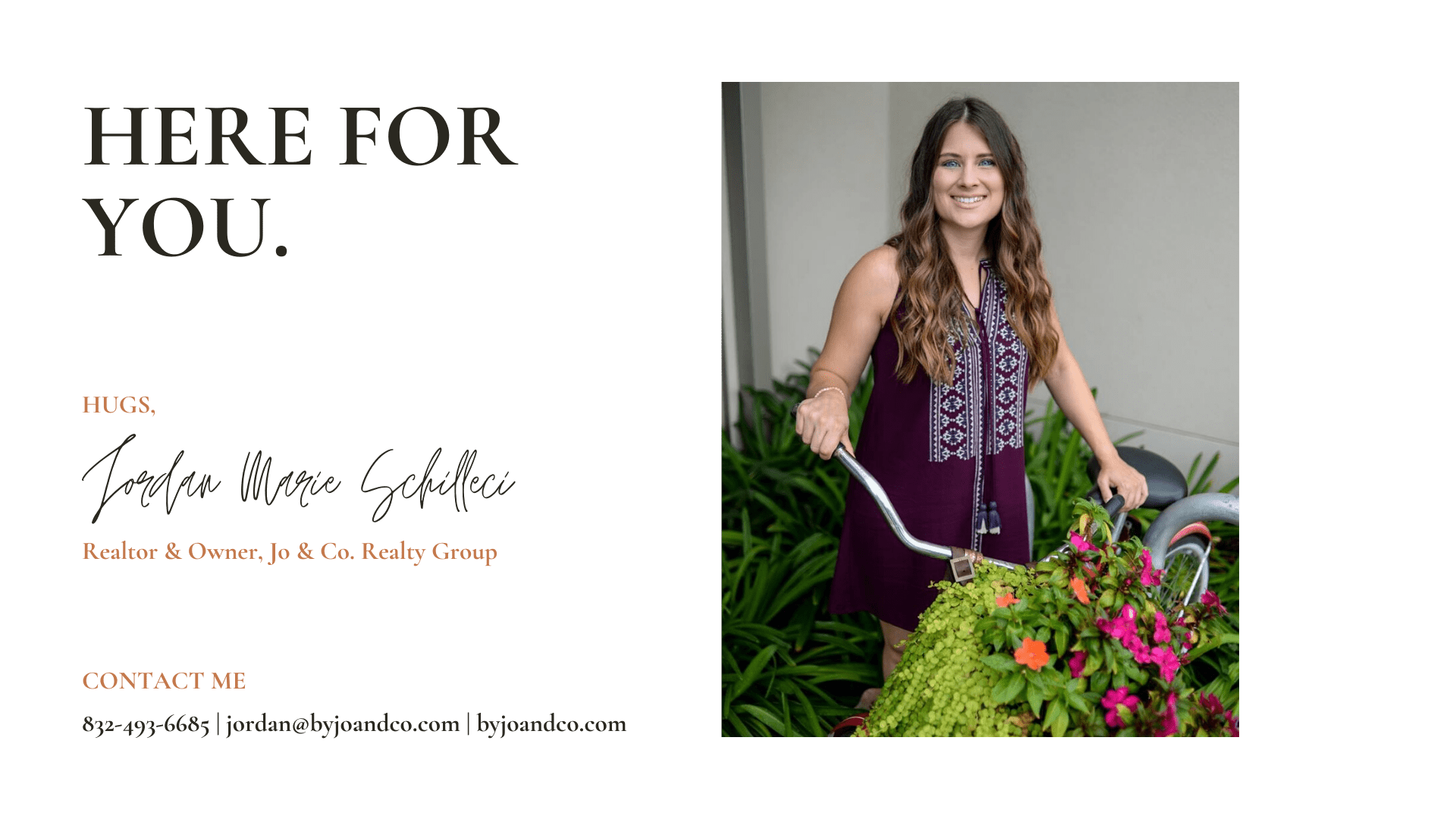 Manvel Homes for Sale
September 26, 2023