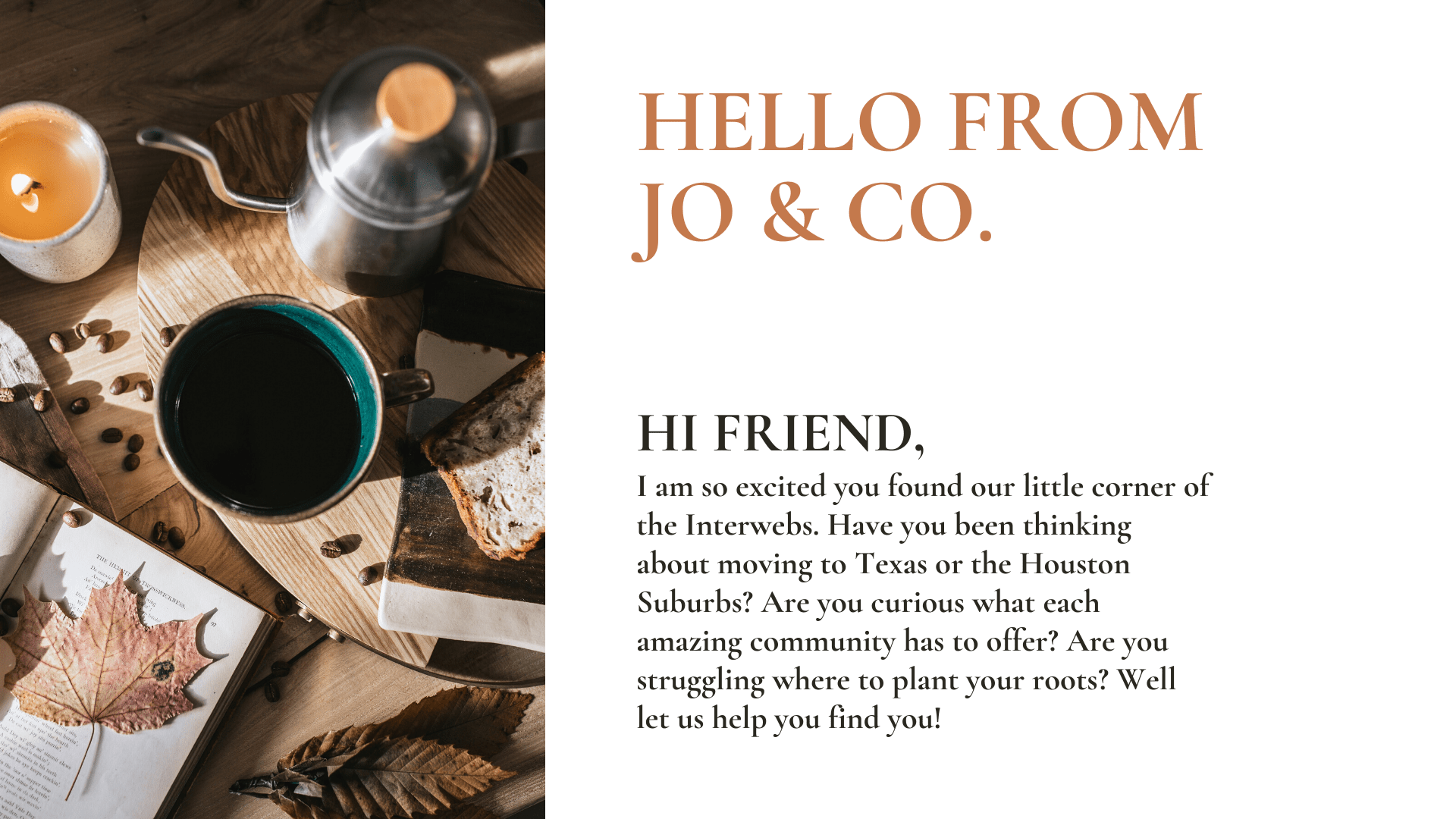 WHY PEOPLE LOVE KLEIN, TEXAS
Where:
Klein, Texas is within North Houston and is often referred to as "Spring." It is within a square with Grand Parkway 99 north of it, HWY 249 to the west, and I-45 to the east of it, with Houston being south.
Why:
Great schools, larger lots and homes, and lower taxes than other comparable areas. Close to parks, shops, and restaurants. Plenty of entertainment near and ease of access in any direction of Houston. Opportunity for New Construction, townhomes, estates, and master-planned communities within Klein. Endless options are local in any direction.
District Rating:
A. Klein ISD is a district that many families love and enjoy. Many students will go through Klein ISD their entire school time and keep the same friends throughout. There is diversity and wonderful technlology implemented into Klein ISD schools, along with many other features that parents and students love.
Nearby:
With Klein being located pretty centrally, it's easy to get anywhere. Some of the cooler things that are local are the David Wayne Hooks Memorial Airport, the Vintage, multiple golf courses, a Texans favorite (H-E-B), Kroger, Walmart, Target and so much more.
LINKS YOU MIGHT FIND INTERESTING:
→ Klein Homes Under $400k | Link.
→ Klein Homes with Pools | Link.
→ Homes for sell in Klein in Master Planned Communities | Link.
→ Klein New Construction Homes | Link.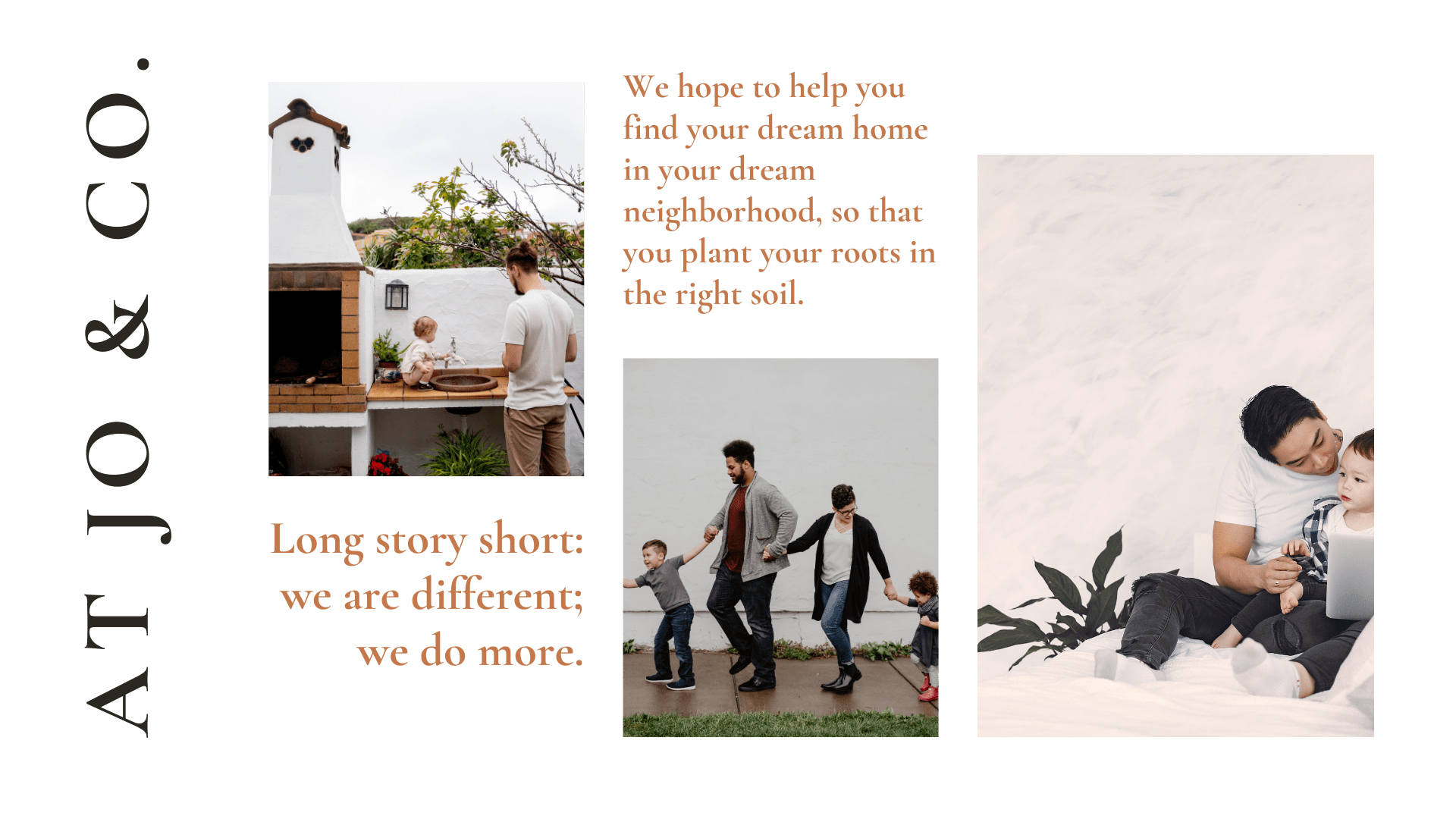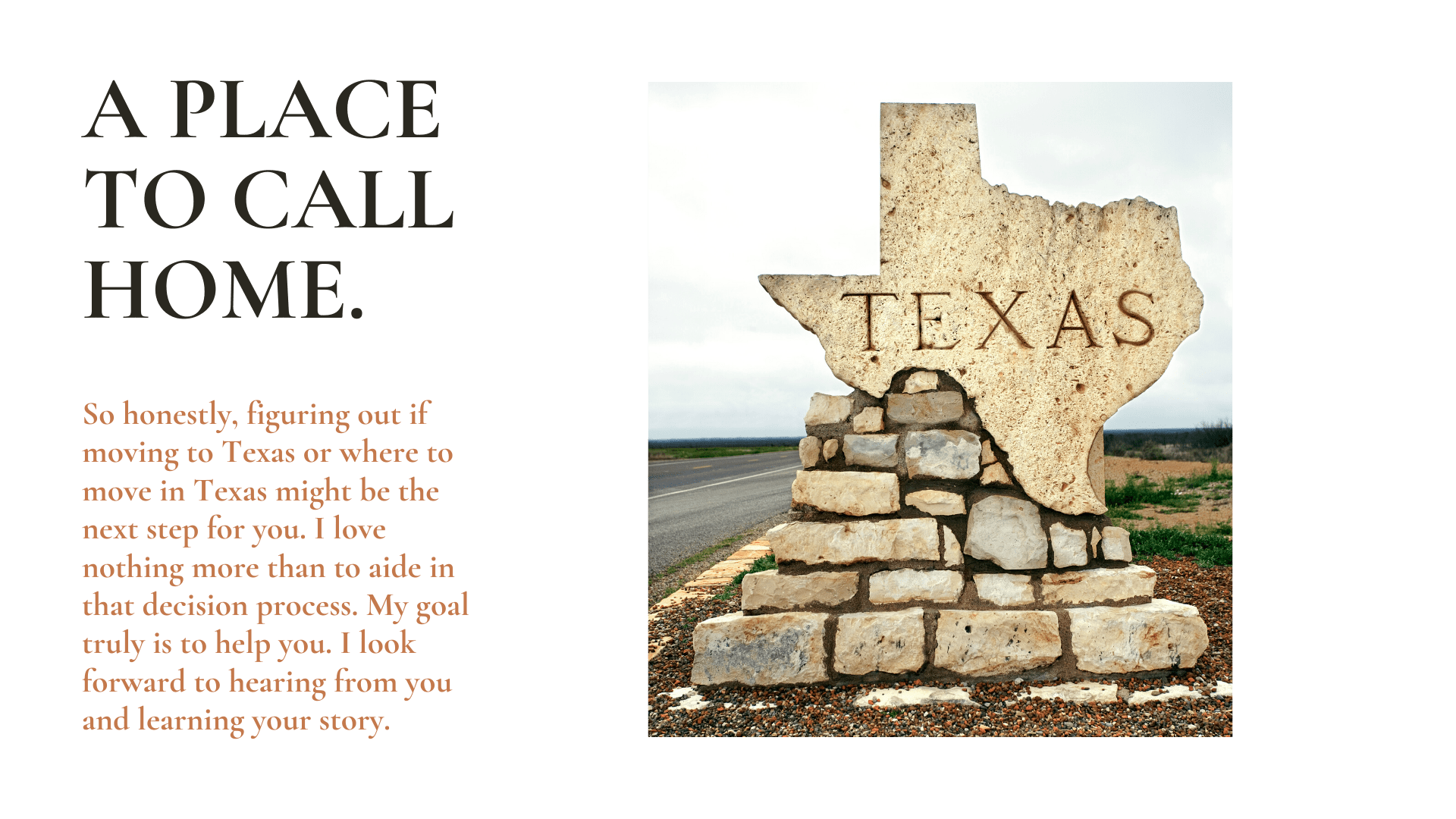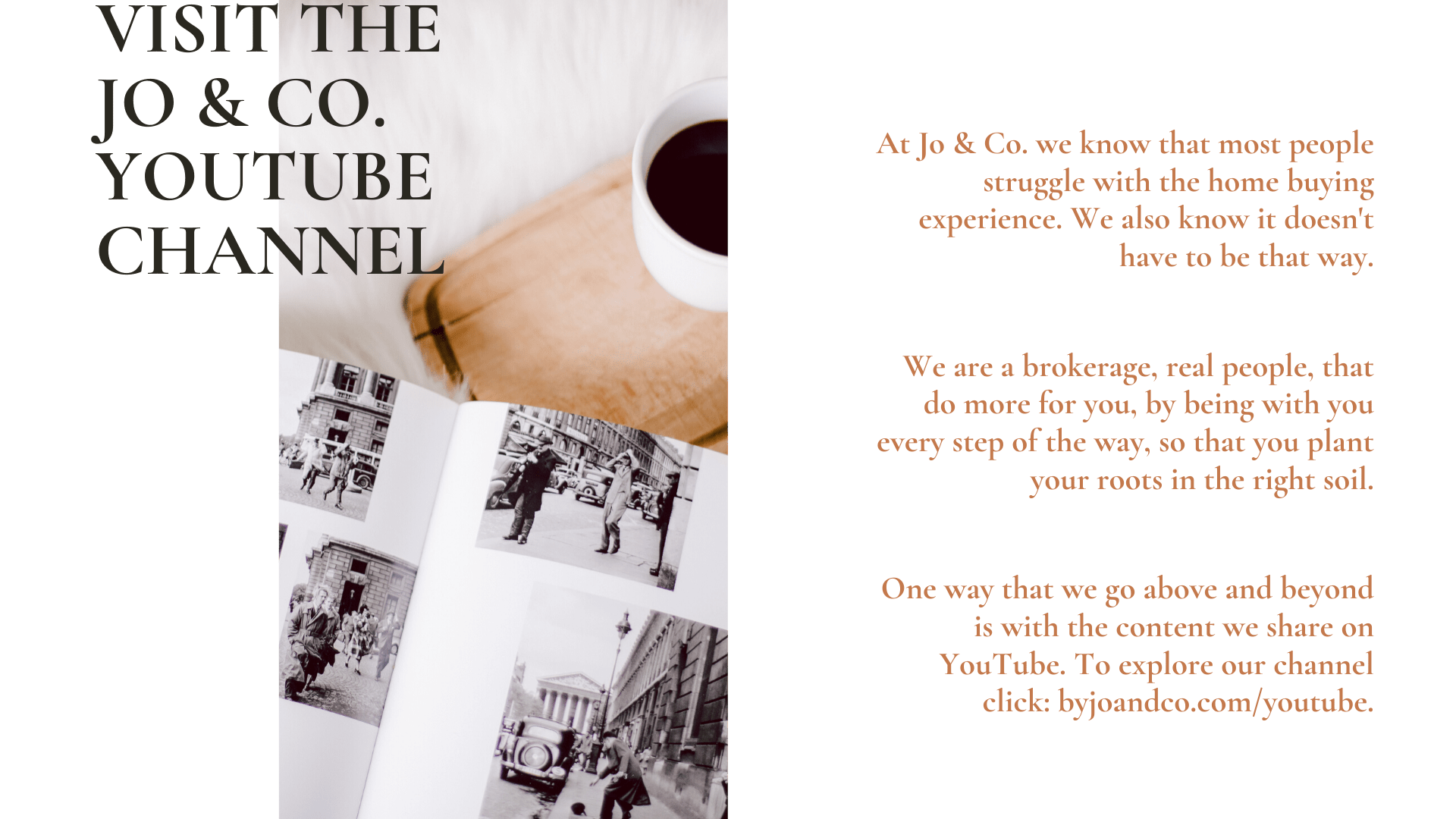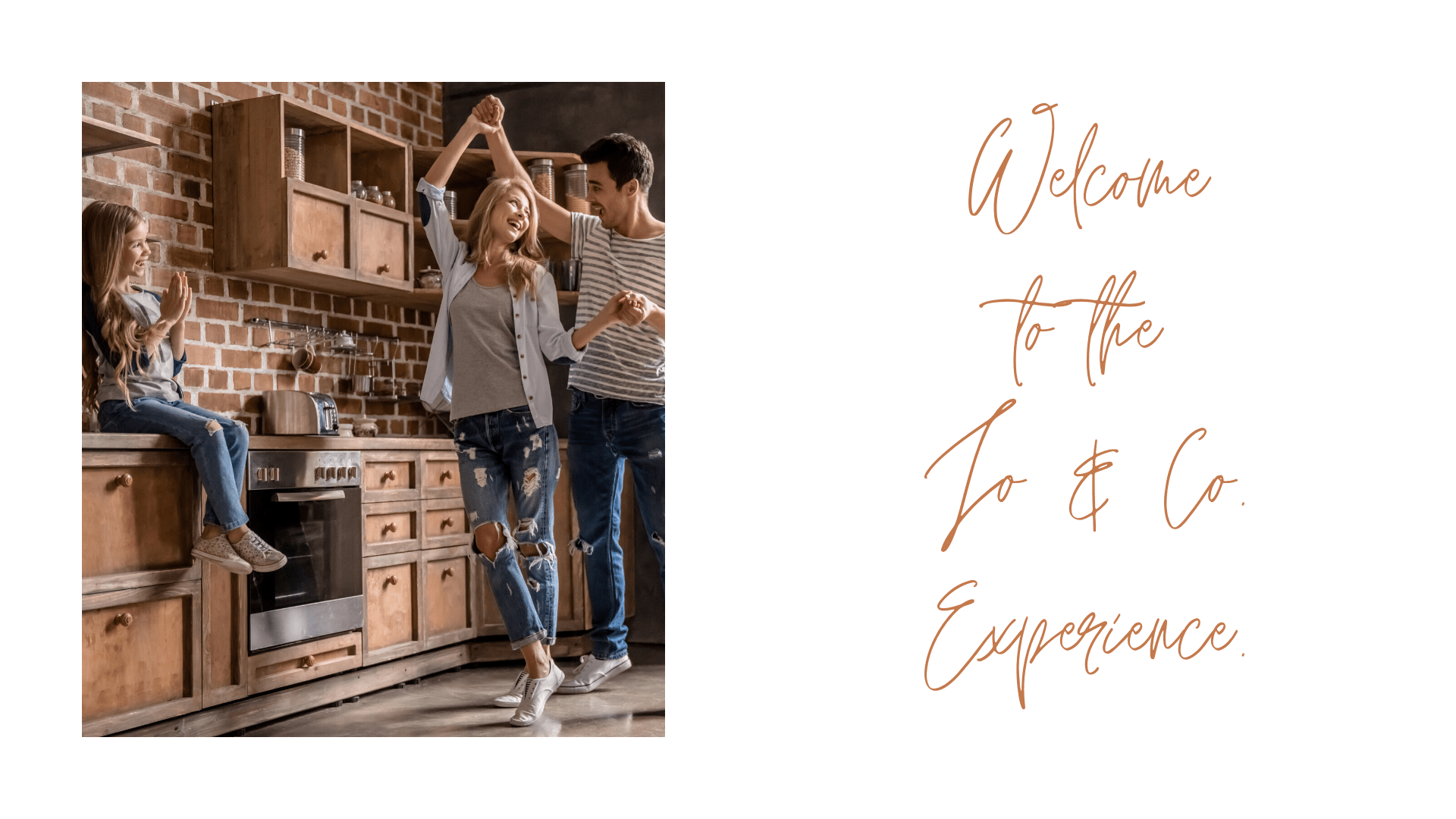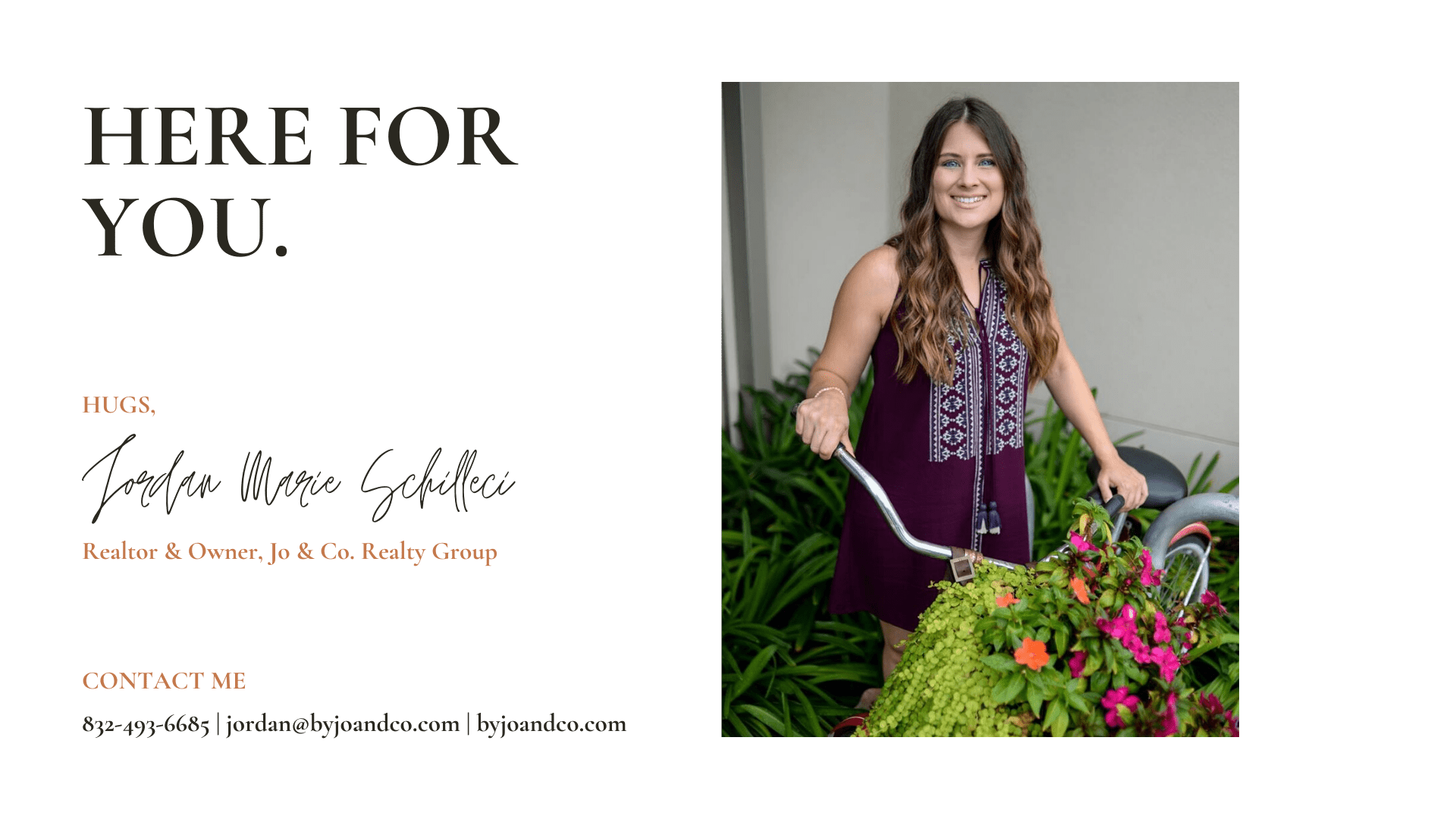 Homes for Sale in Klein
September 22, 2023