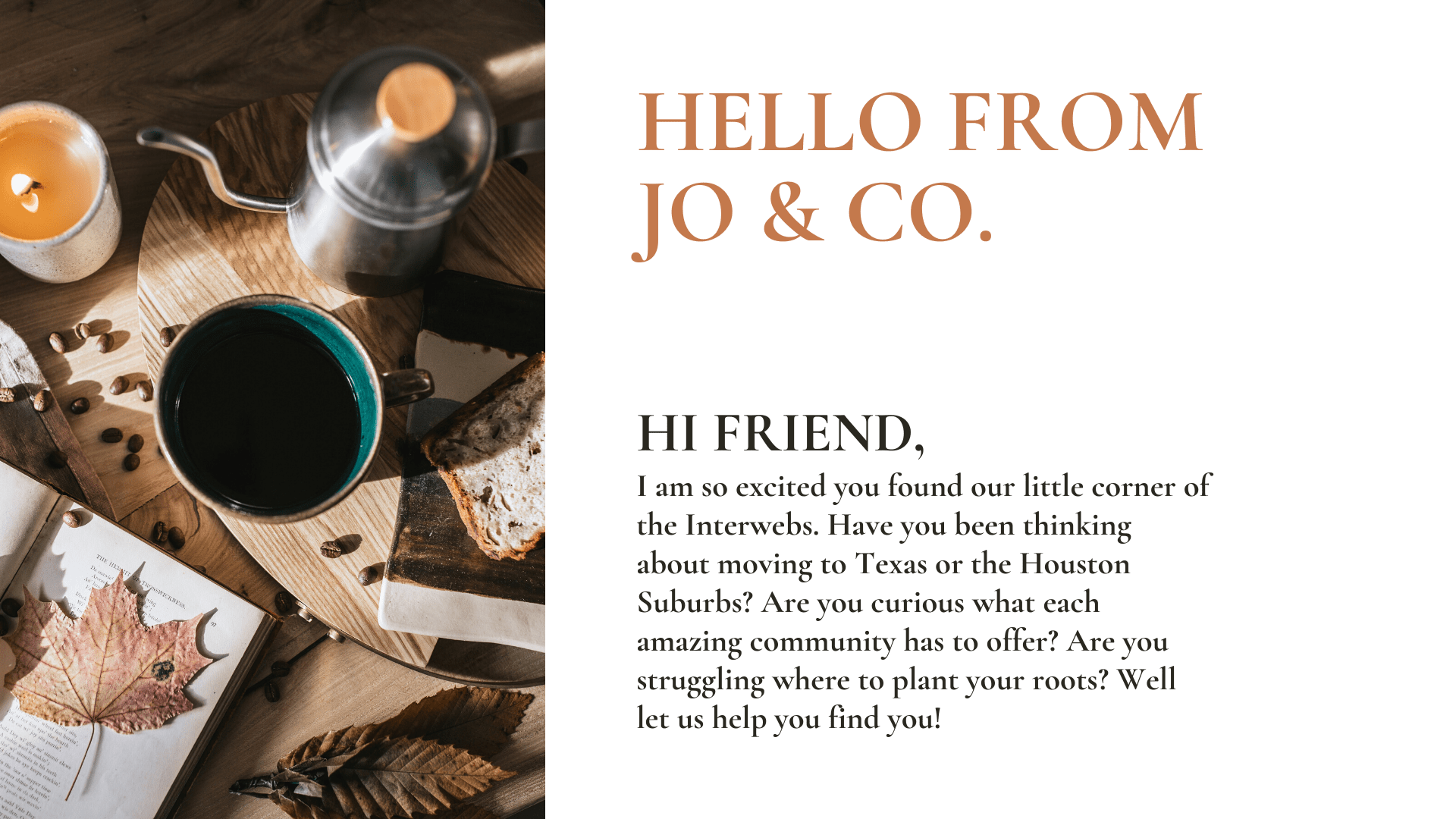 WHY PEOPLE LOVE KEMAH, TEXAS
Where:
Kemah, Texas is about 27 miles from central Houston, and is located along Galveston Bay. Kemah is close to Clear Lake and can be accessed by TX HWY 146.
Why:
Kemah draws people in for its attractions and lovely sense of community. But the A rated schools and proximity to water and things to do makes it special, and the amount of dining and shops available just makes it that much more appealing.
District Rating:
A. Kemah is zoned to Clear Creek ISD which rates as an overall A district, with every school being either an A or B school, there are no C schools in the district.
Nearby:
Kemah is a known for the Kemah Boardwalk and it's amusement rides. There is an aquarium and a plethora of waterfront dining. There is also tons of shops and and a marina to watch the beautiful sunrise/sunset.
LINKS YOU MIGHT FIND INTERESTING:
→ Kemah Homes under $400k | Link.
→ Kemah Homes for Sale with Pools | Link.
→ Waterfront Homes for sell in Kemah | Link.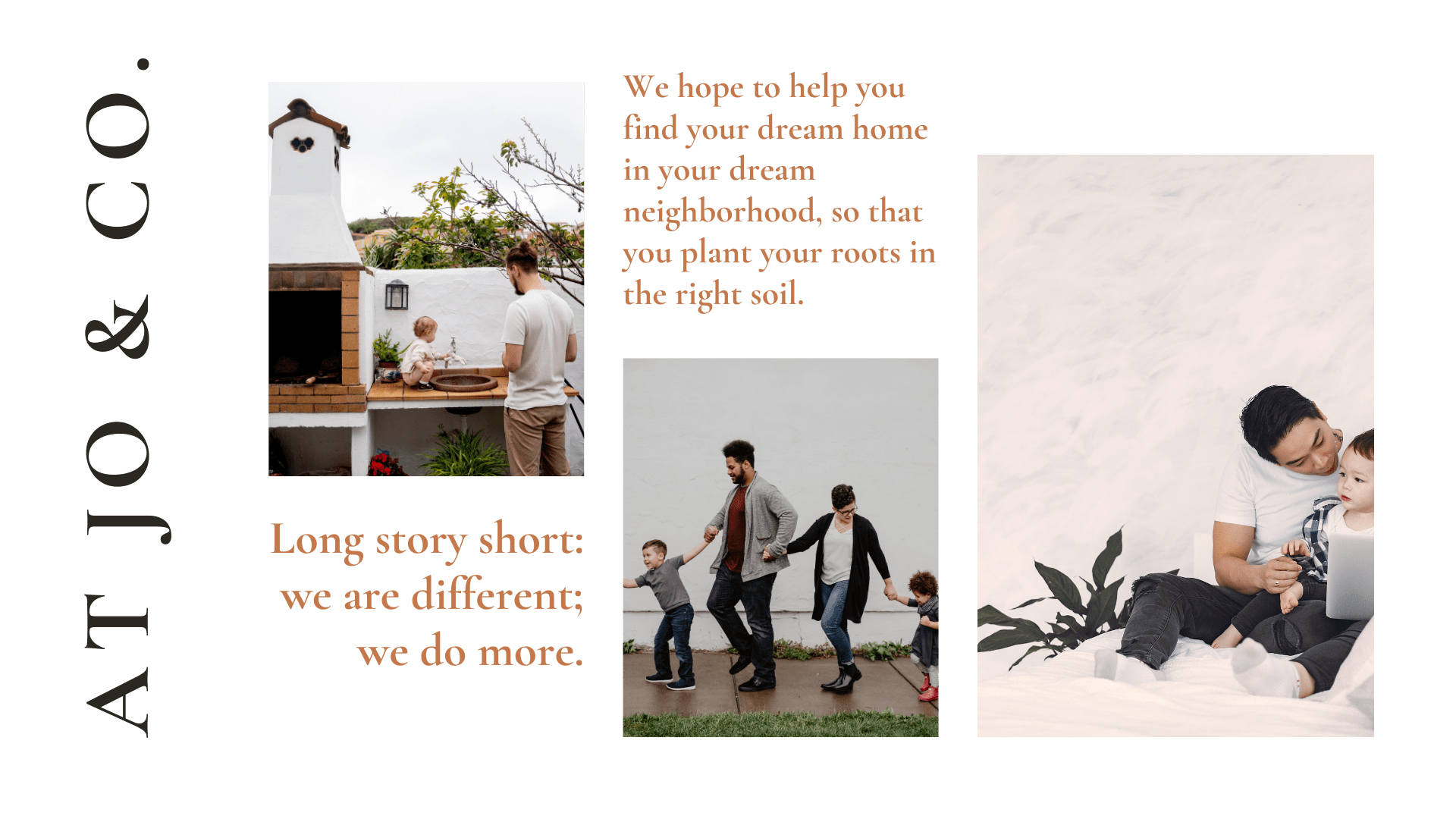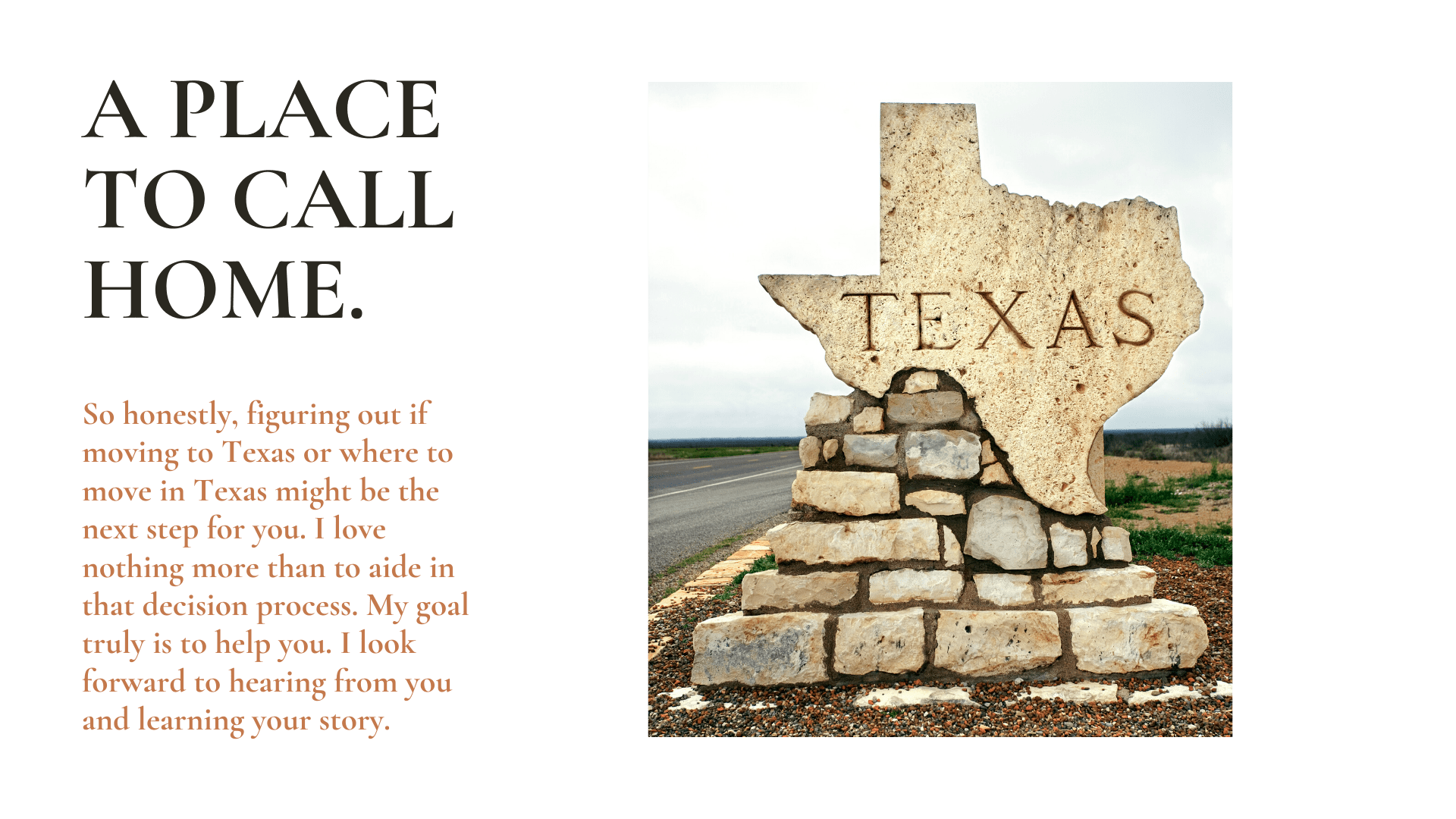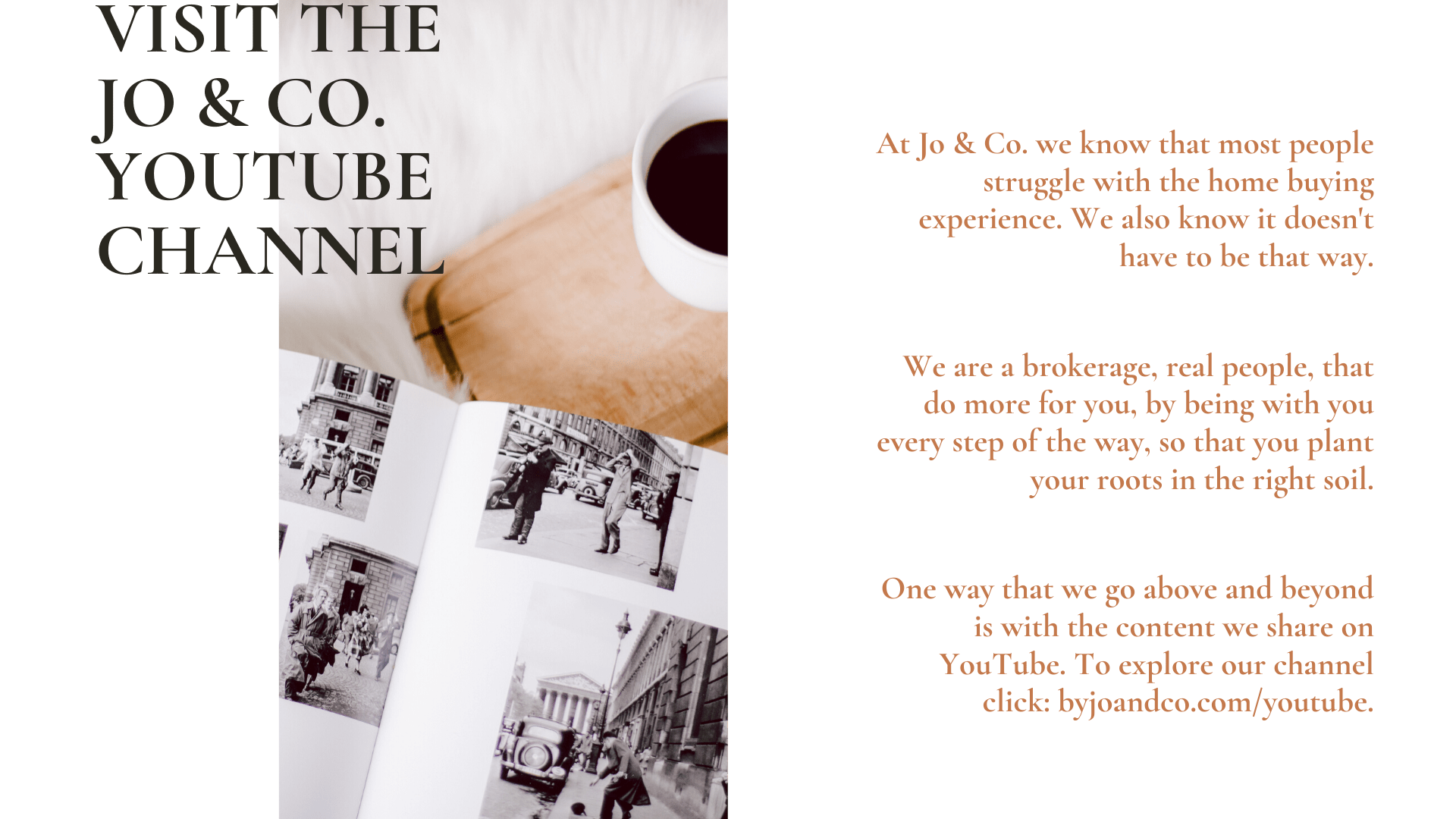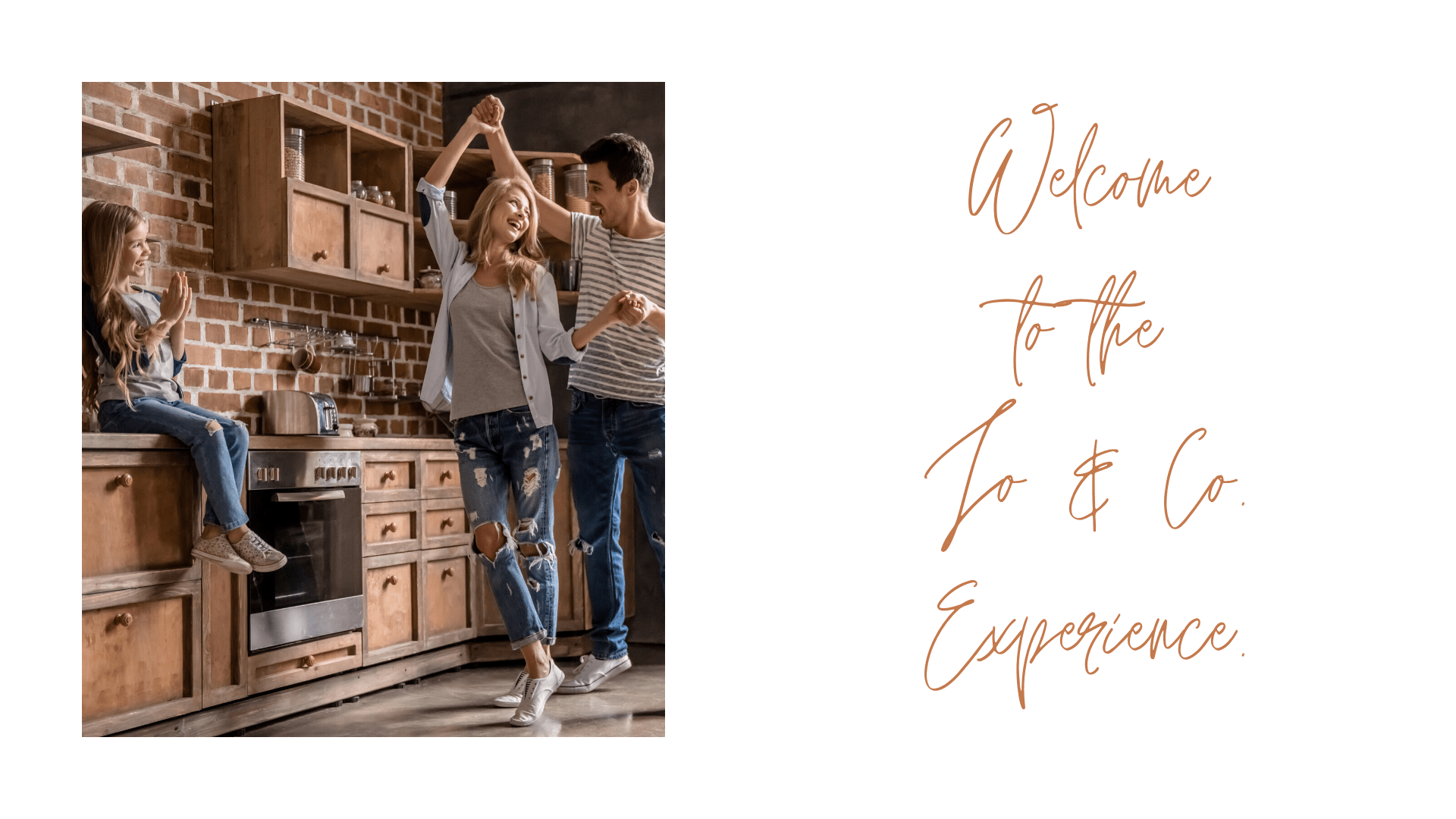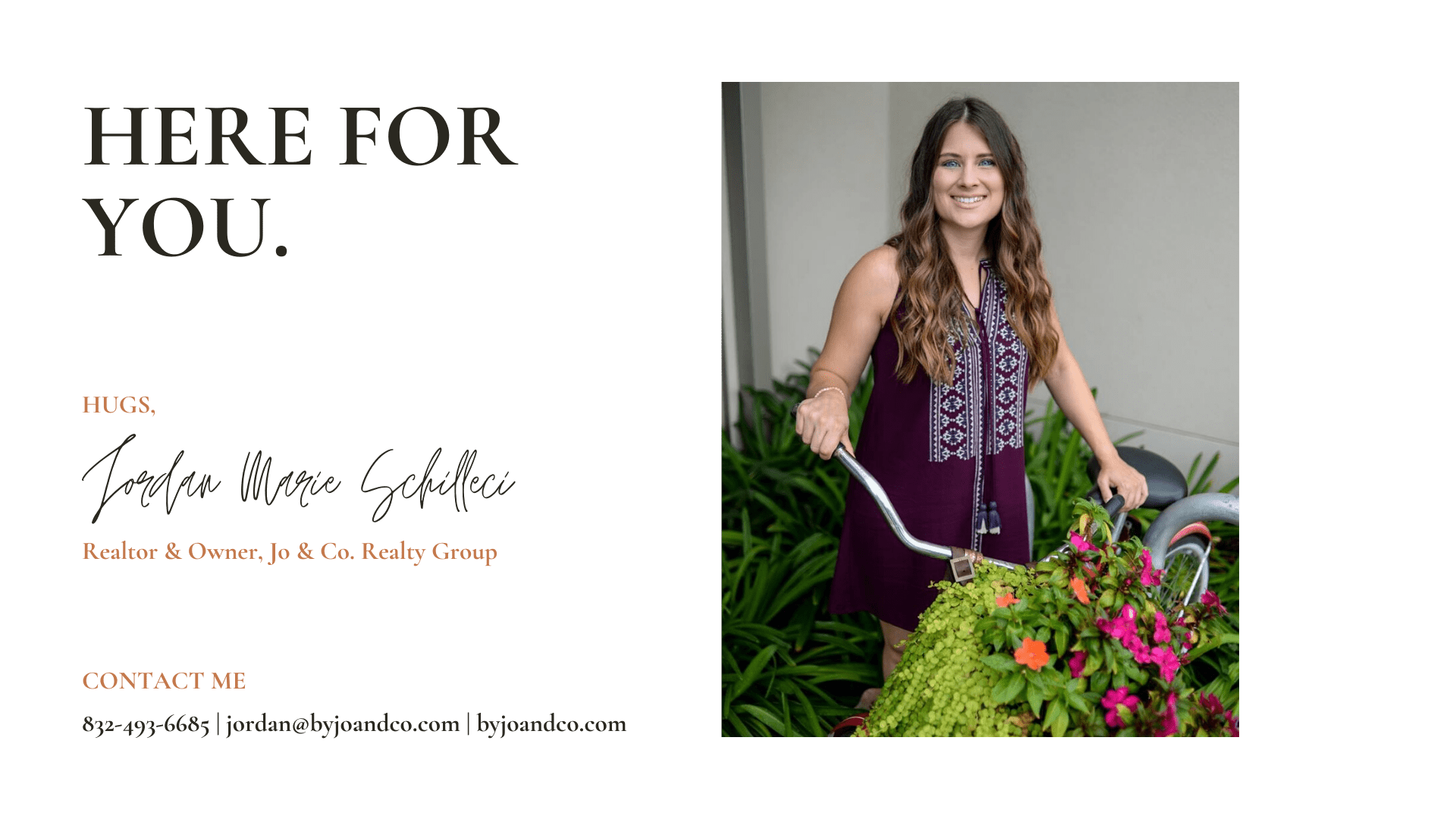 Kemah Homes for Sale
February 9, 2023