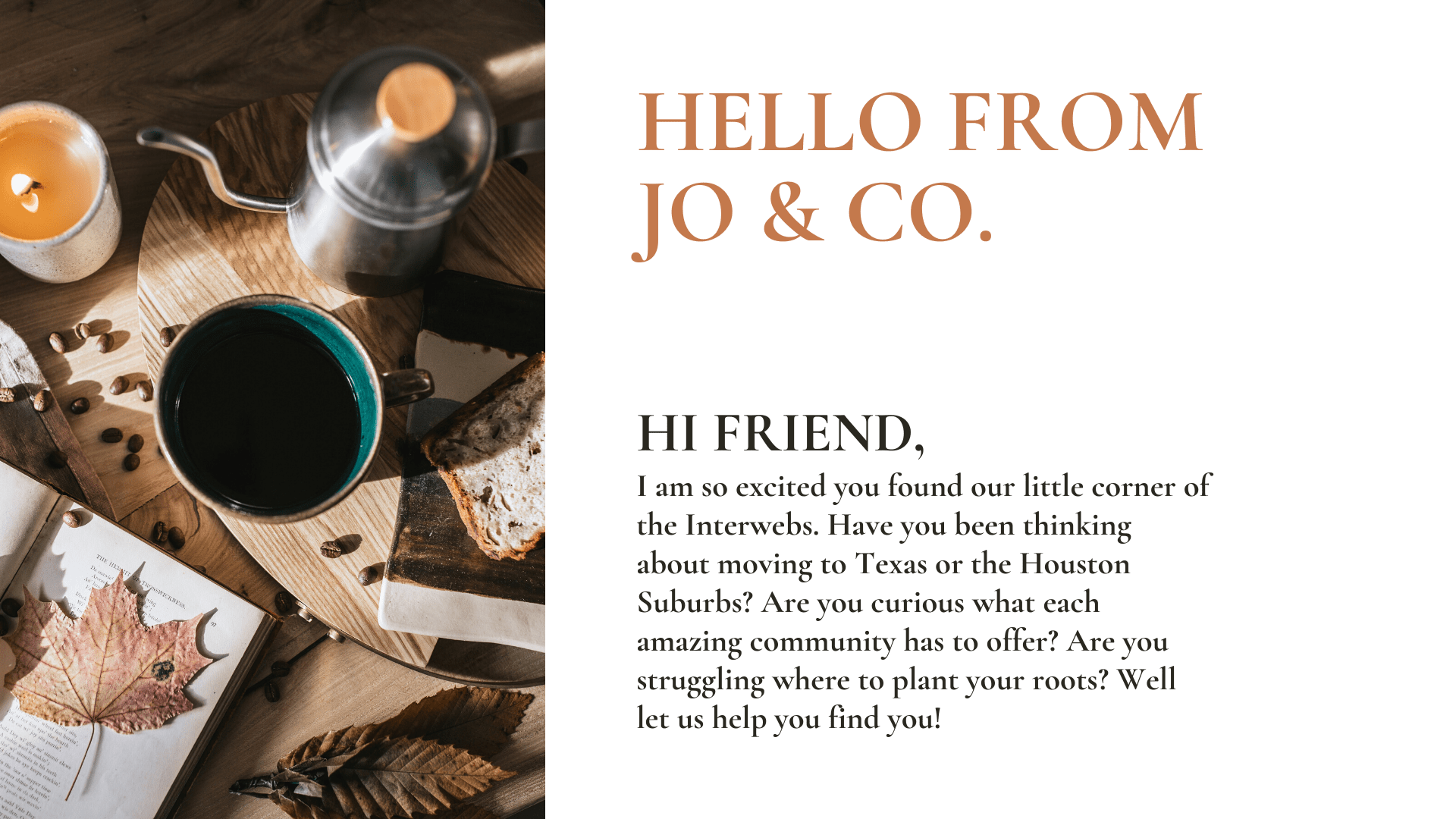 WHY PEOPLE LOVE HUMBLE, TEXAS
Where:
Humble, Texas grew popular when it was found as an oil boomtown. It is mostly on the east side of I-69 although some of the west side of I-69 is also Humble. It is roughly 17 miles from downtown Houston
Why:
The proximity to the airport makes this a popular location for anyone who needs easy access to the airport often. The school district is rated when overall and you can be local to Lake Houston if that's desirable. Humble is a mature city with many mature neighborhoods.
District Rating:
A. Humble ISD is rated an A overall, but i's important to note that there are a few pockets of C rated schools.
Nearby:
Humble is located near Lake Houston, Kingwood and Spring. There are parks, a museum, Deerbrook Mall, and a performing arts center nearby. The Houston Airport is also in very close proximity to Humble. If your'e interested in golfing, there is also a course in Humble.
LINKS YOU MIGHT FIND INTERESTING:
→ Humble New Construction Homes for Sale | Link.
→ Humble Homes for Sale with Pools | Link.
→ Homes for sell in Humble in Master Planned Communities | Link.
→ Homes for sell in Humble on 1+ Acres | Link.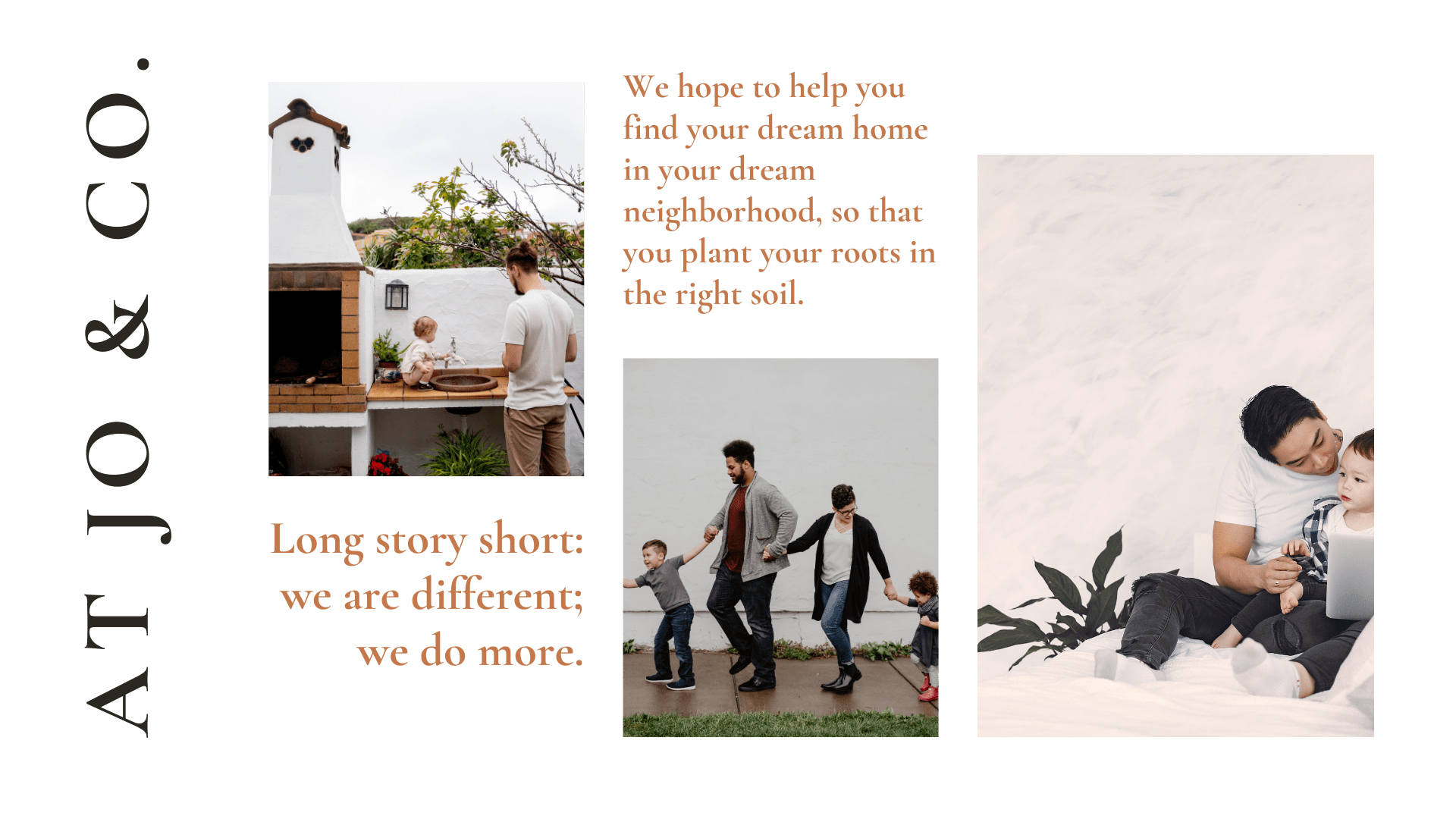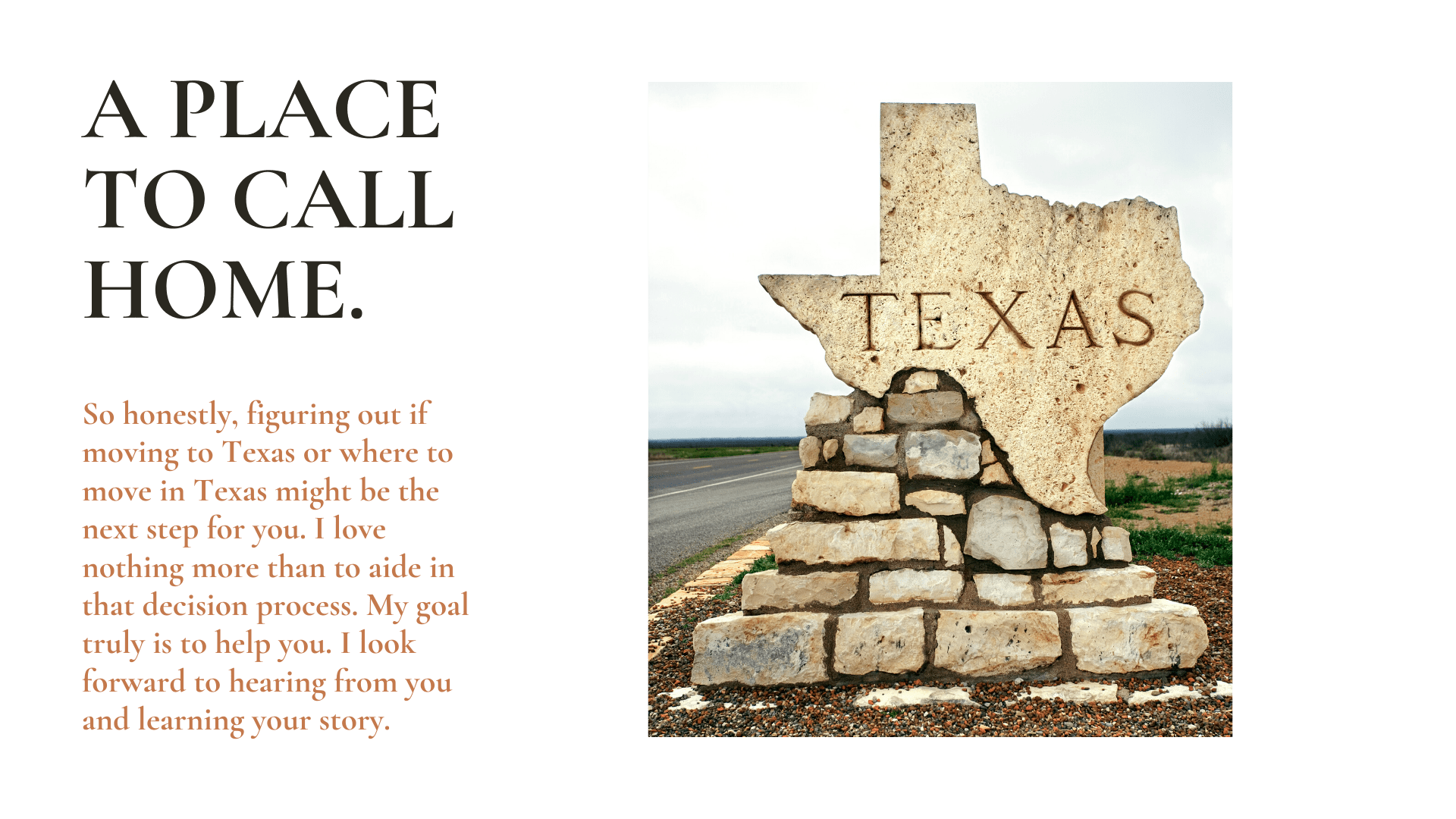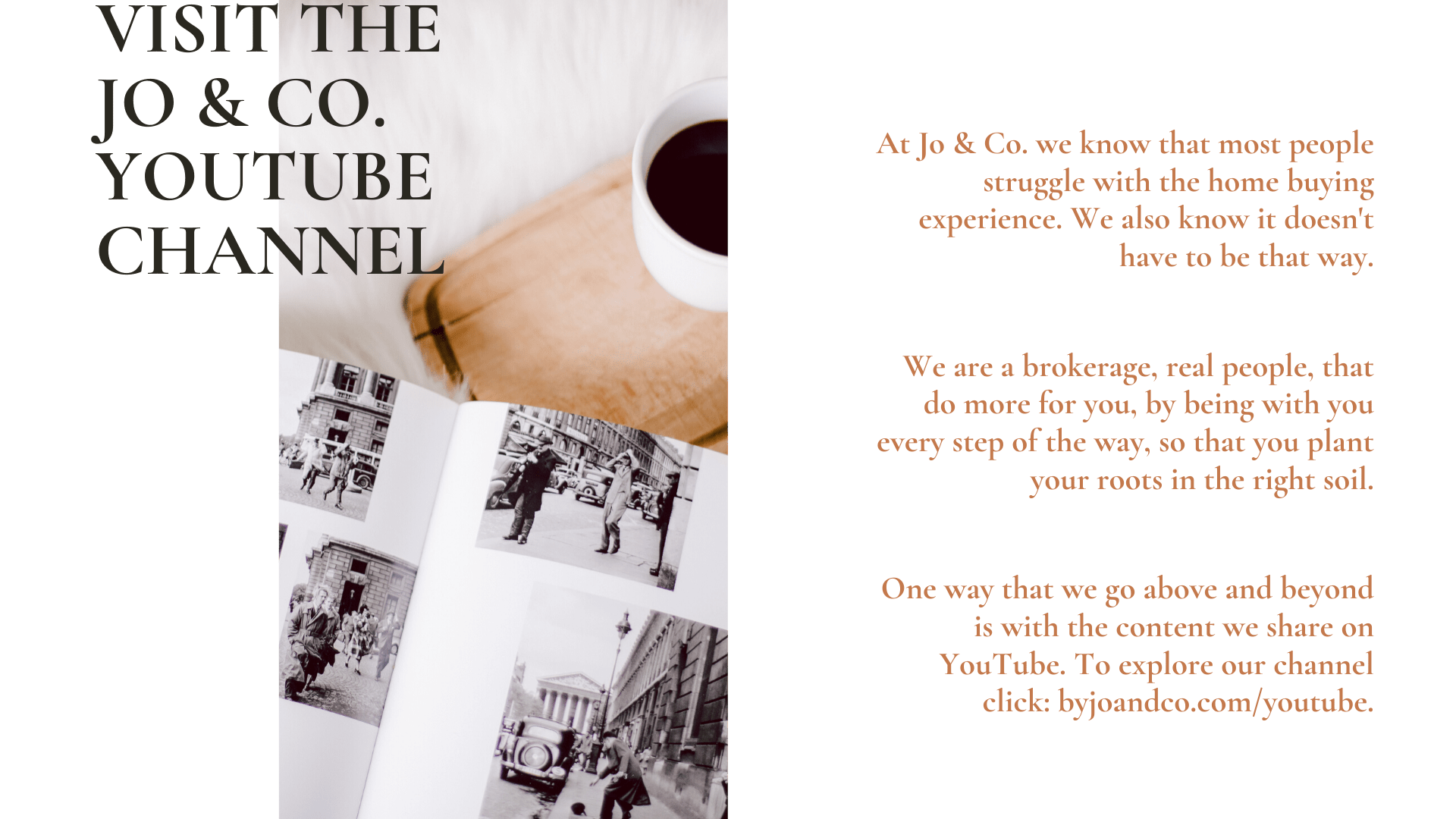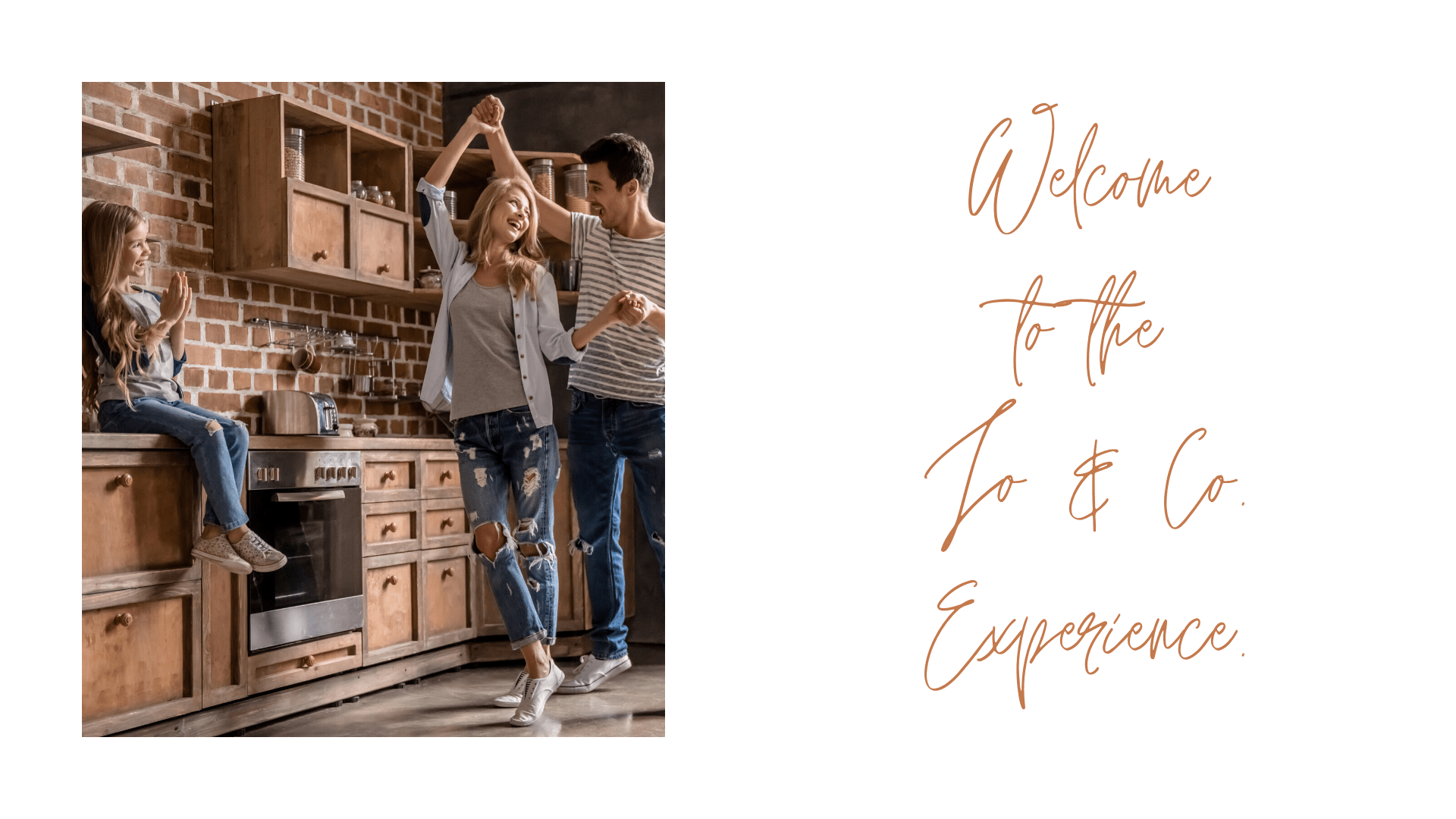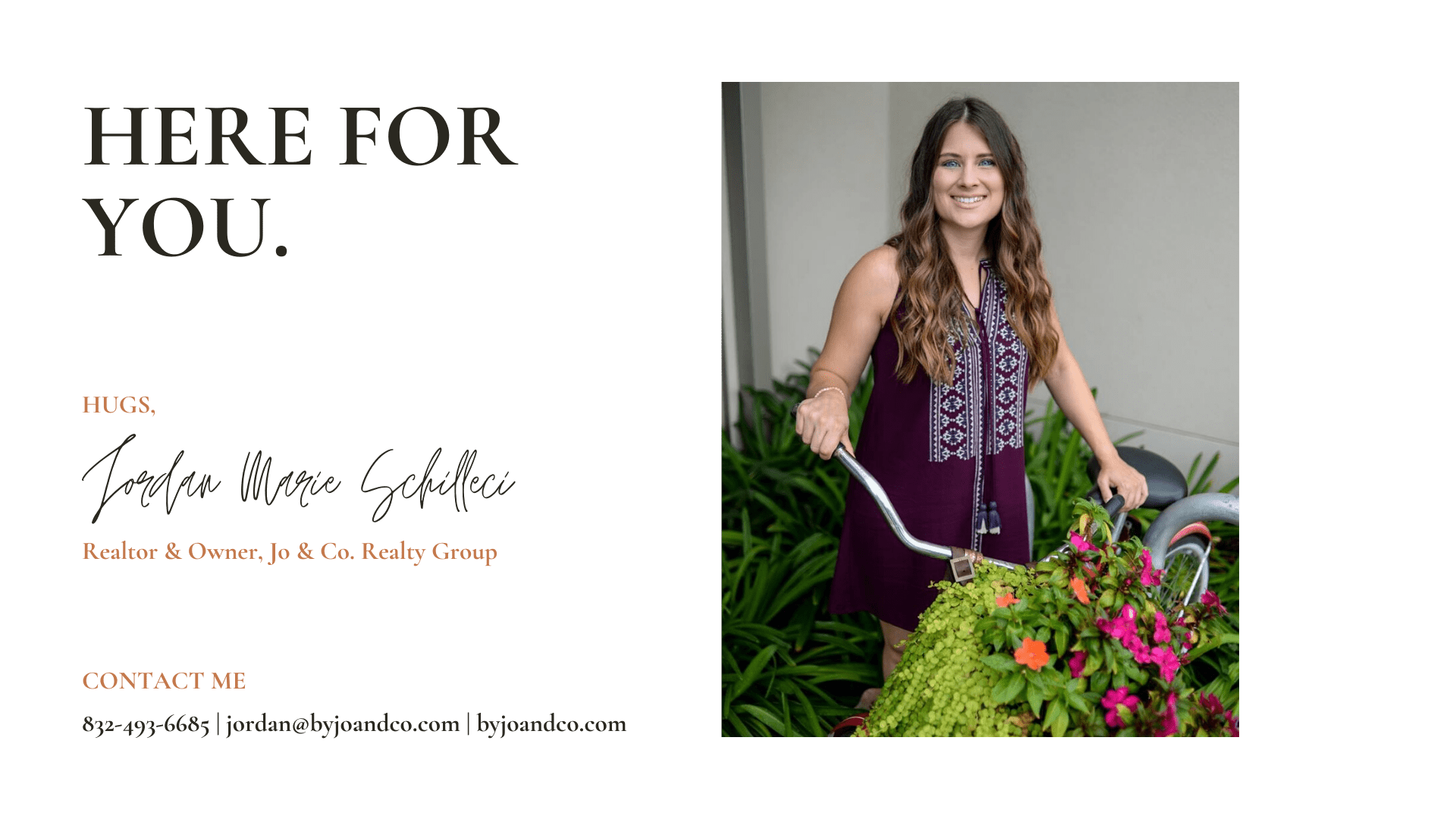 Humble Homes for Sale
May 27, 2023