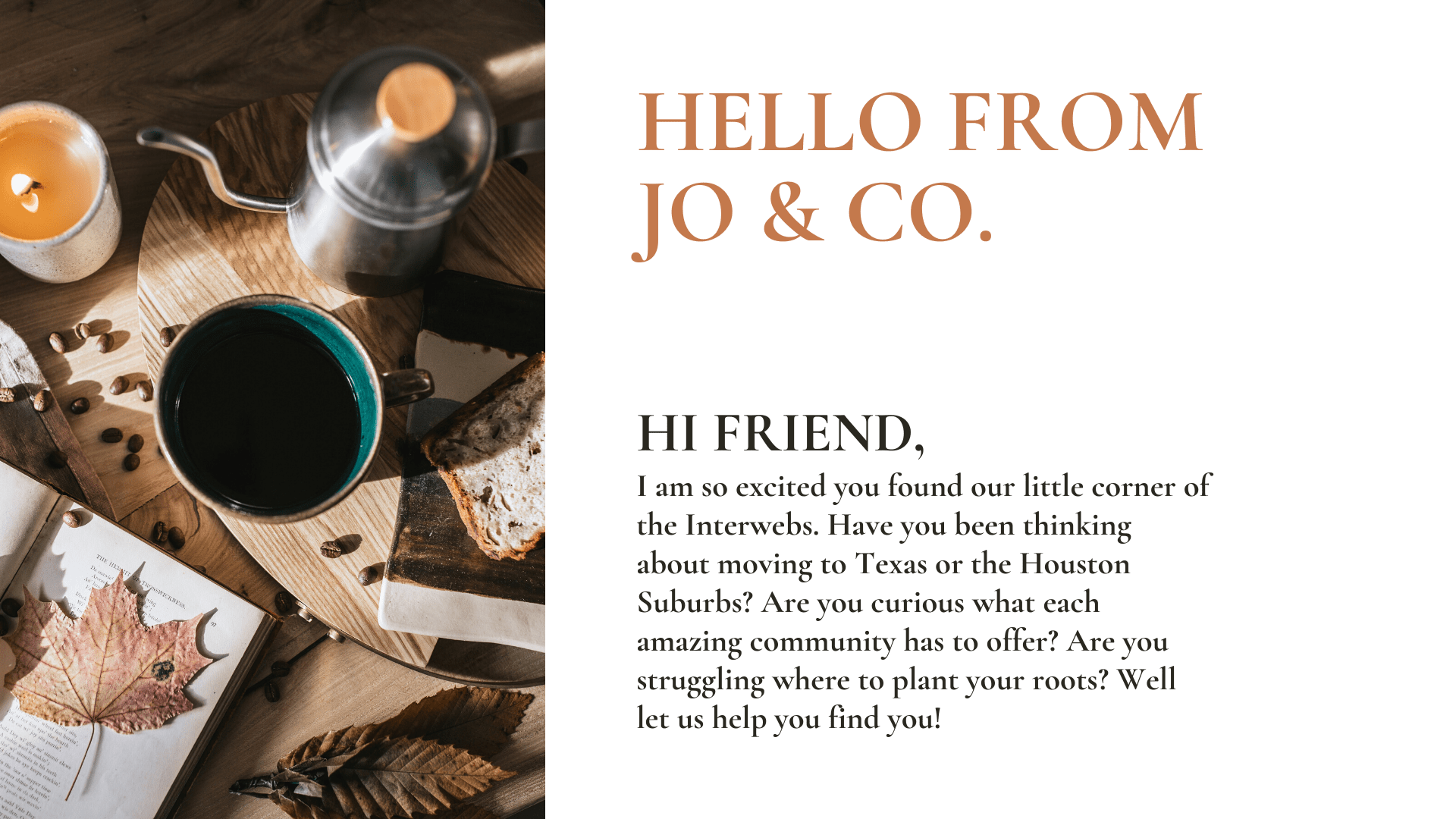 WHY PEOPLE LOVE HOUSTON, TEXAS
Where:
Houston is located in the southern portion of Texas, being close to the Gulf Coast, the metropolis of Houston spans far and wide. From Galveston, aka, the beach, upwards of Conroe, Houston covers so many highways, tolls, and freeways.
Why:
It is the closest you get to a beach in Texas, while also still experiencing the city, corporate jobs, nightlife, and even the countryside where trees and land are, closer to Cypress, The Woodlands, and Conroe. Houston is diverse and has some pretty amazing and high rated school districts.
District Rating:
C+. Houston ISD is not a very high rated district for obvious reasons. The inner-city homes many disadvantaged students, thus reflecting the ratings. While Houston as an umbrella has many A+ school districts, however, the central school district Houston ISD is not one of those.
Nearby:
Everything you could want and more is within's arm reach. The airport, the major highways, shopping and restaurants. There are tons of parks, museums, and things to do in the area.
LINKS YOU MIGHT FIND INTERESTING:
→ Houston Homes for Sale in Bellaire | Link.
→ Houston Homes for Sale in The Museum District | Link.
→ Houston Homes for Sale in River Oaks | Link.
→ Houston Homes for Sale in West University | Link.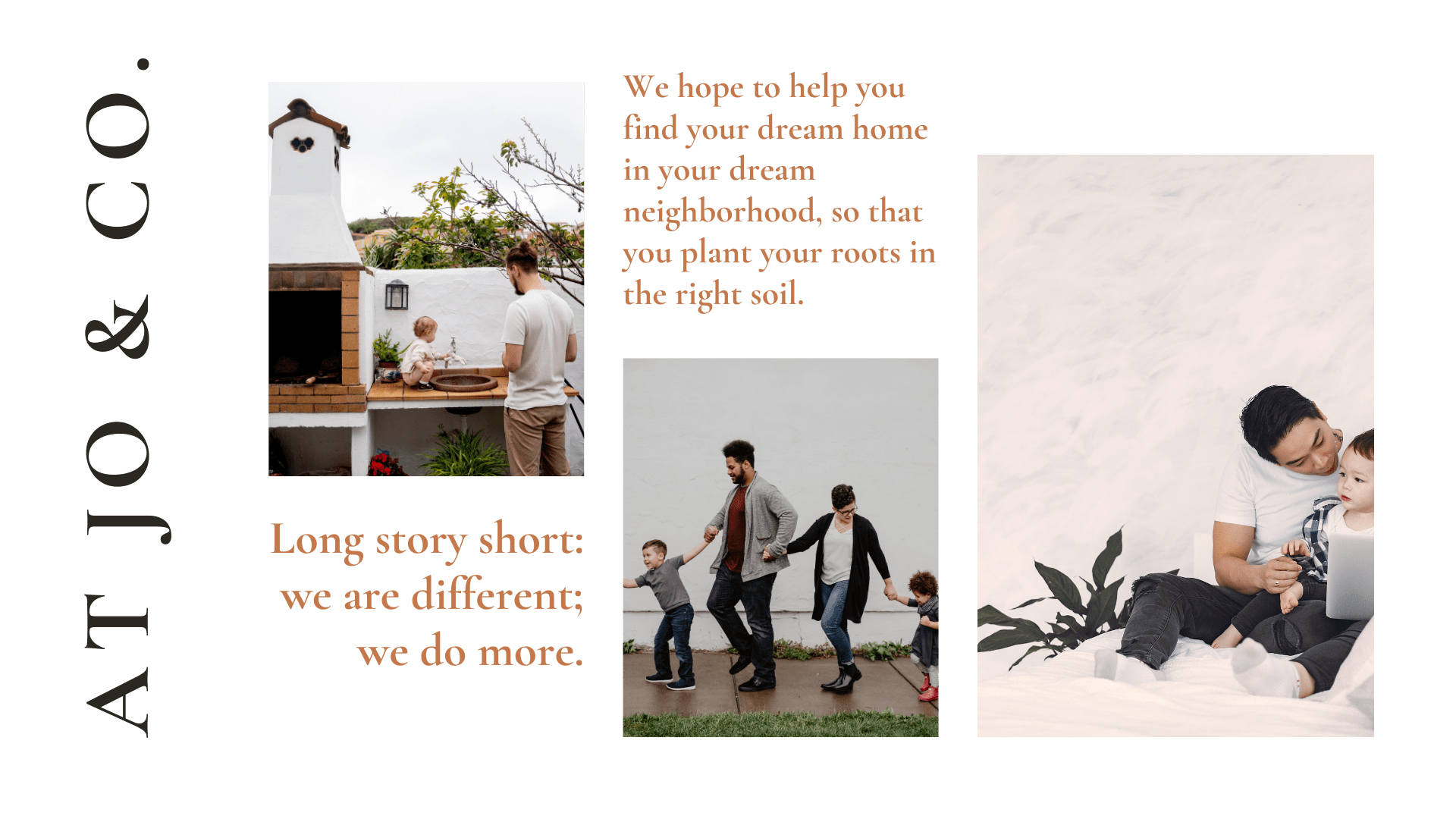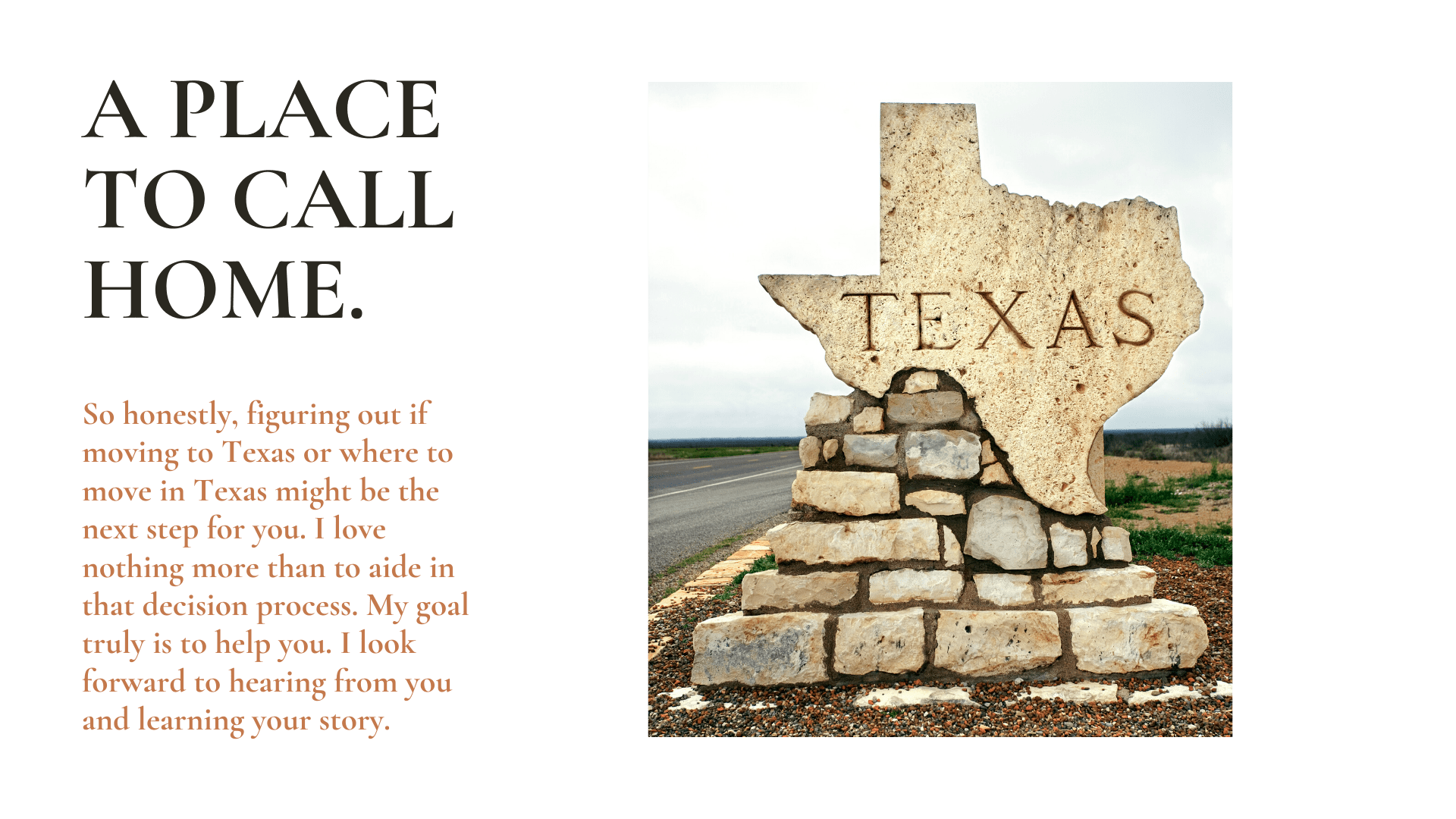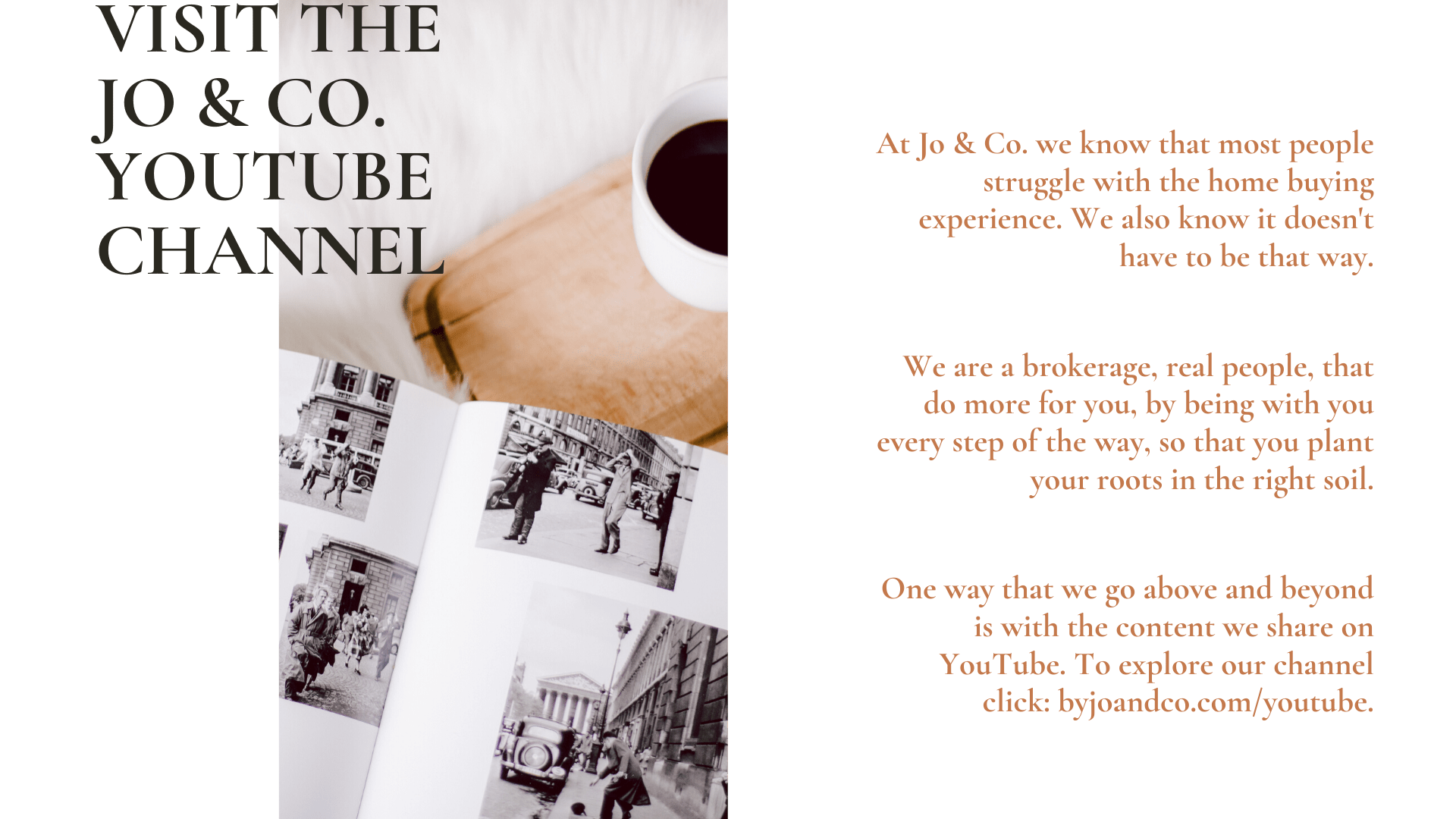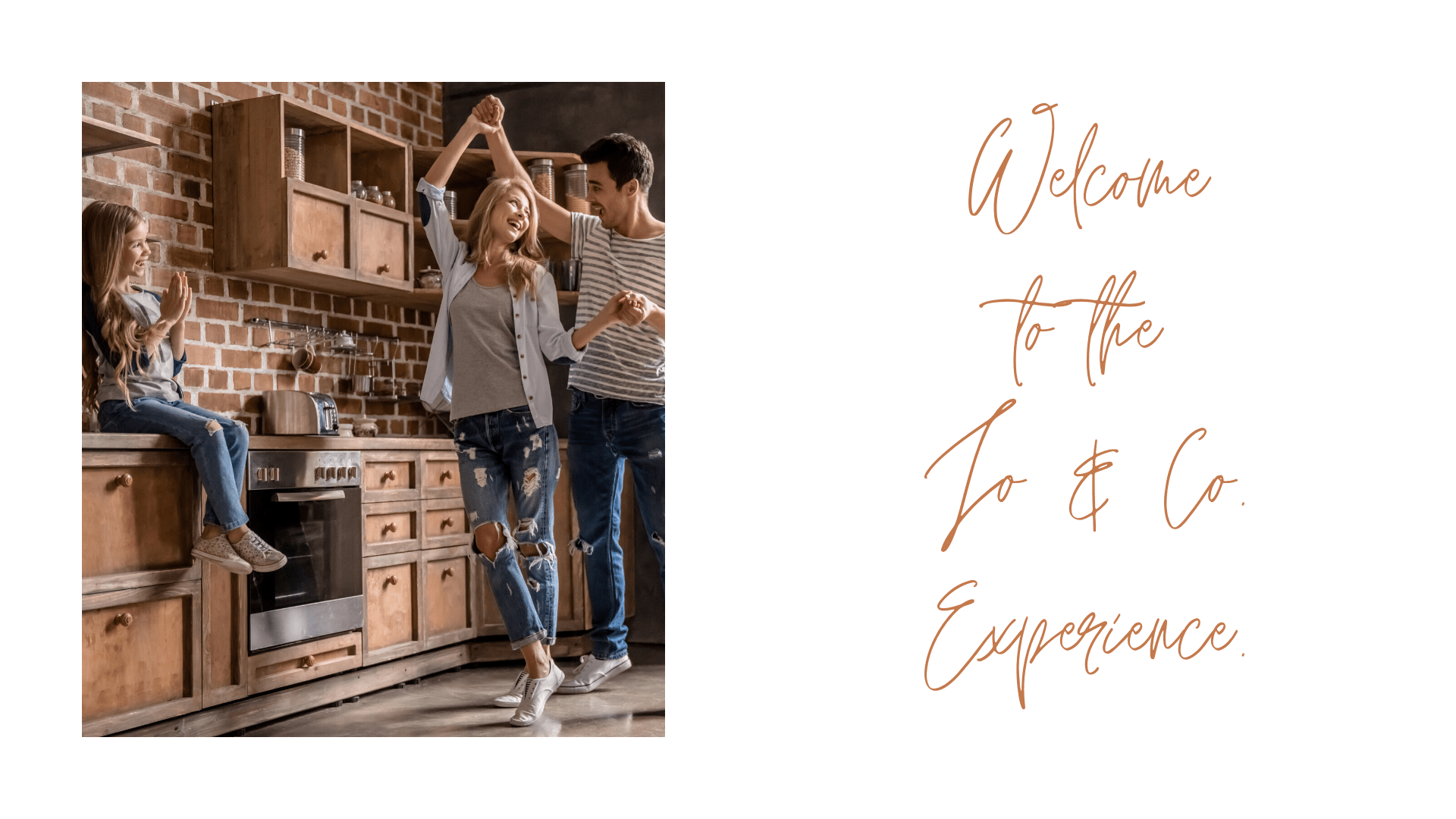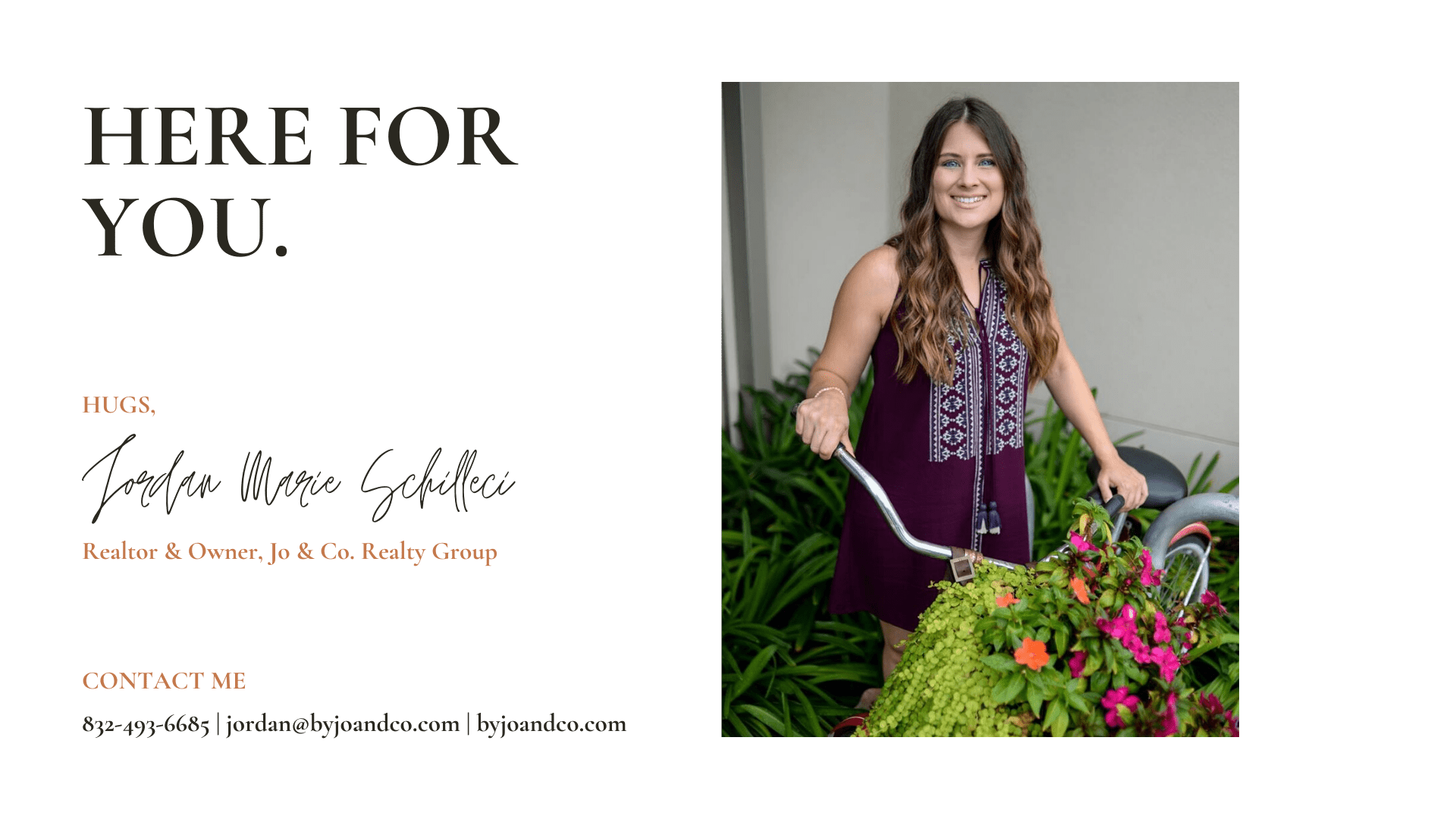 Houston Homes for Sale
June 3, 2023