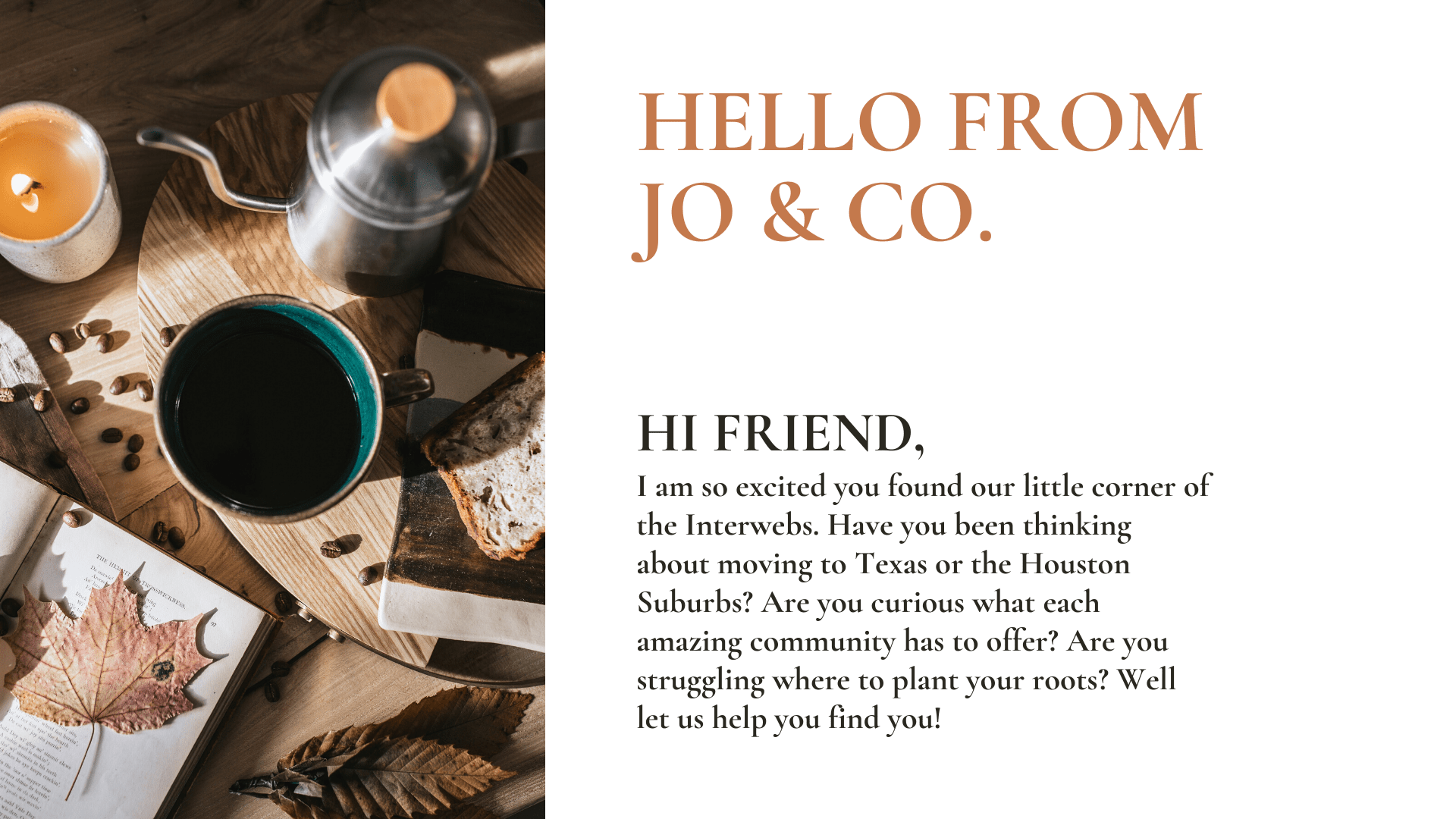 WHY PEOPLE LOVE GALVESTON, TEXAS
Where:
Galveston is an island on the Texas Gulf Coast. It is located at the end of I-45 south, and in fact, the island is connected to Houston via I-45. Some areas of the island are only reached via ferry.
Why:
If you love the water, and/or want a vacation home that's a short drive from "home" (anything near Houston), then Galveston is a great choice. When looking for something to do, the options are endless, with bird watching, kayak launches, walking trails, multiple beaches, the pier and other attractions. Galveston is a great option for families, guy trips, girls trips, singles looking for a place to relax and enjoy the outdoors in - everyone could find a way to enjoy the island.
District Rating:
B-. While the school district rates at a B- overall, this is likely due to their C rating in the health and safety sector, along with a C rating in resources and facilities. Overall academically, Galveston ISD is B rated.
Nearby:
While all things water related are a given (beach town), you also have the historic Galveston Island Pleasure Pier, Gavleston Schlitterbahn Waterpark, Moody Gardens Botanical Park, and a plethora of museums. There are plenty of things to do on Galveston Island.
LINKS YOU MIGHT FIND INTERESTING:
→ Galveston Homes under $400k | Link.
→ Galveston Homes with Private Pools | Link.
→ Waterfront Galveston Homes for Sale | Link.
→ Homes for sell in Galveston on 1+ Acres | Link.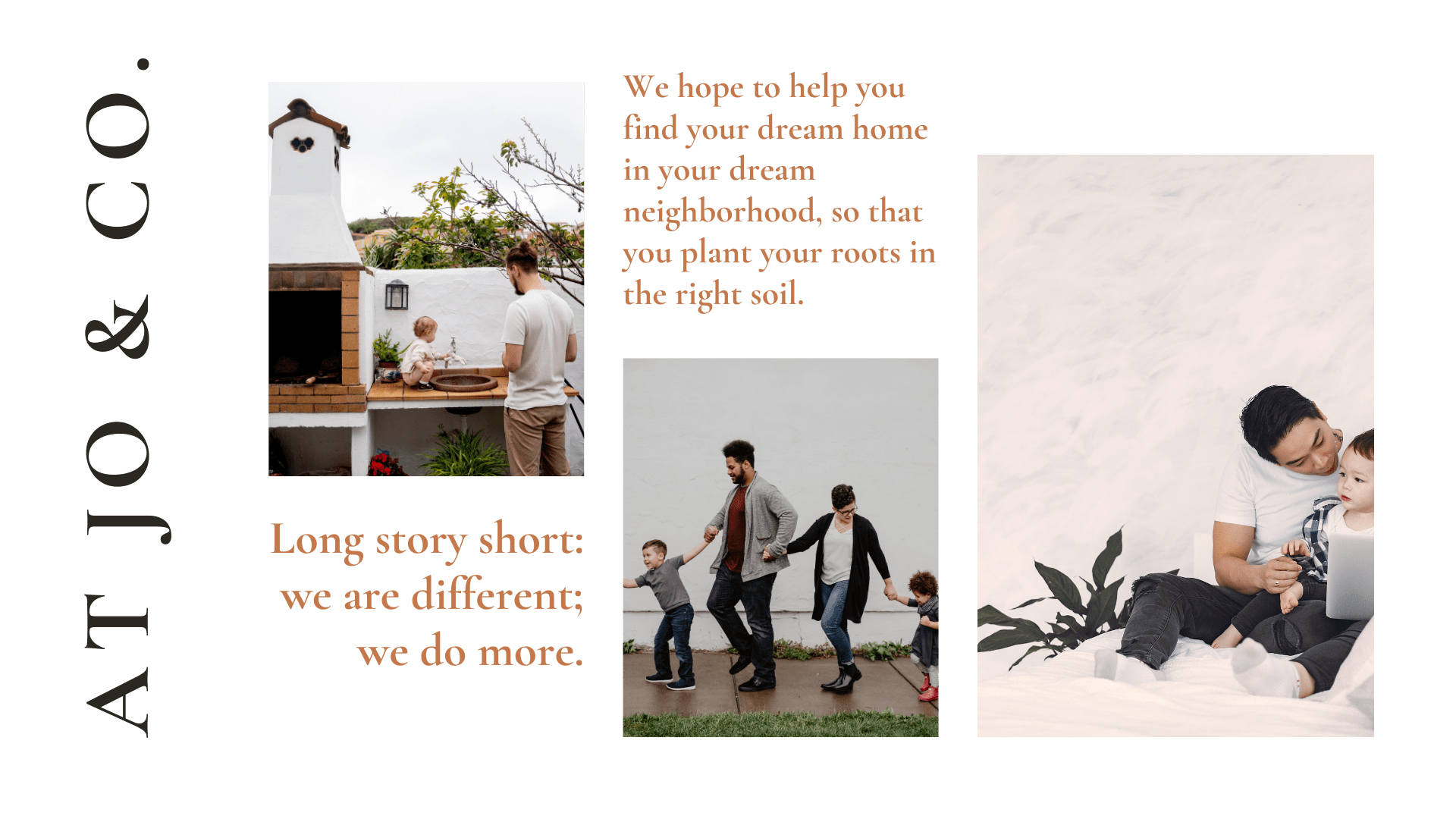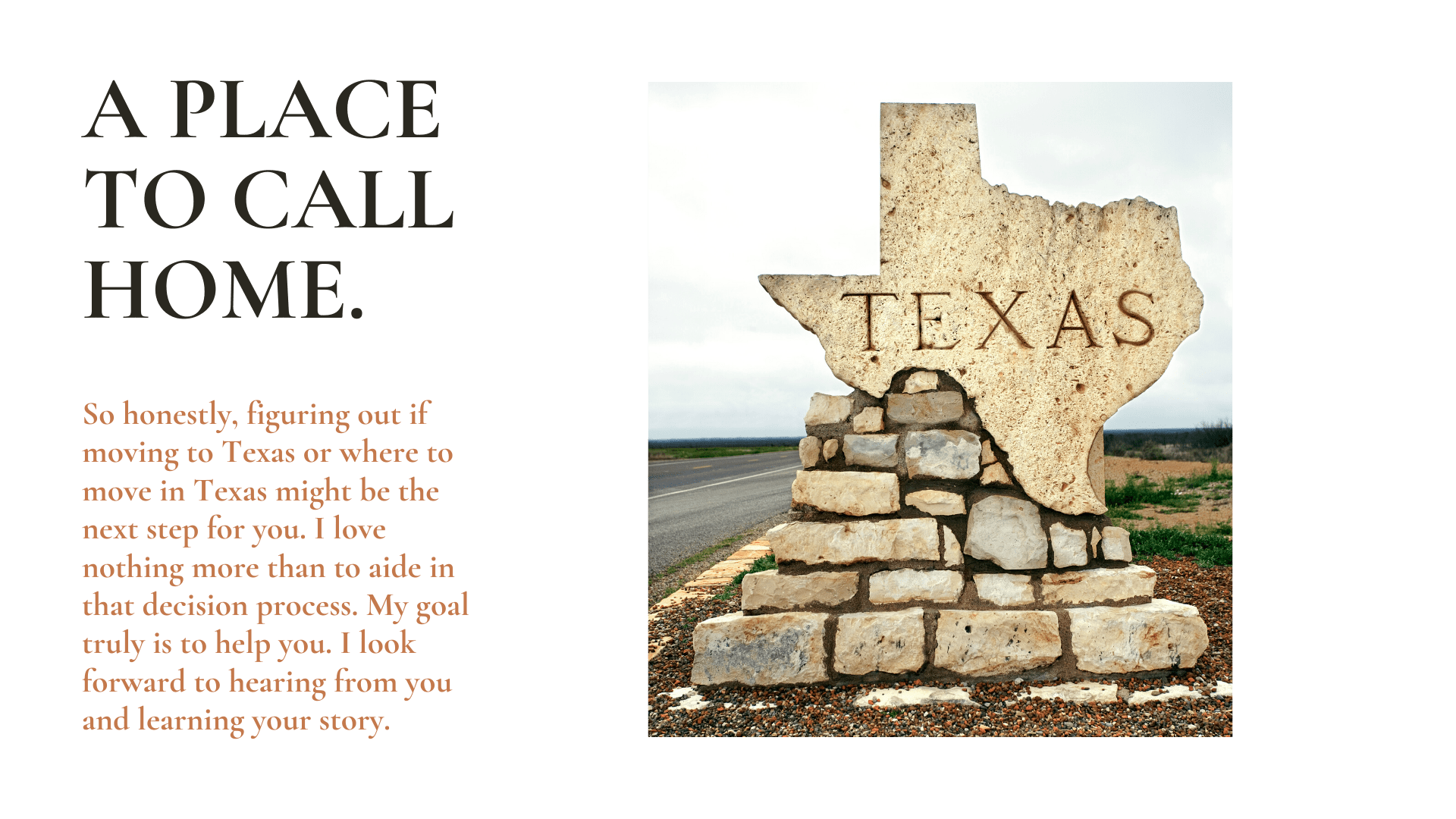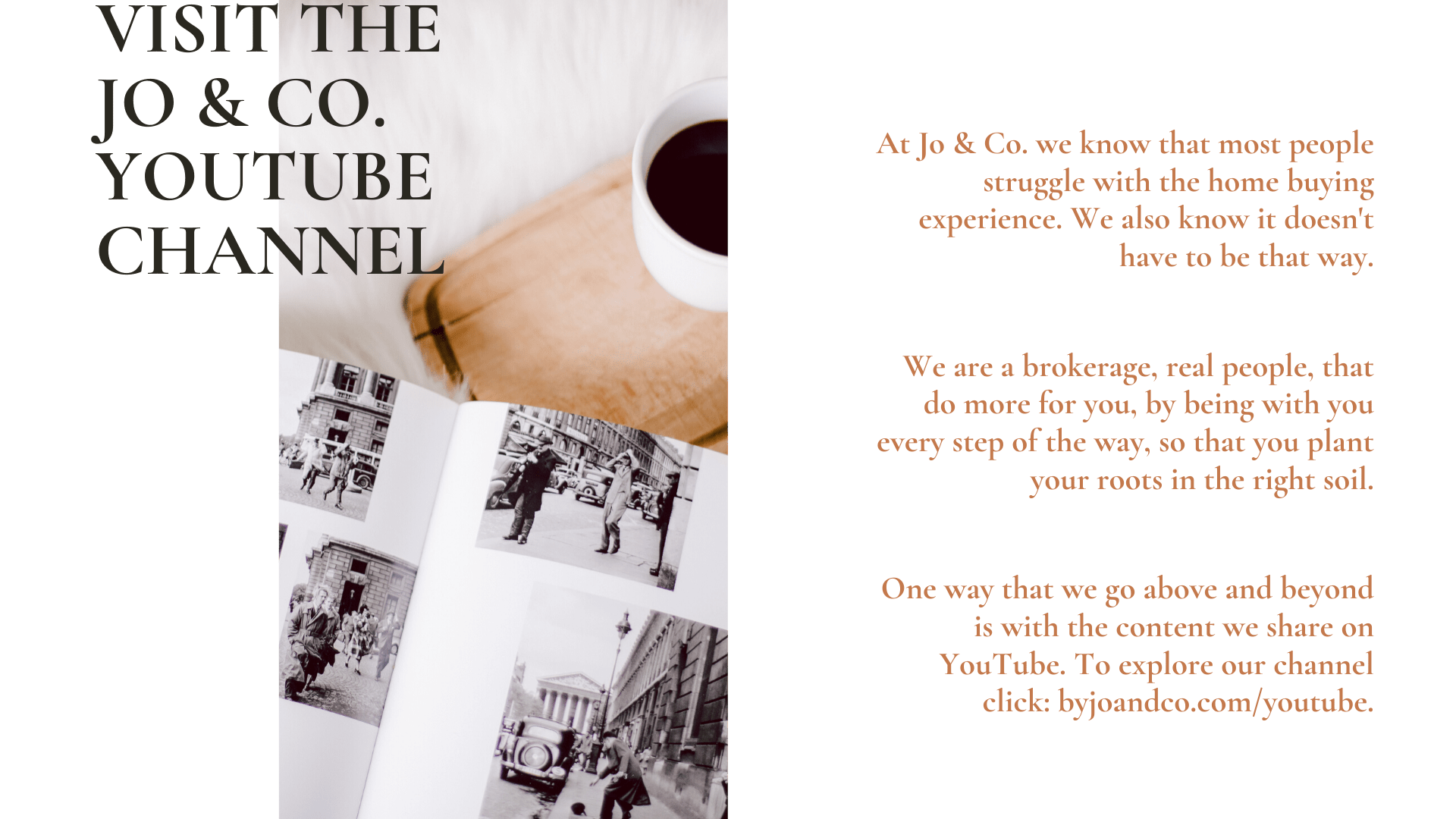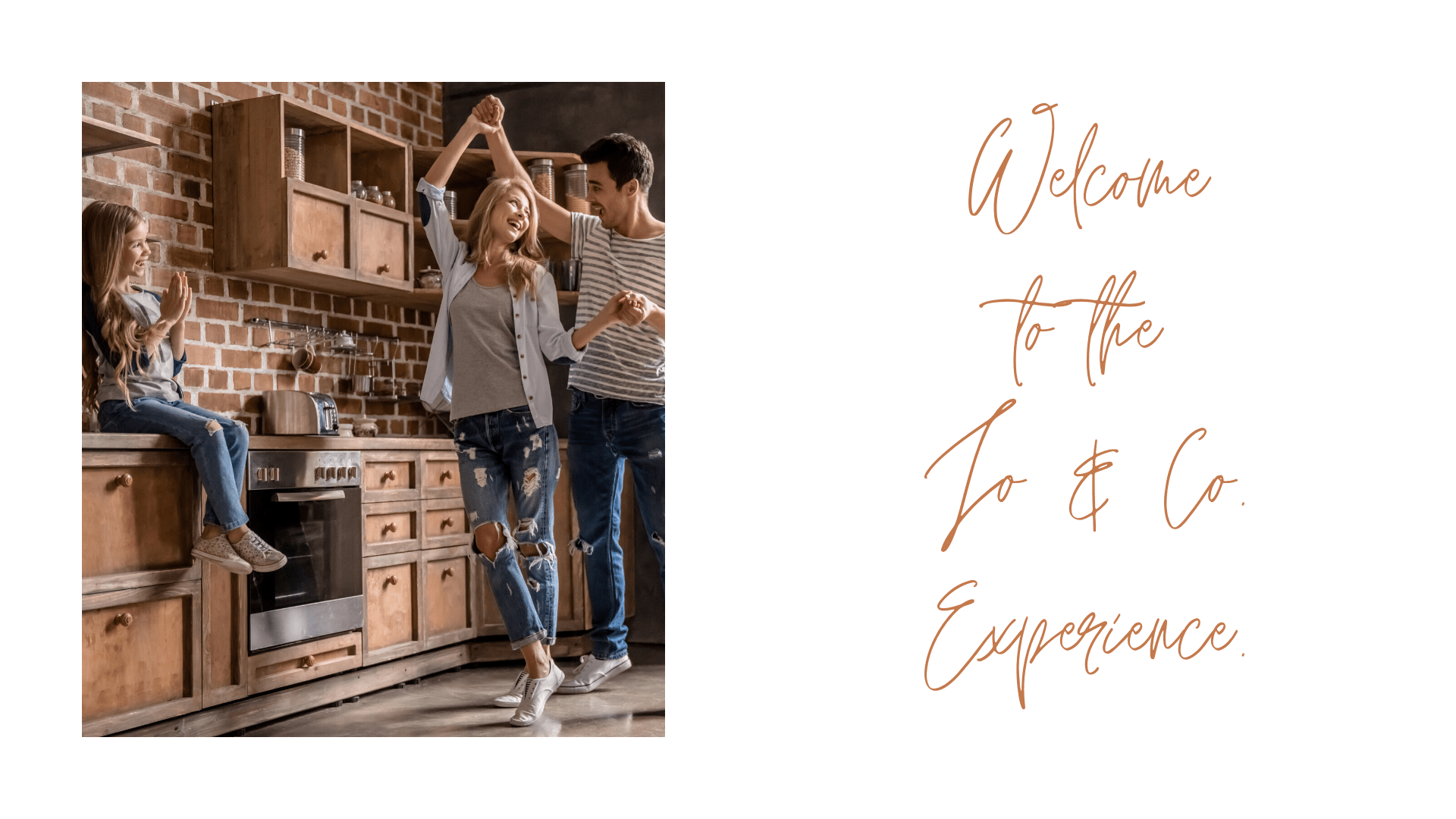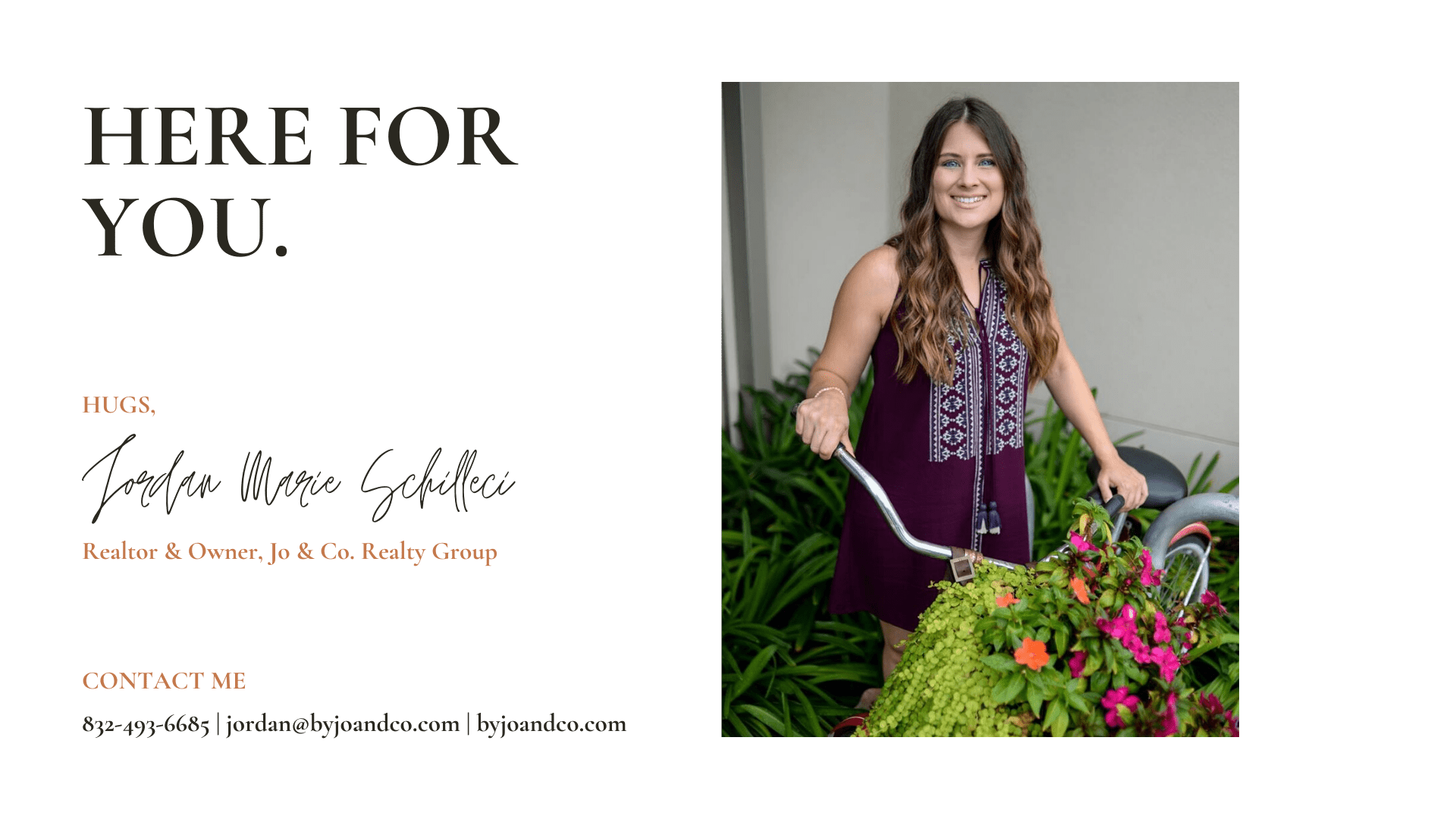 Galveston Homes for Sale
September 26, 2023