The Neighborhoods of East Houston
Posted by Jordan Marie Schilleci on Friday, November 20, 2020 at 4:55 PM
By Jordan Marie Schilleci / November 20, 2020
Comment
Over 7 million people call Houston and Greater Houston home. Over 2 million people call "Houston" home. It is the fourth most populated city in the United States, trailing only New York, Los Angeles and Chicago. According to Forbes, Houston ranks first among U.S. cities where paychecks stretch the furthest. Houston is home to the second largest concentration of Fortune 1000 companies in the country, 49, behind New York, 72. Houston ranks first in total park acreage among U.S. cities with more than one million residents. I really could go on and on, but to sum it all up, Houston is the land of opportunity. Houston is the land of growth. But where to live?
The Neighborhoods of East Houston
Today I will be sharing with you the neighborhoods and suburbs of East Houston. These communities have a connection to the water, and boast a long list of outdoor recreational options.
Baytown
Baytown lies 30 miles east of downtown Houston on the northern shore of Galveston Bay between the San Jacinto River to the west, the Trinity River to the east, and seated along both Interstate 10 and State Highway 146. Residents enjoy family fun at Pirate's Bay, and wildlife and birding enthusiasts fl ock to the Baytown Nature Center and Eddy Gray Wetlands Education & Recreation Center. The area's major employers include ExxonMobil Baytown Refinery, Exxon Chemical, Chevron Phillips, Bayer, and Amoco. The city is also home to major regional warehouse and distribution centers for Home Depot and Walmart. Goose Creek ISD serves Baytown students.
Clear Lake
Known primarily as the home of NASA's Johnson Space Center, the Clear Lake area has grown into a robust and dynamic region. Nine distinct communities distinguish the area, which provides easy travel to Houston and Galveston. Residents enjoy an abundance of activities including shopping, dining, and boating on Clear Lake, a 2,000-acre inlet of Galveston Bay. Students attend Clear Creek ISD.
Deer Park
Deer Park is often referred to as the Birthplace of Texas. Here lies the site where initial treaty documents securing Texas' independence from Mexico were drafted following the Battle of San Jacinto in 1836. In 2010, Business Week named Deer Park Texas' Best Affordable Suburb, and CNN named Deer Park among the 100 Best Places to Live. Deer Park provides easy access to the Houston region, the Clear Lake/Bay Area, and the sand and surf of Galveston Island. Students attend Deer Park ISD.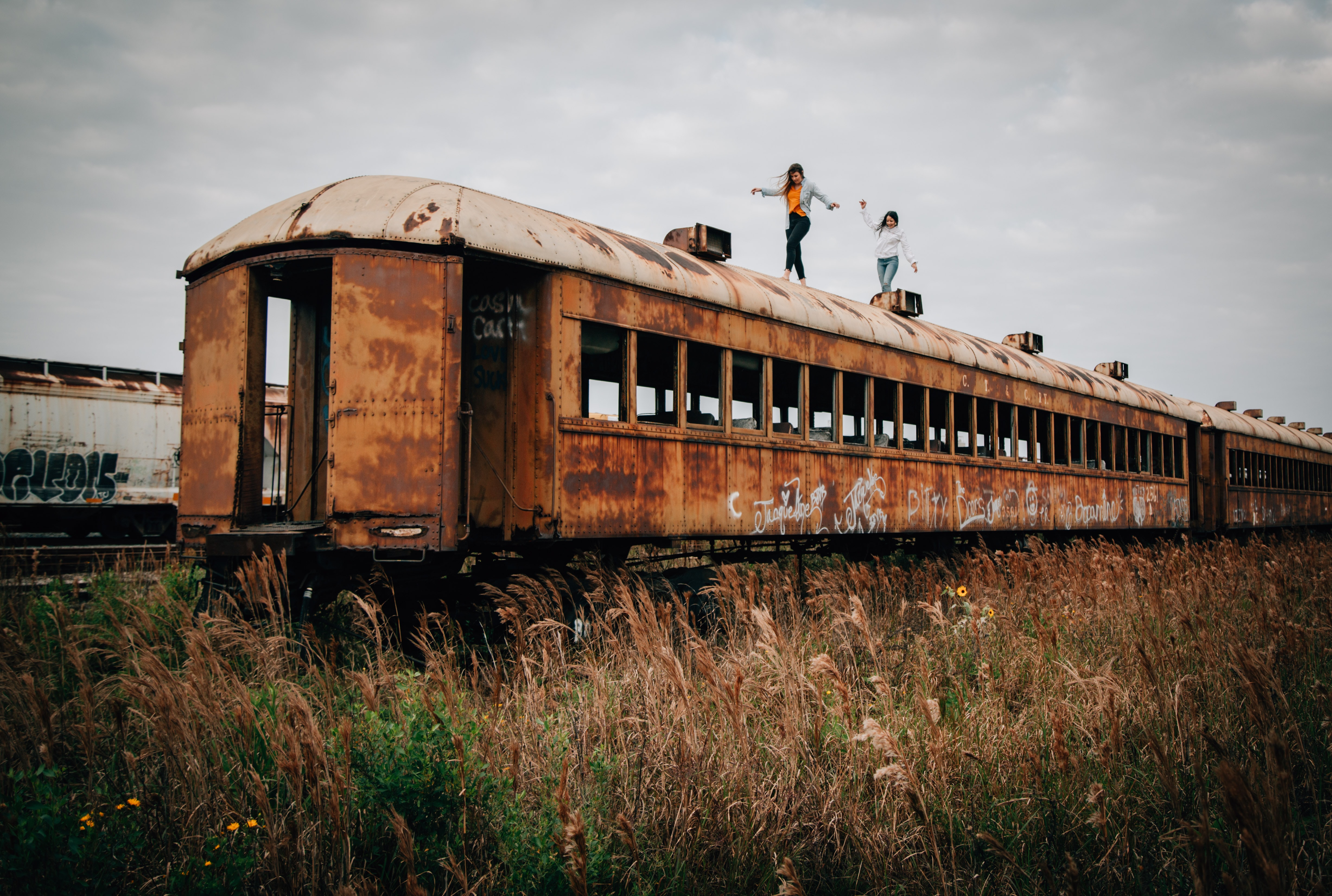 Friendswood
Friendswood is conveniently located about 30 miles from downtown, between central Houston and Galveston. It offers easy access to Hobby Airport, Bush Airport, Ellington Field, and Clover Field. Friendswood has been named one of the country's Best, Most Affordable Suburbs by Business Week. Depending on location, students are served by Friendswood ISD or Clear Creek ISD.
Galena Park
Galena Park is located on the north bank of the Houston Ship Channel just east of the Houston city limits. With a population of 10,592, the city is home to an Olympic-size swimming pool, two recreational facilities, a public library, and numerous parks.
Galveston Island
Galveston is a historic beach town just 50 miles southeast of Houston on the Gulf of Mexico. The island is the most-visited beach destination in Texas, with 32 miles of shoreline, one of the country's largest collections of Victorian architecture, and the fourth-busiest cruise port in the nation. The island offers a variety of attractions, such as the historic Pleasure Pier, home to 16 rides, games, retail shops, and eateries, as well as Moody Gardens, Schlitterbahn Waterpark, historical sites, museums, and restaurants along the beachfront and within the historic downtown district. Students on Galveston Island and the neighboring Bolivar Peninsula attend Galveston ISD. Galveston is also home to the University of Texas Medical Branch, which is the island's number-one economic driver.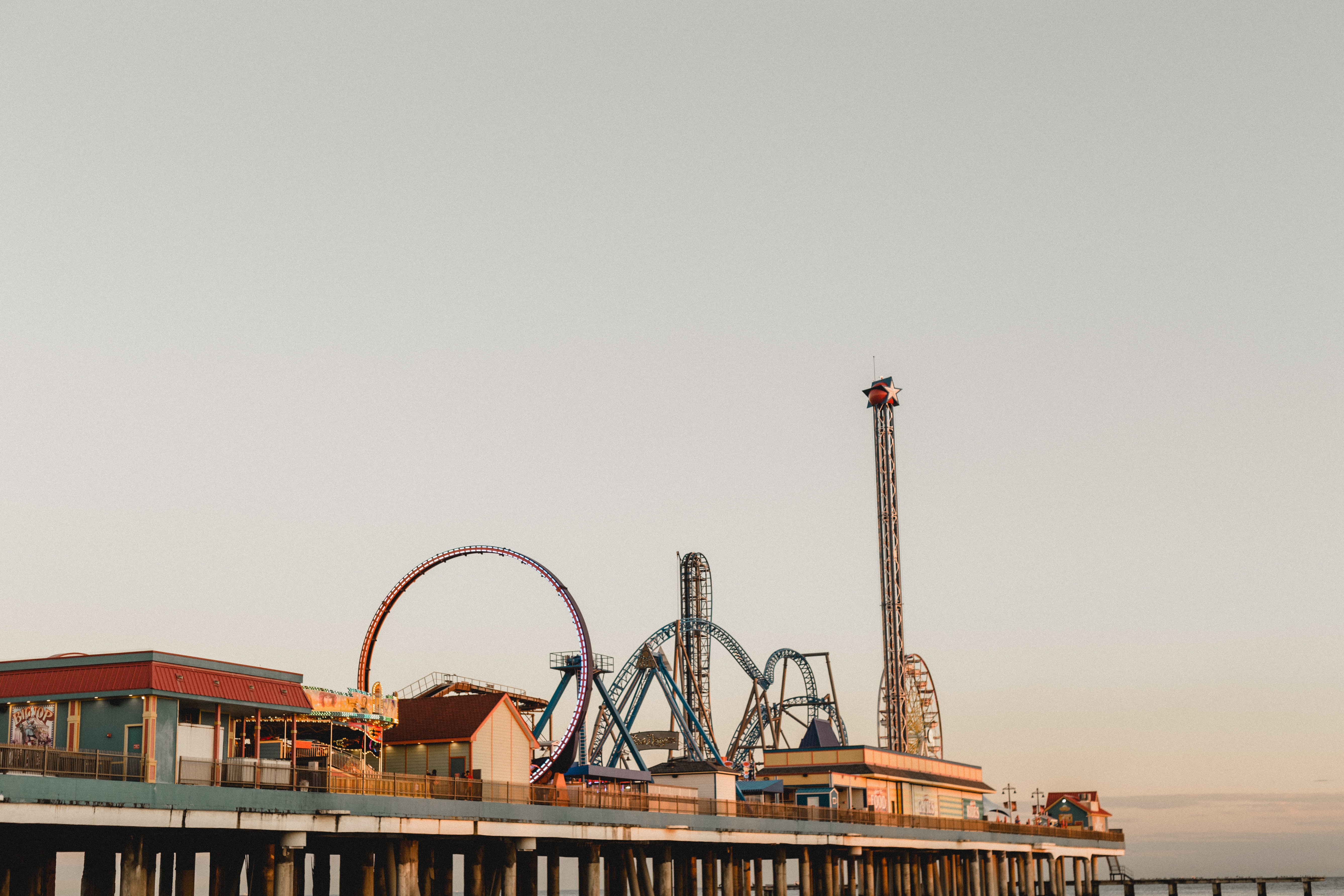 Kemah
Kemah is located on Galveston Bay, about 25 minutes south of Houston and 25 minutes north of Galveston. Commercial fishing has remained a large part of Kemah's identity over the years, making it a long-standing destination for recreation and tourism. The Kemah Boardwalk offers an array of waterfront restaurants, shopping, attractions, and events throughout the year. Kemah is served by Clear Creek ISD (ccisd.net). Visit website.
La Marque
La Marque—also known as the Gateway to the Gulf—is an incorporated residential community about 12 miles northwest of Galveston. La Marque ISD serves most of La Marque, however Dickinson ISD, Hitchcock ISD (hitchcockisd.org), and Santa Fe ISD (sfi sd.org) serve small portions of the area. Visit website.
La Porte
La Porte means "the door" or "gateway" in reference to what is now the Houston Ship Channel. Founded in 1889 by French settlers, La Porte prides itself on small town atmosphere, strong industry and economy, and numerous parks and recreational activities. Sylvan Beach Park offers 2,000 feet of sandy beaches, as well as a fi shing pier and a boat launch. City parks include a wave pool and a park alongside Galveston Bay. La Porte ISD serves students in the area.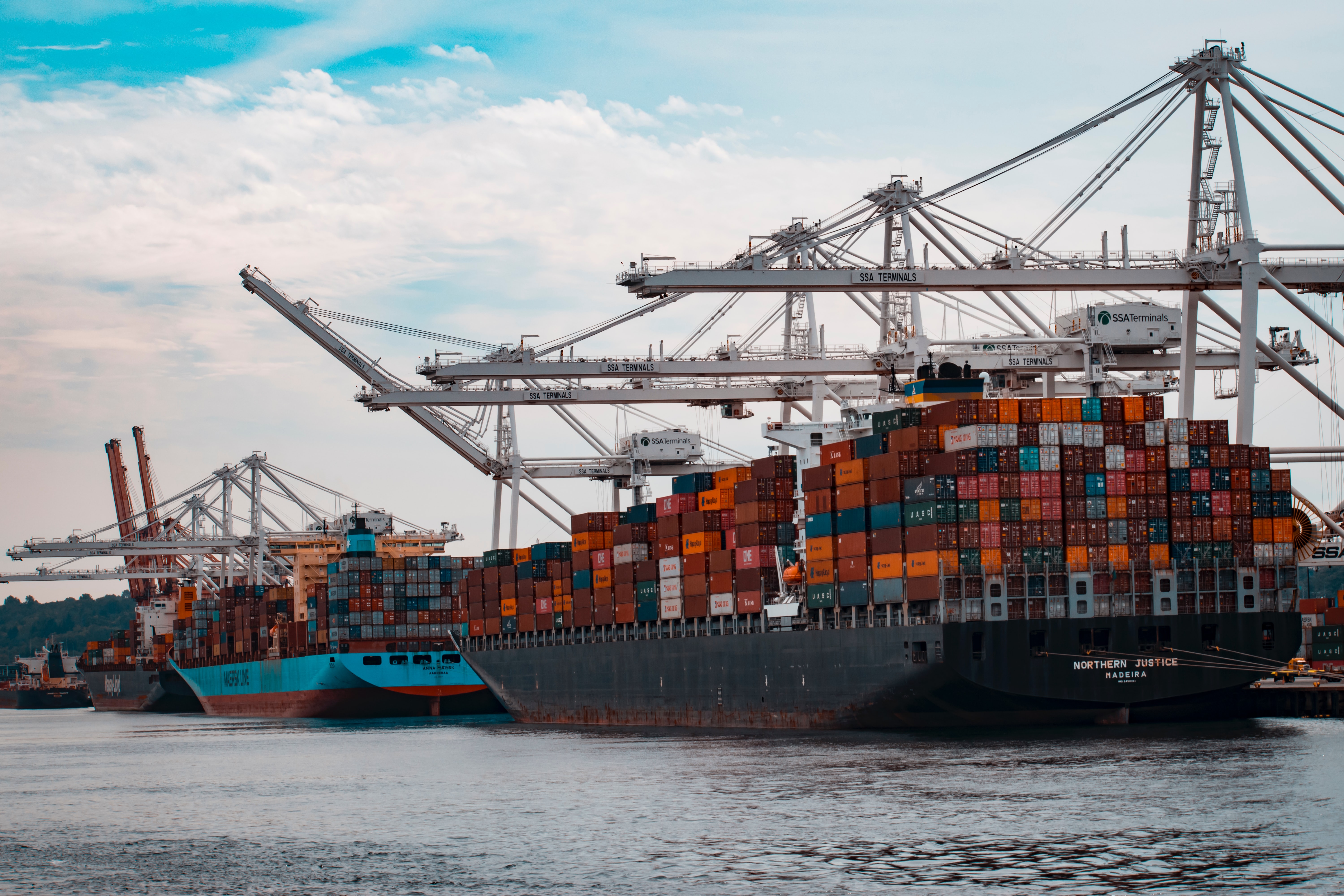 League City
League City has experienced tremendous growth through the years, and recently surpassed Galveston as Galveston County's largest city. Approximately 23 miles equidistant between Houston and Galveston, League City boasts the third-largest pleasure boat anchorage in the United States, with four marinas that host more than 7,000 boats. The city has been designated as one of the 100 Best Small Cities in America by Money magazine, has more than 620 acres of public parks, three golf courses, and the Jonny Arolfo Civic Center. Depending on location, students are served by Clear Creek ISD or Dickinson ISD.
Nassau Bay
Nassau Bay is a small suburban community whose history is deeply rooted in the space program. Nassau Bay sits directly across from the Johnson Space Center and is surrounded on three sides by water. With two marinas, three hotels, and several popular retail and entertainment establishments, the city receives nearly 3,000 visitors every day. Students attend schools within Clear Creek ISD.

Webster
Despite its small size, Webster is mighty in terms of commercial vibrancy. The city is home to more than 2,200 businesses that have come to be known as the retail, dining, and entertainment capital of Bay Area Houston. Since NASA built the Johnson Space Center, Webster has served as home to several aerospace companies, and both the aerospace and medical fi elds continue to be two of the city's major growth industries. Webster's location, key industry sectors, super-regional market, and business-friendly credo contribute to the city's commercial vibrancy. Clear Creek ISD serves students in Webster.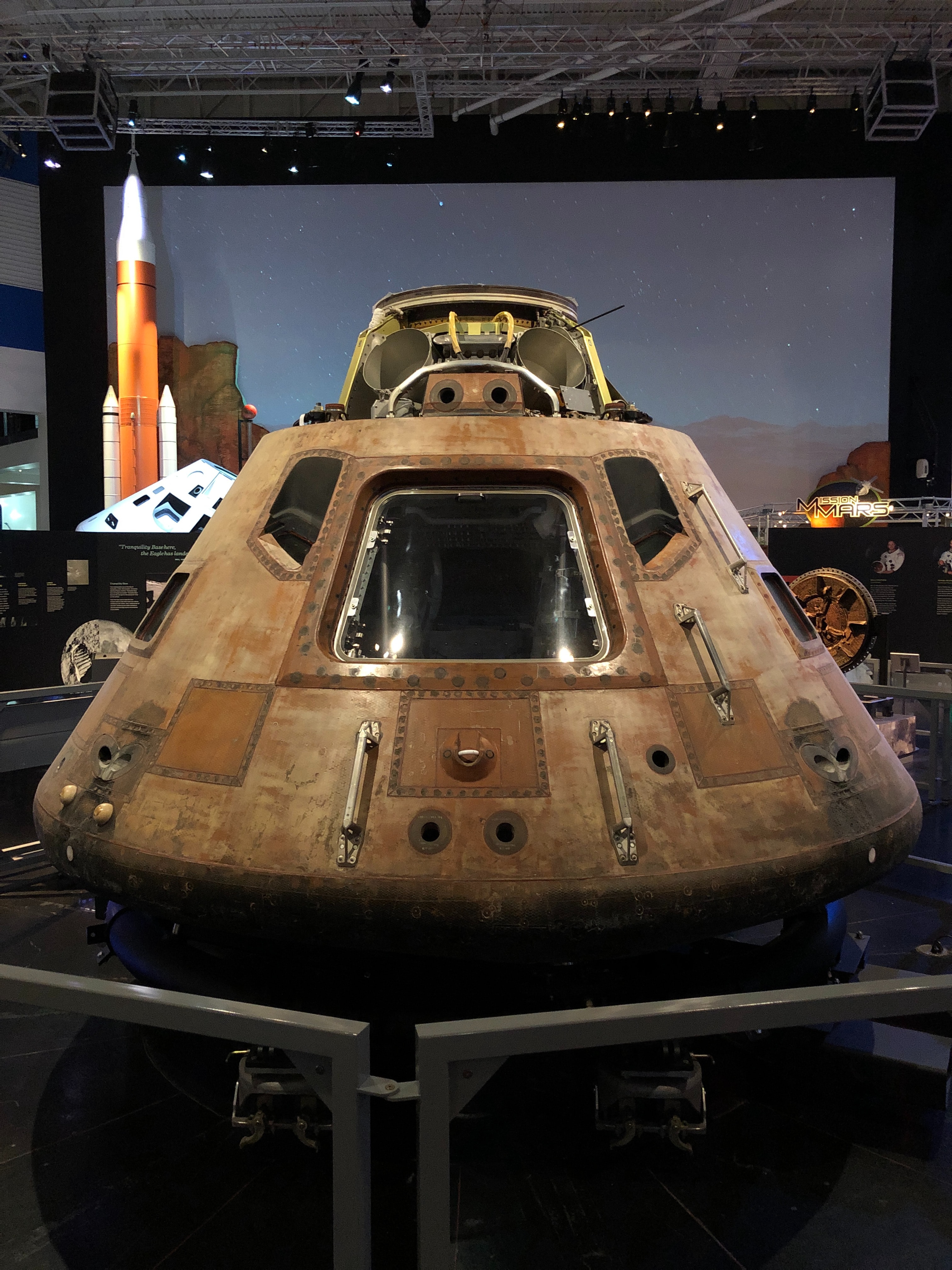 Galena Park
Galena Park is located on the north bank of the Houston Ship Channel just east of the Houston city limits. With a population of 10,592, the city is home to an Olympic-size swimming pool, two recreational facilities, a public library, and numerous parks.
Next in this series: The Neighborhoods of West Houston.
Links for all posts in this series What are the districts in Downtown Houston?, The Neighborhoods in Inner Loop Houston, The Neighborhoods of East Houston, The Neighborhoods of North Houston, The Neighborhoods of South Houston, and The Neighborhoods of West Houston.
Relocating to the Houston Suburbs?
If you are looking to relocate to the area, we would love to meet you, and hear your story. Below you will find all of my contact information, as well as some homes for sale in the area. We truly look forward to hearing from you! P.S. Don't forget to check out our one-of-a-kind YouTube Channel!
If you are overwhelmed..
Now if you are feeling overwhelmed on where you should plant your roots, I would love to talk to you. You can schedule a call with me by click this link: http://byjoandco.com/call or just send us an email: [email protected].
There are some amazing communities all over the Houston suburbs. In this post, https://search.byjoandco.com/blog/best-neighborhoods-in-houston/, I deep dive into all the different suburbs/neighborhoods that you might want to consider, and why. There are many resources here, so please reach out if you are curious what to look at next! :)
Links to check out..
➟ Our YouTube Channel :: http://byjoandco.com/youtube
➟ How do property taxes work in Texas? :: http://byjoandco.com/propertytaxesintexas
➟ Things to do in The Woodlands :: http://byjoandco.com/inthewoodlands
➟ Safest Neighborhoods in Houston :: http://byjoandco.com/safesthouston
➟ Best Neighborhoods in Houston :: http://byjoandco.com/bestneighborhoods
➟ Houston Texas Where to Live :: http://byjoandco.com/houstontexaswheretolive

Thank you so much for trusting us.
- Jordan Marie Schilleci, REALTOR® & Owner, Jo & Co. Realty Group
What next?!
At Jo & Co. we know that most people struggle with the home buying or selling experience.
We are a brokerage, real people, that do more for you, by being with you every step of the way, so that you plant your roots in the right soil.
One way that we go above and beyond is with the content we share on YouTube. Click the photo below to explore our channel.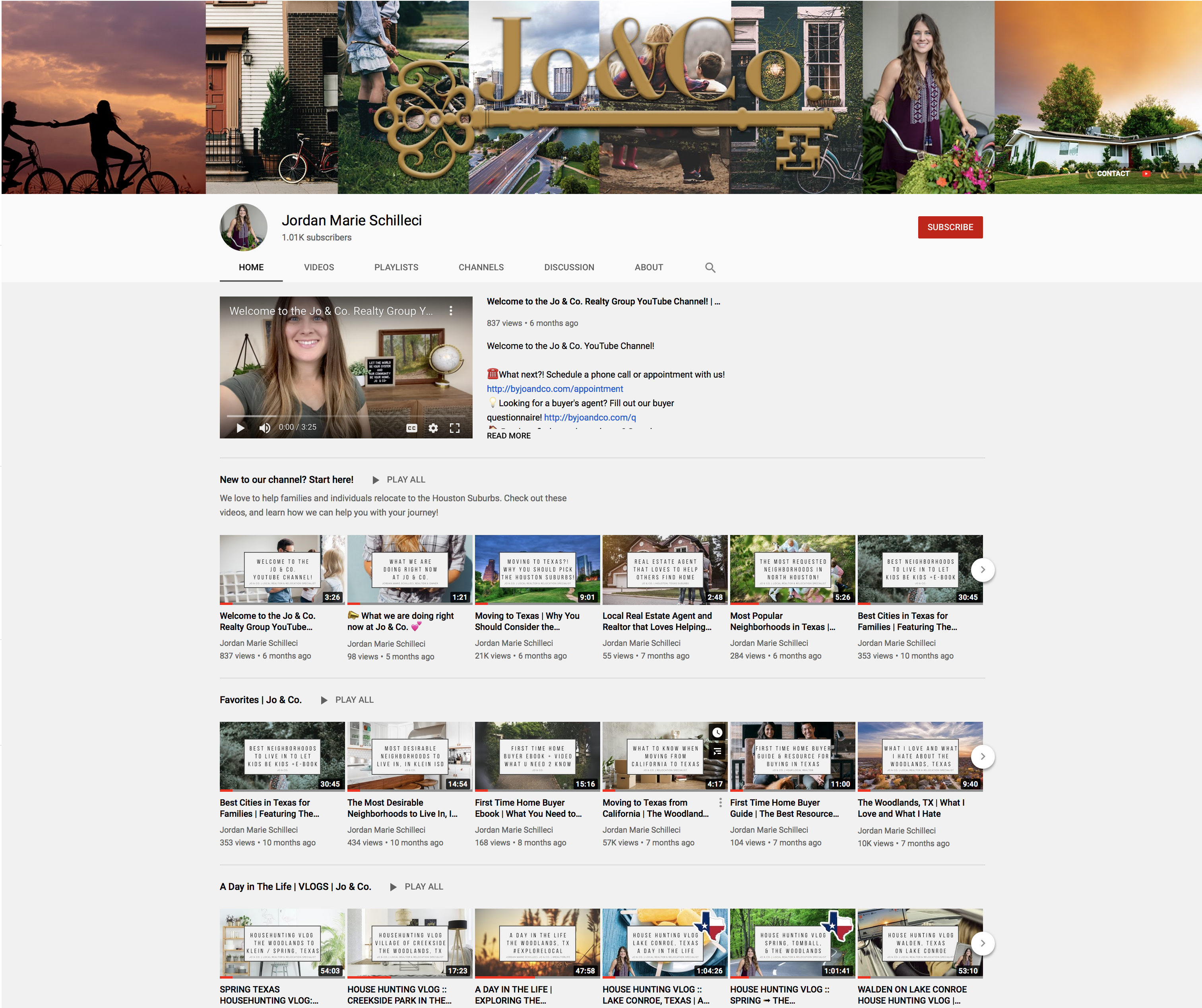 Homes for Sale in East Houston Neighborhoods